As businesses go, delivery grocery Weezy is still a baby but it's growing up fast. Established in Fulham in 2019, just before the first COVID-19 lockdown, Weezy's hyperlocal business model of delivering quality products in 15 minutes has gone from strength to strength.
Just two years later, and Weezy –  has 16 fulfilment centres in London, Bristol, Brighton and Manchester.  And with plans to be in every major city in the next two years, with 200 operational sites, Weezy was looking for a safety partner that it could trust to offer a full service and the flexibility to grow with it.
Having gone out to tender, Food Alert stood out from the crowd for its expert advice and full suite of compliance services, including audits, supported by its integrated digital food hygiene and safety management app, Alert65.  In other words, Food Alert offered so much more than checklists, which was the only service Weezy's previous supplier could offer.
Not only that, onboarding with Food Alert was also a breeze. Having spent two days with Food Alert senior consultant, Becky Whittlington, setting the foundations and making sure all health & safety and food safety policies, risk assessments and HACCP information were up to date and watertight, it took just a week to switch Weezy's compliance to our cloud-based software, Alert65.
Don't just take our word for it!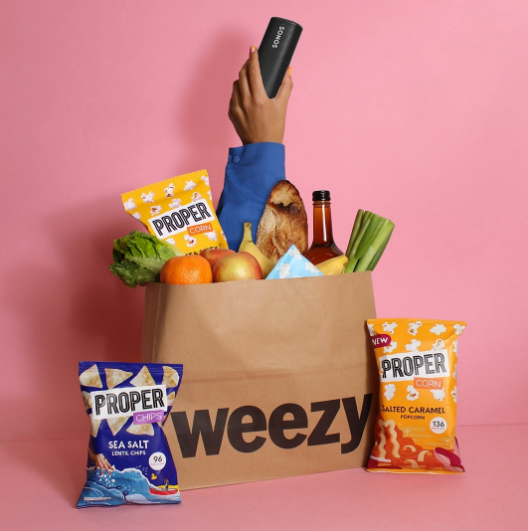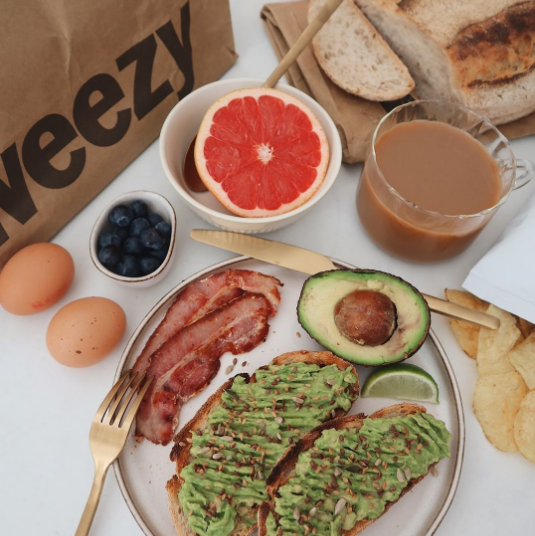 Pop your details in the form below to access your download

If you want to find out how your business can benefit like Weezy, simply give us a call on 020 7244 1900 and our team will be happy to discuss your compliance needs. Or get in touch with us online and we'll call you back at a time that suits you.
Brands We Protect
From internationally recognised brands with sites all over the country to small, family-run independent businesses, our team of experts and customisable software can help.