Hygiene demands by consumers serve as wake-up call 
One strike and you're out' – new consumer research has provided a wakeup call for hospitality operators on the importance of good hygiene. Food Alert and KAM Media recently surveyed 500 UK adult consumers to see how their views on hygiene in hospitality has changed since COVID-19, and the results were surprising.
Hygiene would unlikely have been in a consumer's top five priorities two years ago, but now cleanliness of venue and food hygiene are considered more important than atmosphere – 63% of consumers checked the Food Hygiene Rating of the last hospitality venue they visited.
CONSUMER INSIGHT REPORT
Download for free
In this full report, we present our research and break down the key drivers concerning consumers, taking you through why hygiene matters more than ever when it comes to venue choice.
Giving you, the operator, food for thought on what to consider and prioritise either when opening your business, or simply when running your operations day to day.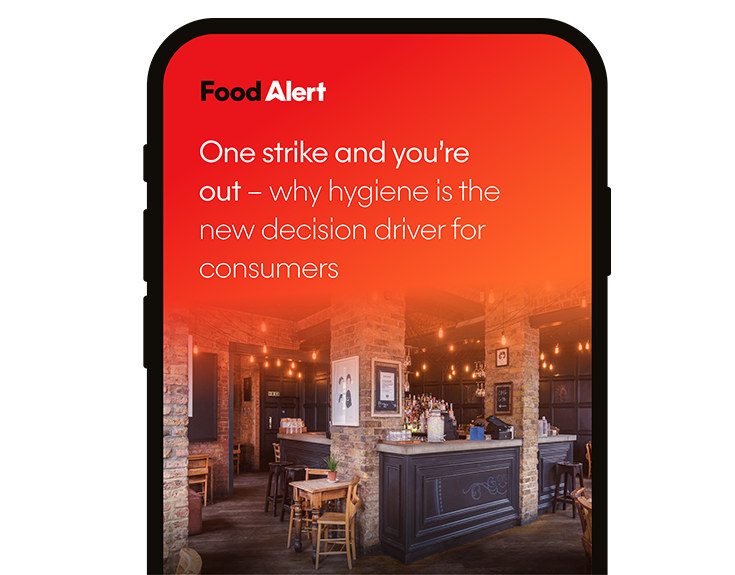 Pop your details in the form below to access your download
Need a hand managing your Food Safety?
Whether it's improving an existing Food Hygiene Rating or getting ahead of that first inspection for a new opening, Food Alert's team of qualified Environmental Health Practitioners are on-hand to help. Just pop your details in the form and we'll be in touch!
Take a look at our free resources
From top tips to checklist and guides, our team of experts have put together a suite of free resources to help you with your food safety!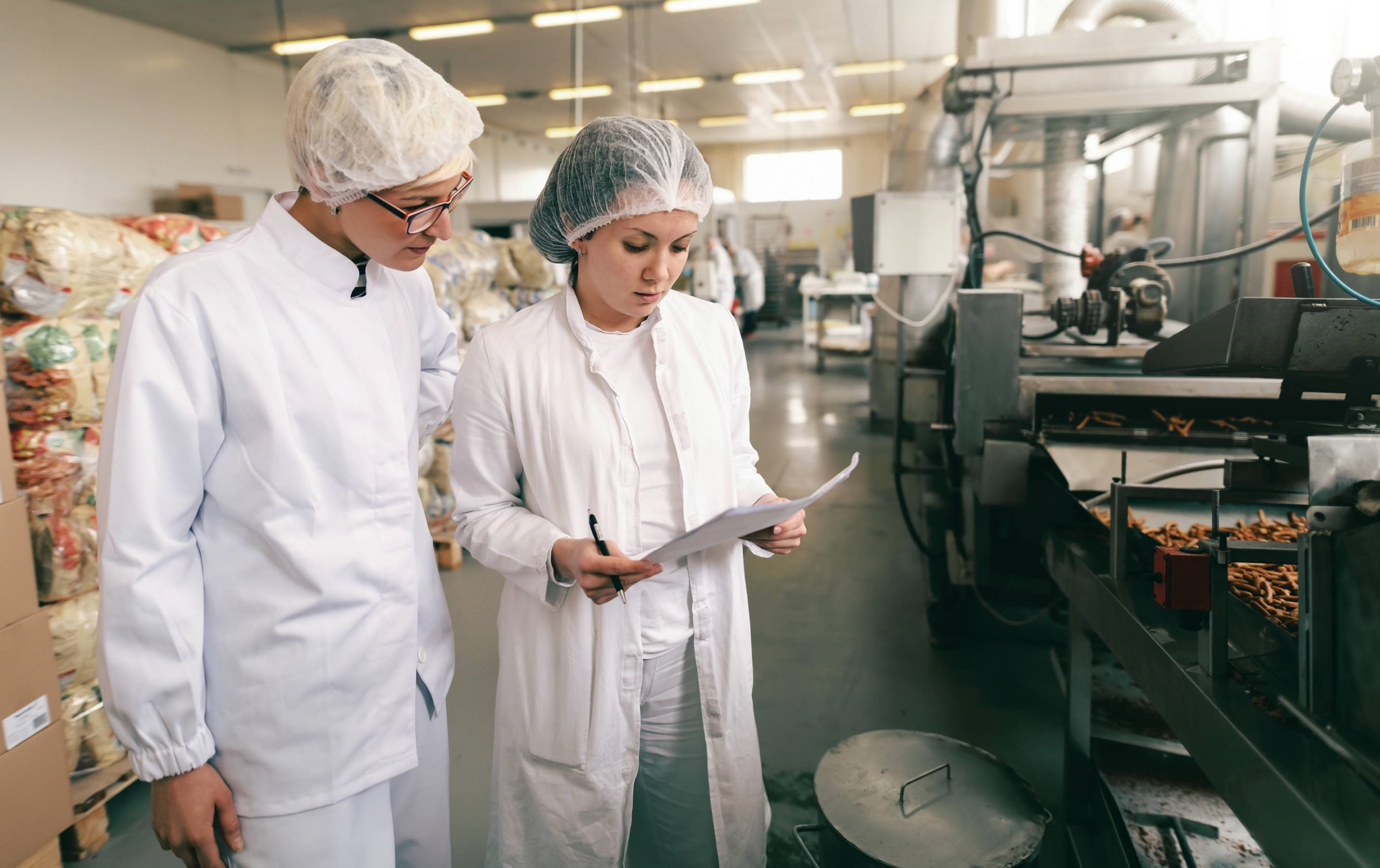 Food Safety, Health & Safety
Preparing for an EHO Inspection – A checklist
All you need to consider to pass your next inspection, including what an EHO expects to see.
Read more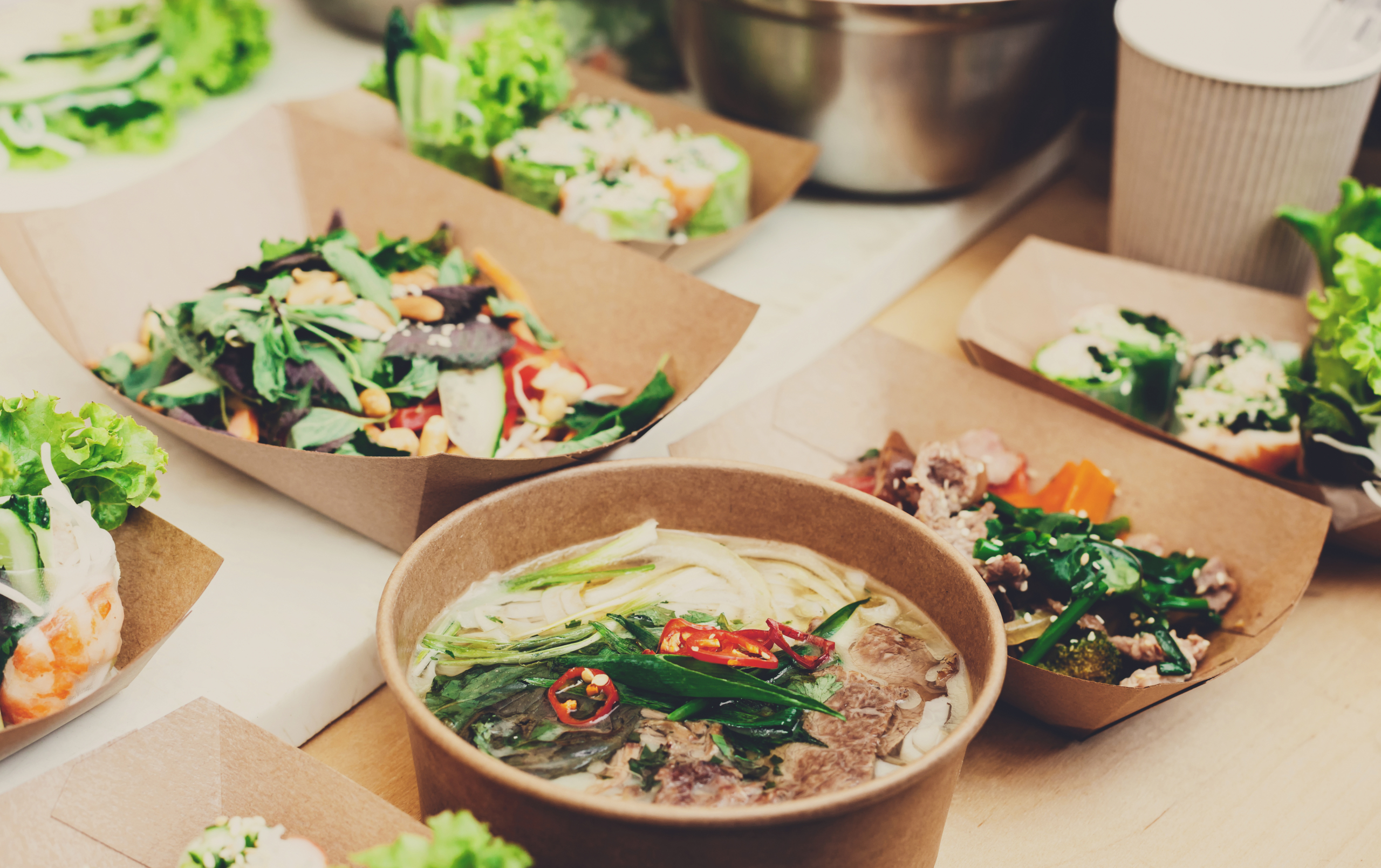 Food Safety, Health & Safety
Your free guide to Natasha's Law
Make sure your business is ready to comply with the upcoming allergen legislation changes.
Download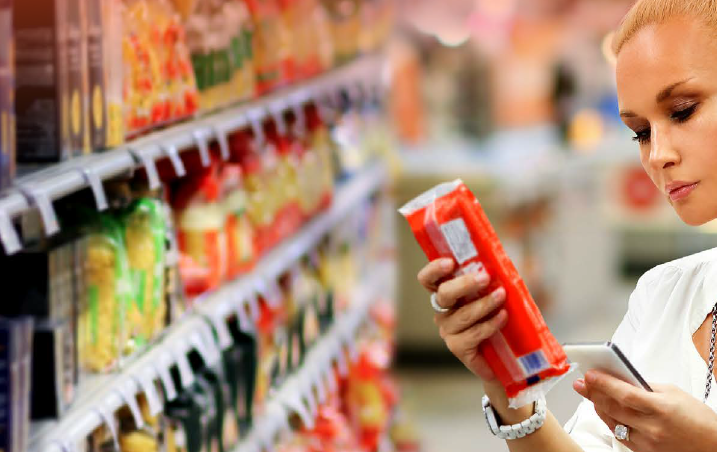 Food Safety
Countdown to calorie labelling changes
Make sure your business is ready for the calorie labelling changes coming from 6th April 2022.
Download
Pop your details in the form below to access your download
Top insights
Take a look at some of the top insights to come out of this consumer research!
Brands we protect
From internationally recognised brands with sites all over the country to small, family-run independent businesses, our team of experts and customisable software can help.