In 2015 the number of people operating at least one social media account reached 2 billion, so it is safe to say it is here to stay. It has shaped the way we live our lives. It has also changed our eating out experience.
This goes beyond sharing pictures of your food, as we have previously discussed here. Now there are Websites and Apps to share all manner of foodie info and tips.
Many social networks have been developed to help users find the perfect place to eat. Yelp is one of the most well-known examples of this, a user based website that allows you to search for a cuisine near you, and peruse star ratings and reviews. Urbanspoon offers a similar service, with the advantage of selecting a price range. Wine 'n Dine marries the idea of Yelp and Instagram, where users share photos of their food with a description and a location tag that their friends can comment on and "like".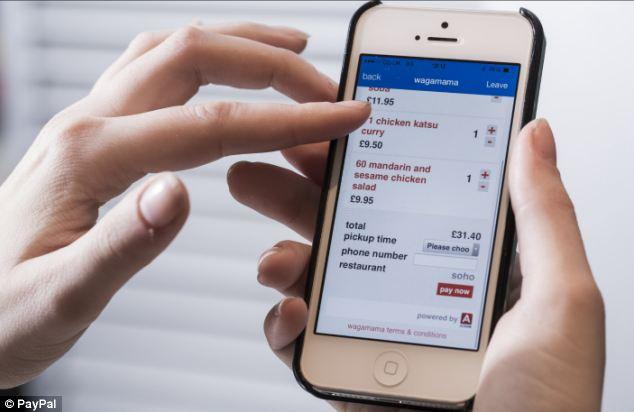 Wagamama's Payment App
Other sites, such as Fever and Hype, can be tailored to keep foodies in-the-know of upcoming events and offers, giving a fantastic outlet for establishments to showcase their own activities. There is even an app to show allergy sufferers where is safe to eat, where chefs upload ingredients of menu items to a cloud-based system to facilitate their customers dining out decisions. For vegan and vegetarian foodies, VegOut lets you track down meat-free eateries with ratings and reviews.
Many restaurants are taking technology into their own hands, developing apps and websites for customers to order their food and pay – to take away or in-house! Wagamama are a prime example of this, offering a payment app that allows customers to settle the bill at any point in their meal to avoid waiting around for the server to pay.
In modern business two-way communication is key, customers want to be involved, their opinions need to be heard and considered. Businesses that have successfully incorporated the use of technology in their service are reporting sales increases of 20 –40%!
Establishments could be losing out on 26% of mobile sales if their websites are not optimised for mobile browsing. Last year saw 28% of all online food sales were ordered on mobile devices, with our ever growing reliance on smartphones this figure is projected to soar to 63% by 2017.
Optimising the payment process is the most important factor for encouraging customers to direct their ecommerce your way. An app is not necessarily vital, although 35% of online customers expressed a preference to an app that allows pre-ordering food and drink.
With technology reaching new bounds every day, businesses that fail to embrace the tech-age run the risk of missing out on some serious revenue!