Food Alert tastes success with the appointment of a new Senior Consultant
Food Alert is meeting the increased demand for its food safety and health & safety consultancy services and software by strengthening its team of consultants with a new recruit.
Valentina Ostrovskaja has been appointed Senior Consultant reporting into Food Alert's Client Services Director, Fergal Mullan. Having previously been Group Health & Safety and Food Safety Officer for Radisson Hotels and prior to that the Michelin starred Hakkasan restaurant group, Valentina brings a wealth of experience.
She said: "It's an exciting time to be joining Food Alert and making the switch from in-house to consultancy. I am looking forward to the variety that consultancy life offers and working with a broad range of clients, from boutique operations to large high street brands and restaurant groups."
Valentina's appointment is the latest in a string of new roles created at Food Alert as it continues to expand and focus on its ambitious growth plans.
Client Services Director, Fergal Mullan, said: "We continue to see growing demand for our expert consultancy support and are delighted to welcome Valentina to our team."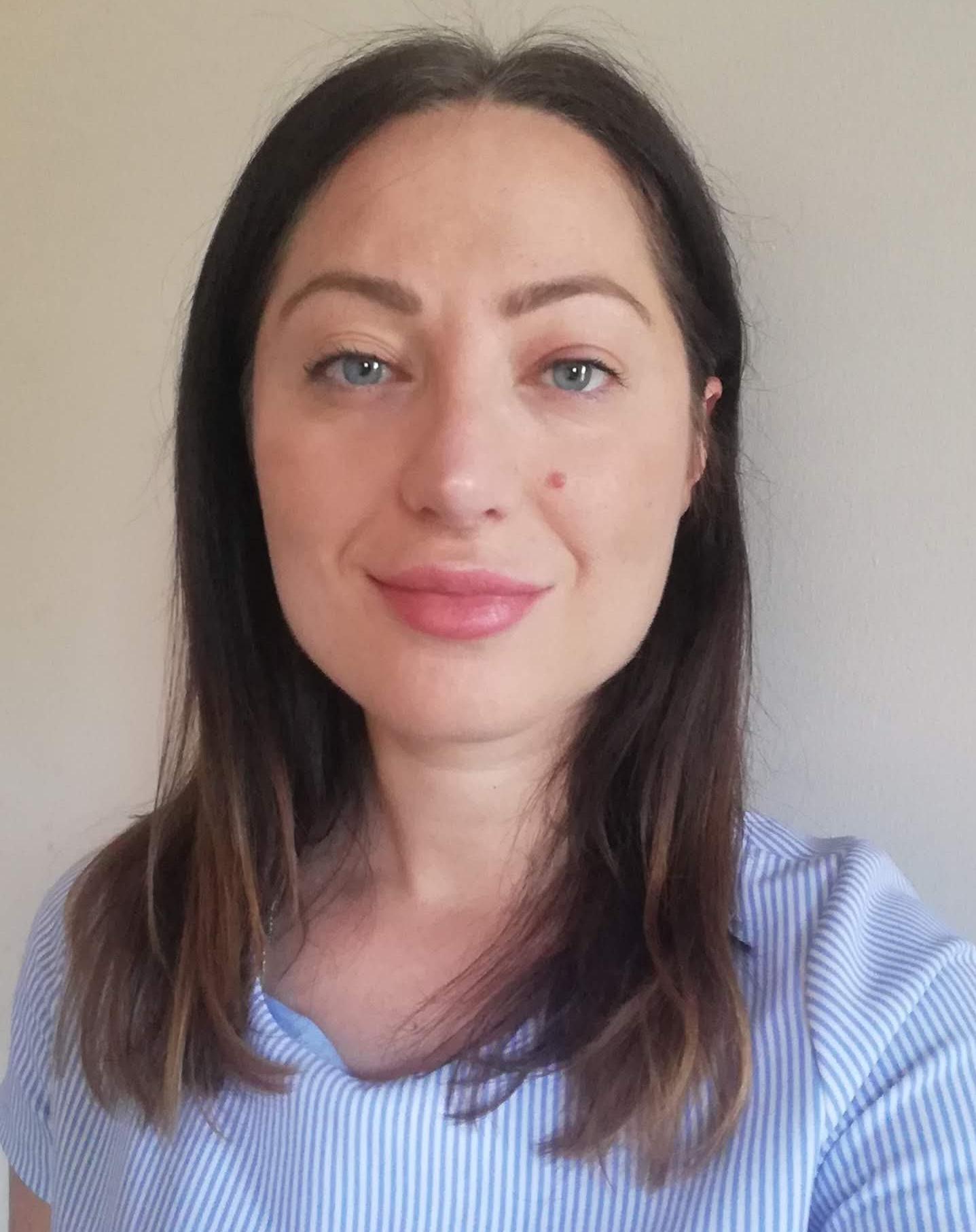 Pop your details in the form below to access your download