To say hospitality has been through a challenging time of late, is an understatement.  If COVID-19 and subsequent lockdowns wasn't enough to deal with, staff shortages and the latest supply chain issues are more than just a headache.
As of next month [1 October 2021], Natasha's Law will come into effect and hospitality businesses are in danger of unwittingly not complying with the new regulations as ingredients are being replaced due to shortages and delivery issues.
So, what can you do to ensure your food suppliers provide quality and safe ingredients? After all, it goes without saying that keeping customers safe is a number one priority.
Establishing Supplier Expectations
Let's start with expectations – when it comes to your suppliers you should expect the following as basic requirements:
Be able to supply the products that you want and in the volume that you need
The products meet your quality standards
The food will be safe
They can provide you with a detailed and accurate list of allergens in their products
Food Safety and Allergen Management
Keep it simple is the key to effective food safety and allergen management.  Less is definitely more when it comes to a menu and suppliers!
Our advice is to simplify your recipes and limit the number of ingredients and allergens. Where you can, have one supplier for certain foods and if you do have a backup ensure that they have the same allergens.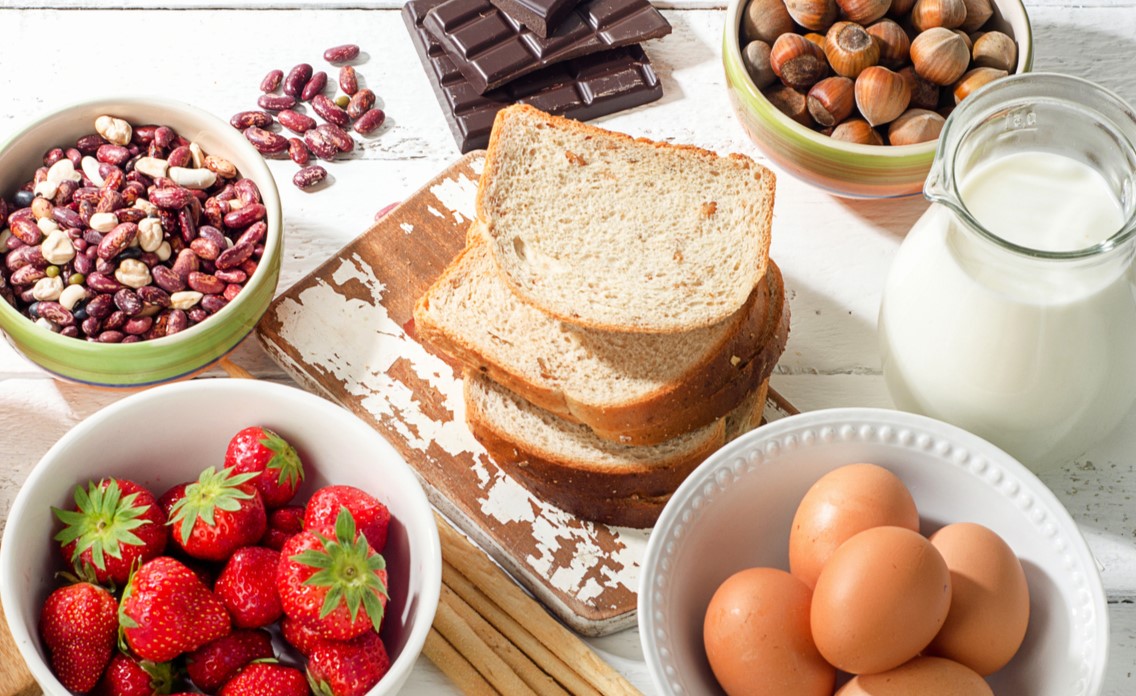 Choosing A Supplier
When it comes to selecting food suppliers, you must also ensure they are safe and compliant. Here are our top tips:
1. Build a good relationship. Open and honest communication is key when choosing which suppliers to work with as it's a critical element of effective allergen management. Make sure your suppliers quickly update you on any product or ingredient changes. They have a legal obligation to provide you with the exact ingredient composition of any foods you buy from them.  And act on these updates immediately ensuring all associated documentation is revised and communicated.
2. Visit your supplier and check their safety standards. This advice comes with a caveat – be sure you know exactly what you are looking out for as food safety is not just about cleaning and the condition of the premises. Food Alert has a team of experts that can help with food safety advice and guidance.
3. Check your supplier is certified. Make sure your suppliers are certified to specific food safety and hygiene standards such as SALSA or BRC Global Standards and check the certification is authentic. Also make sure the audit certificate provided is in date (they typically last for one year and have expiry dates on them) and the scope of the certificate (description of the processes audited) covers the food that you are buying.
4. Maintain supplier information. Having the correct certification is not a one-off exercise.  You must make sure certificates are maintained and in date.  If suppliers fall short then you should act and delist them. The Food Alert compliance app, Alert65, has a supplier module that sends notifications when certificates are about to expire. It also sends an email to suppliers reminding them of your expectations from them as your supplier.
Controlling the availability of ingredients and supply chain logistics might be out of your control, but you can control who you work with and the food you receive meets safety and quality standards. Your suppliers are key to providing you with full information about the ingredients and allergens in your food. If they get it wrong, then you do too. Choosing a safe supplier, reviewing their standards and building good relationships is essential for your food safety.
Technology is also part of the solution. Food Alert's Alert65 software makes managing complex compliance, such as supplier management, food safety and allergens, a breeze. With a Digital Supplier and Contractor Management module, available on desktop or mobile devices, key information and certification is stored in one place.  Alerts are sent to both you and your suppliers when certification updates are required, giving reassurance that you are meeting your compliance obligations.
For more tips and advice about Natasha's Law and how to make sure your business is ready to comply with the upcoming allergen legislation changes download our free guide.