About Food Alert
Serving up excellence in food hygiene and health & safety for over 30 years
Excellence doesn't have to be hard to achieve. And it doesn't have to be complicated, either. That's what we believe at Food Alert, and that's what's driven our work with foodservice and hospitality businesses for over 30 years.
From small, independently owned cafés to brands recognised nationally and internationally, we work across the UK to bring food safety excellence and peace of mind. Powered by people passionate for the industry and led by an eye for the future, we're one of the leading names in food safety and health & safety, chosen by some of the best businesses around.
A lot of companies say they have an "end-to-end-solution", but we really do…
By constantly innovating, we've developed a fully end-to-end suite of food safety and health & safety solutions. Award-winning food hygiene and safety software? Tick. Expert technical support? Tick. Cutting-edge product data management? Tick. Specialist on-site support and 24/7 advice on everything from audits and HACCP development? Tick.
So, whatever your size or sector, we've got the simple solutions and support to get you where you want to be – for today and tomorrow.
A little about us…
We're your biggest fan
We genuinely love, admire, and are passionate about the whole food and hospitality industry. From independents to enterprise; suppliers to retailers – our team has worked with clients across the whole spectrum, making their day-to-day simpler, smoother, and safer, with a human touch unique to us.
We're all about tech
The future of the food and hospitality industry is digital. Our food safety software seamlessly supports our on-site services and is underpinned by the insight of businesses like yours – people who need something smart, simple, and effective. It's been purpose-built to meet the needs of the food industry, with features you won't find anywhere else.
But cutting-edge doesn't have to be complicated. Our software is simple, intuitive, and tailored to your operation.
We protect (and grow) reputations
Reputation is the lifeblood of a successful foodservice business. And that's exactly what our hospitality compliance services are designed to protect.
Don't just take it from us:
98% of clients feel more confident during Environmental Health Officer inspections
95% believe they're less likely to suffer a health and food safety incident
85% are confident they'll achieve a perfect Food Hygiene Rating (FHR)
We're real people, just like you
Every business is unique, and each relationship we build with our clients reflects that. Our professional food safety consultants have real experience and qualifications in the industry, so they're perfectly placed to give you practical, relevant advice, genuine empathy, and build a strong, long-lasting partnership with you.
We're dependable
We're here for the everyday support, and the critical moments. We walk alongside our clients, shoulder to shoulder, helping them navigate whatever comes their way.
We love the planet
Our hospitality compliance solutions have been designed to cut down on paper, reduce food waste, and improve energy efficiency – and we're always innovating to help make your business even greener.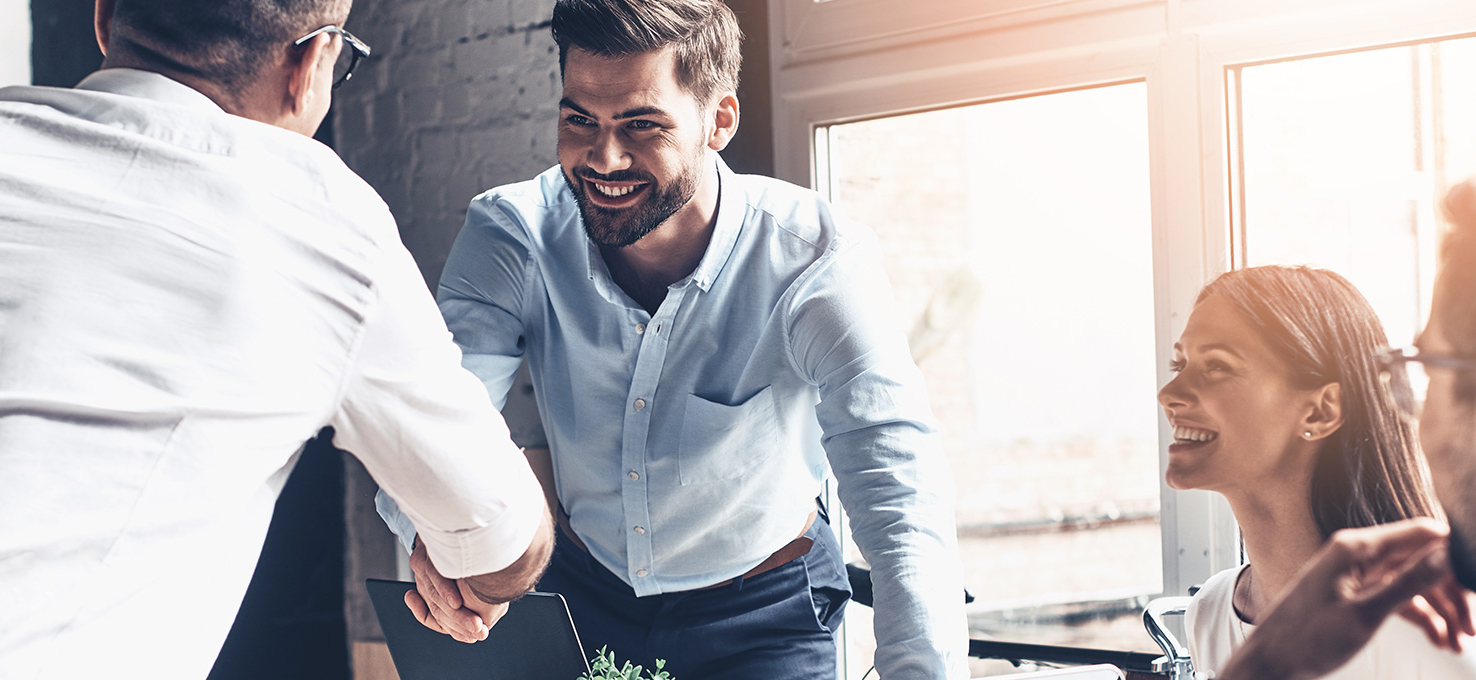 Careers at Food Alert
People are our most important asset. Our position as an industry leader in food safety and health & safety, is directly related to the skills and knowledge that our team brings to our organisation.
Read More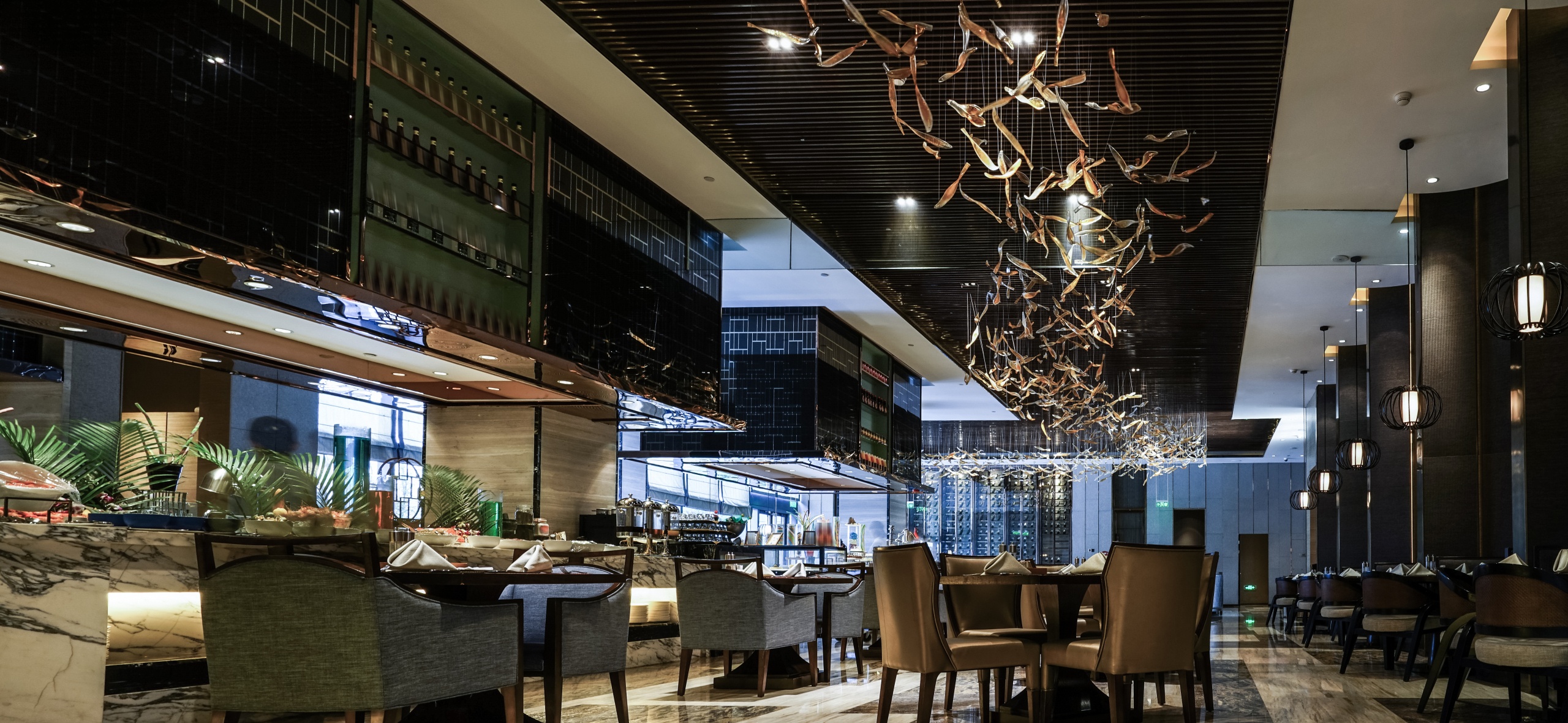 Client Stories
We're incredibly proud of the care we offer to the businesses we partner with – but don't just take our word for it. Hear from a selection of those organisations who we've helped transform and protect their business.
Find out more
Brands We Protect
From internationally recognised brands with sites all over the country to small, family-run independent businesses, our team of experts and customisable software can help.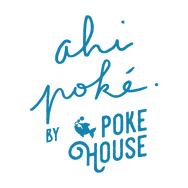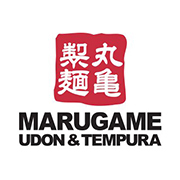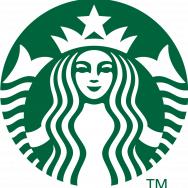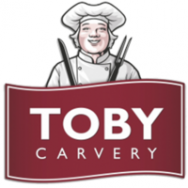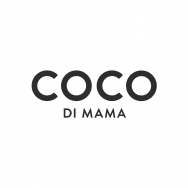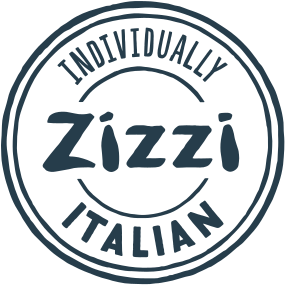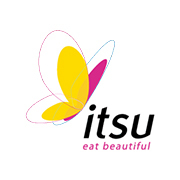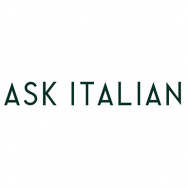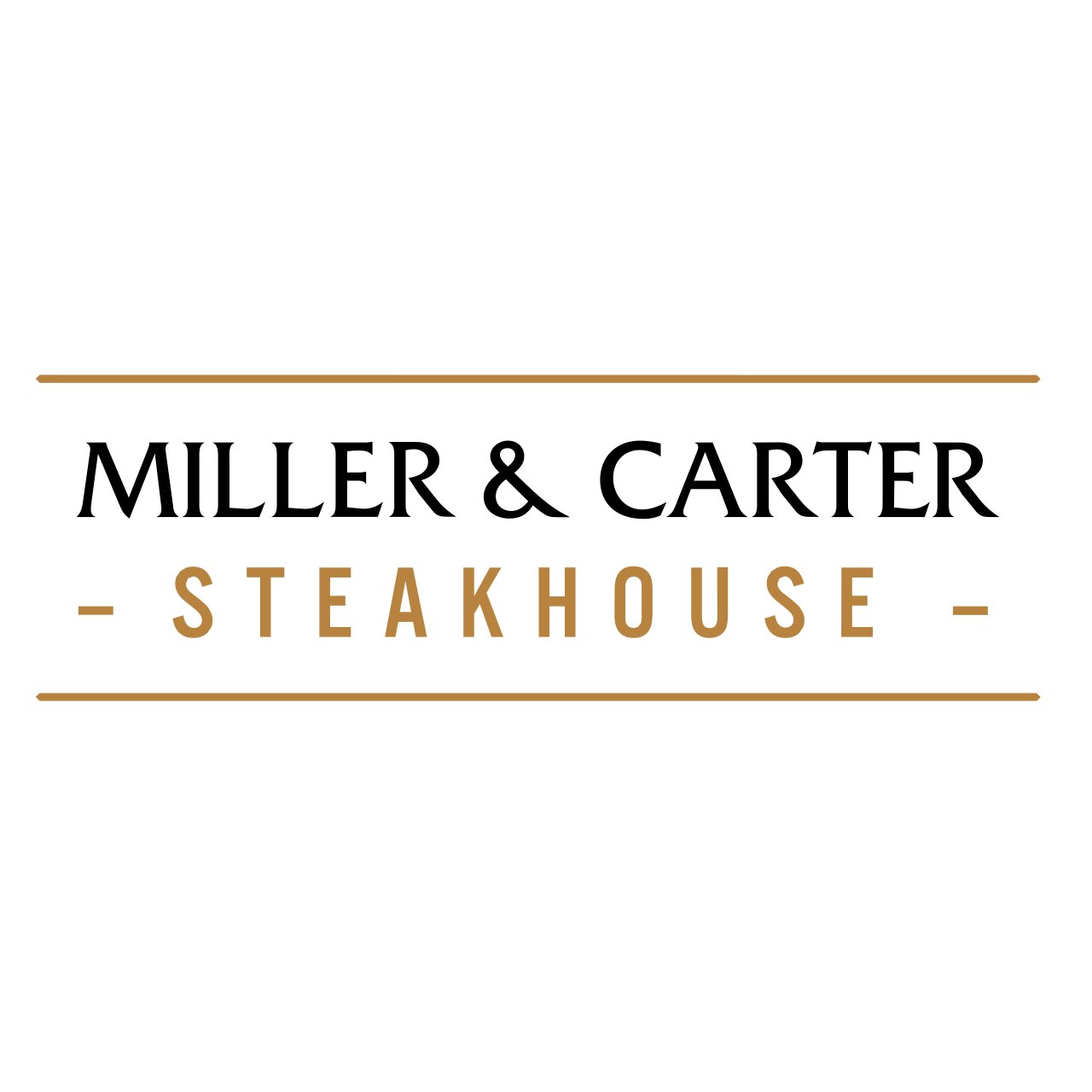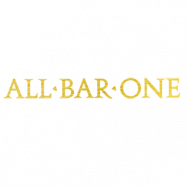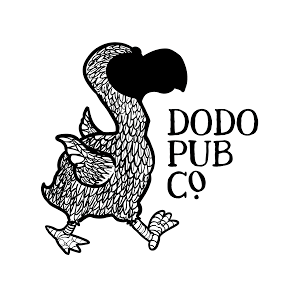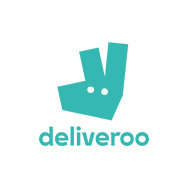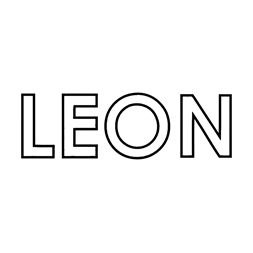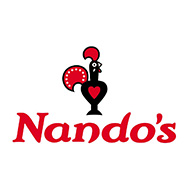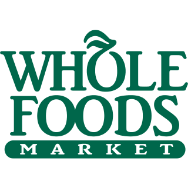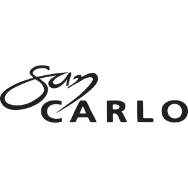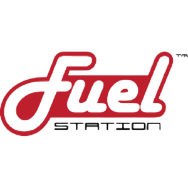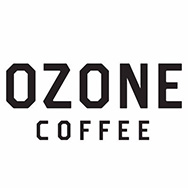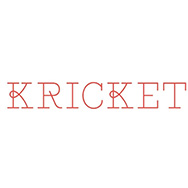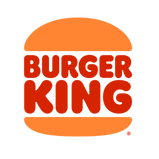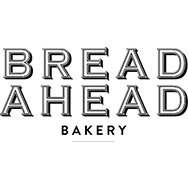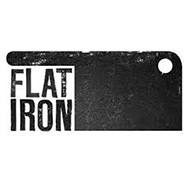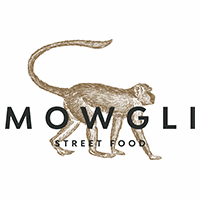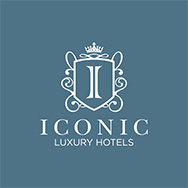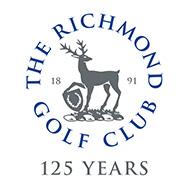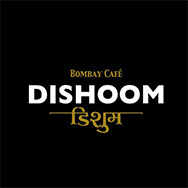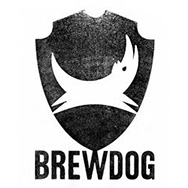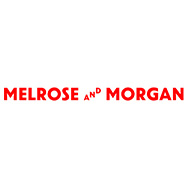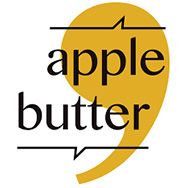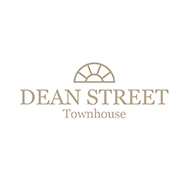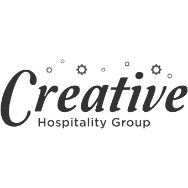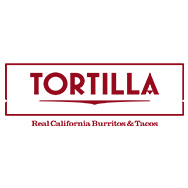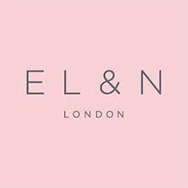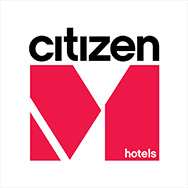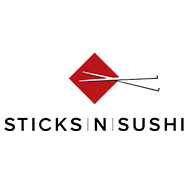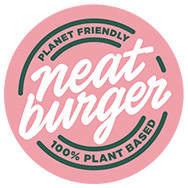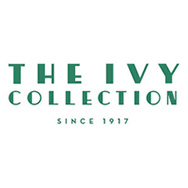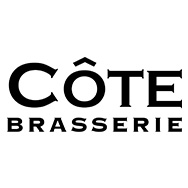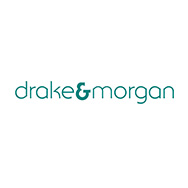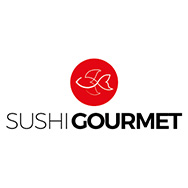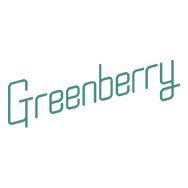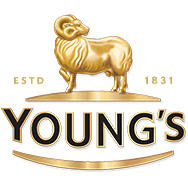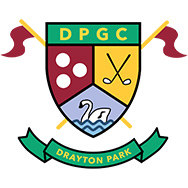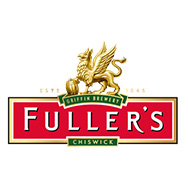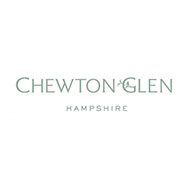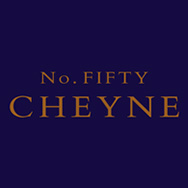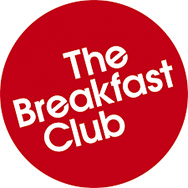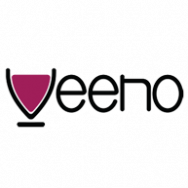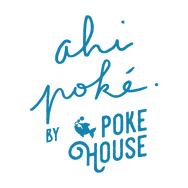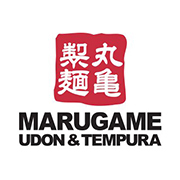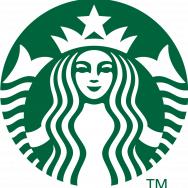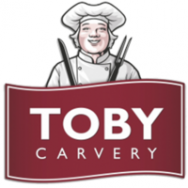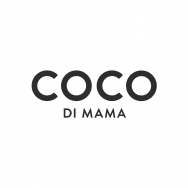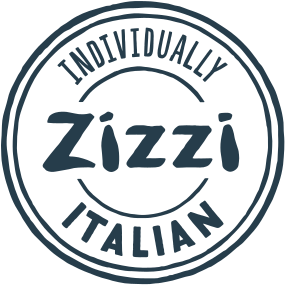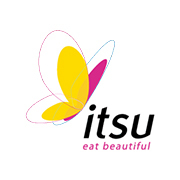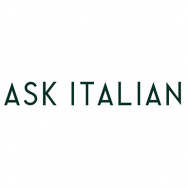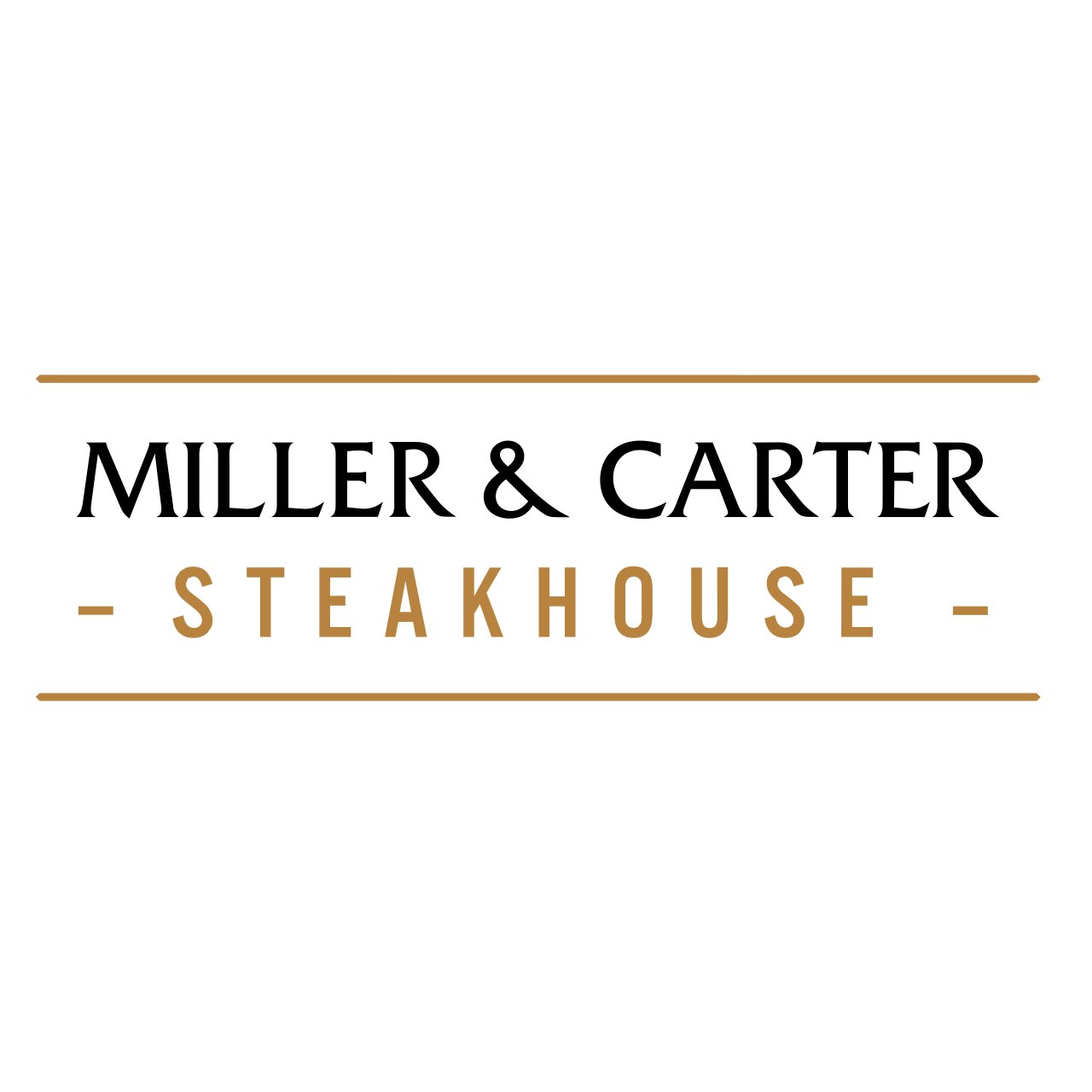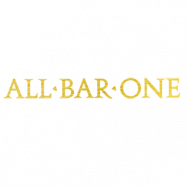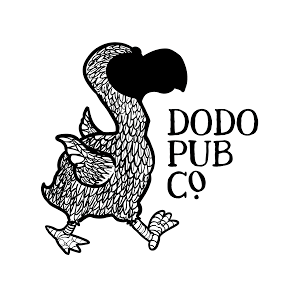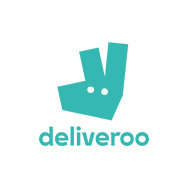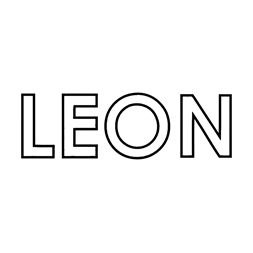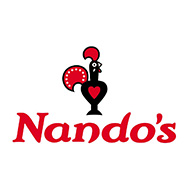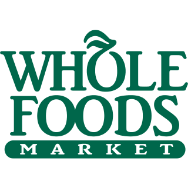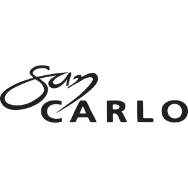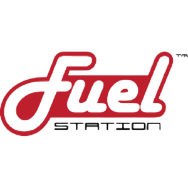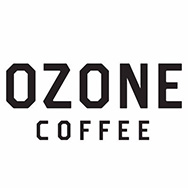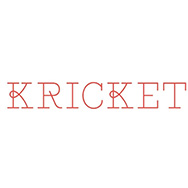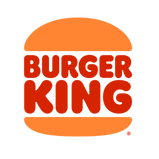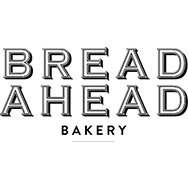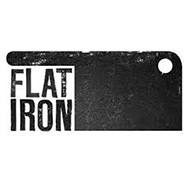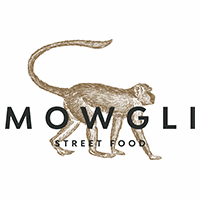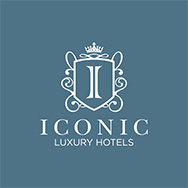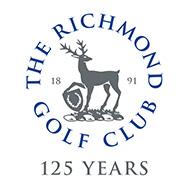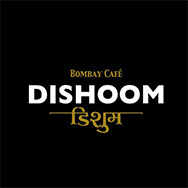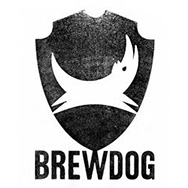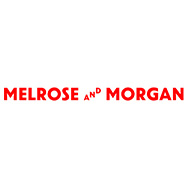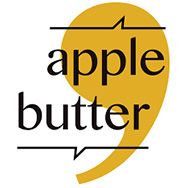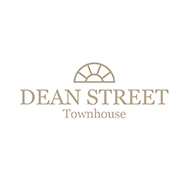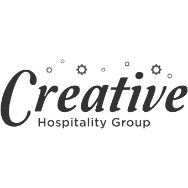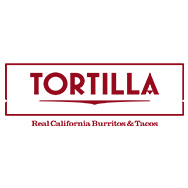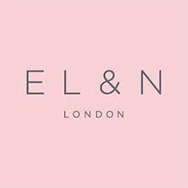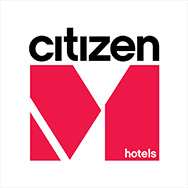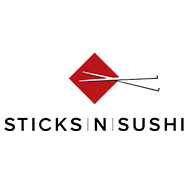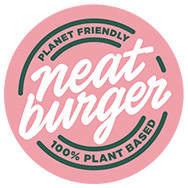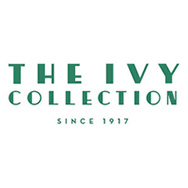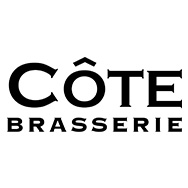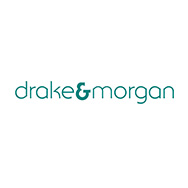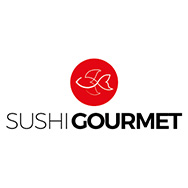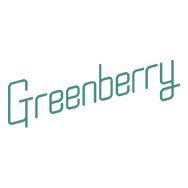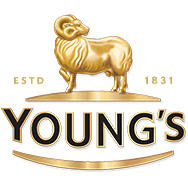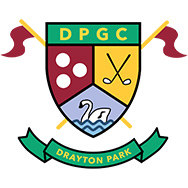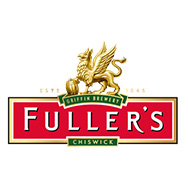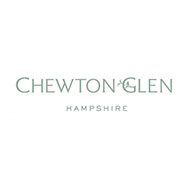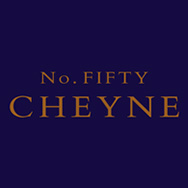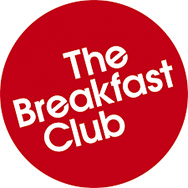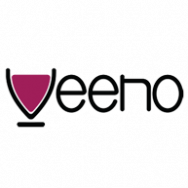 Jump on board
Join 97% of clients who believe our services are good value for money, and 95% who would recommend us to a business like yours. Simply click the button to get in touch with us and chat about the support we can provide your business.