About Food Alert
Smarter safety solutions to help your business comply, delivered by hospitality experts who care
We help thousands of businesses take care of their food safety and health & safety compliance. From local cafés and bars to national and global restaurant and hotel chains, Food Alert is the hospitality industry's trusted partner of choice.
Safety consultancy from experts passionate about the hospitality industry
At Food Alert, we're proud to have been supporting businesses with food safety, health and safety, fire safety, software and training since 1990. Our clients span many sectors including retail, leisure and education, but hospitality is where our expertise and passion lies. From small, independently owned cafés to brands recognised nationally and internationally, we work across the UK, Europe and the Middle East to bring safety excellence and peace of mind. 
Personalised partnerships based on quality and service
When you choose to work with us, we become an extension of your team and partner with you throughout the entire process. Our experts take the time to get 'under the skin' of your business, so that we can become a one-stop-shop for all of your safety and compliance needs. But we're not one-size-fits all. You will work with a dedicated consultant who will create a service that is carefully tailored to the realities of your business.
Helping you to meet your regulatory obligations is our first priority. All of our consultants join us with a wealth of industry experience and qualifications so we can help streamline your safety management process, reduce risk and operational costs too, all with the express intention of giving you the confidence you need that your safety risk and compliance are being actively managed by experts who are invested in your business' success.
Software to support 
When you work with us, you'll get access to Alert65 – industry leading cloud-based software that helps you to manage any and all aspects of safety compliance from one place. Personalised to meet your specific needs, you can automate timely manual tasks, get a top-down view of how your business is measuring against key standards and you can easily customise and schedule reports so you can get the data you need, when you need it.
To find out more about how our one-of-a-kind tech works, just click here.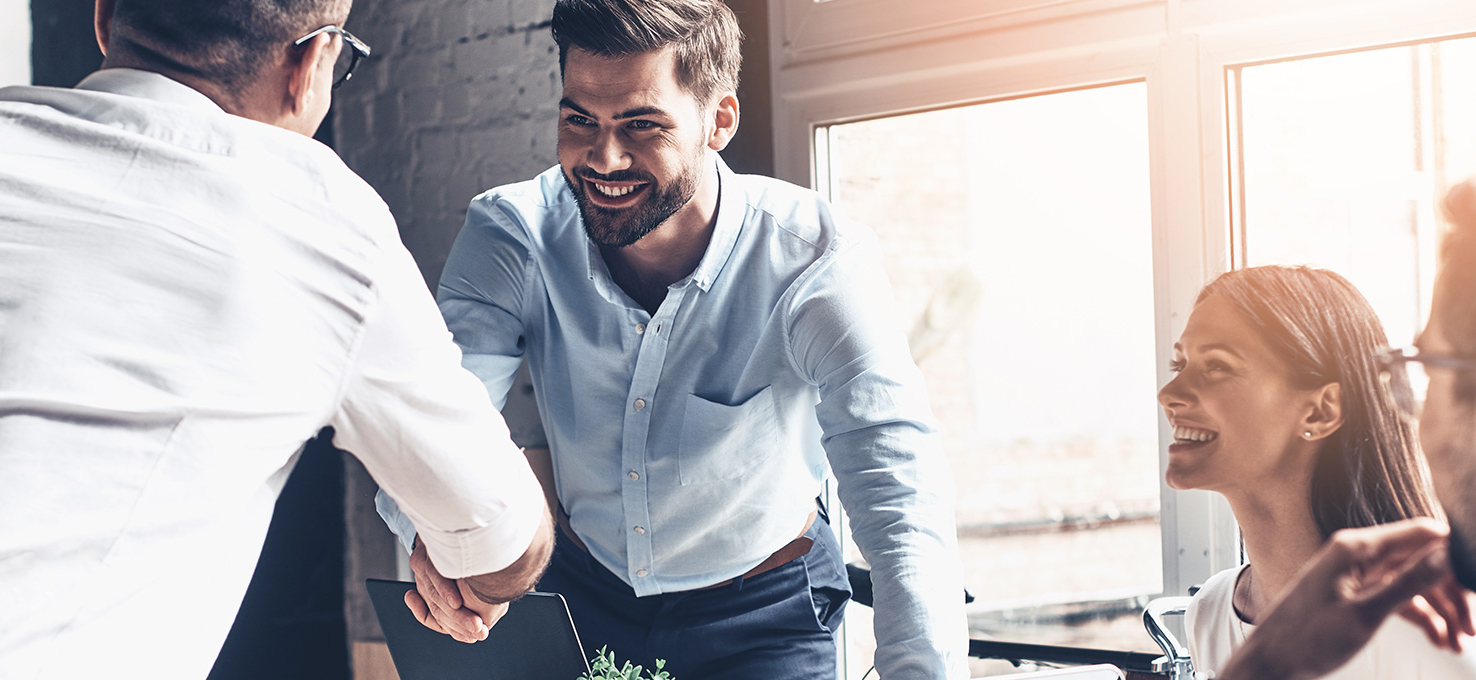 Careers at Food Alert
People are our most important asset. Our position as an industry leader in food safety and health & safety, is directly related to the skills and knowledge that our team brings to our organisation.
Read More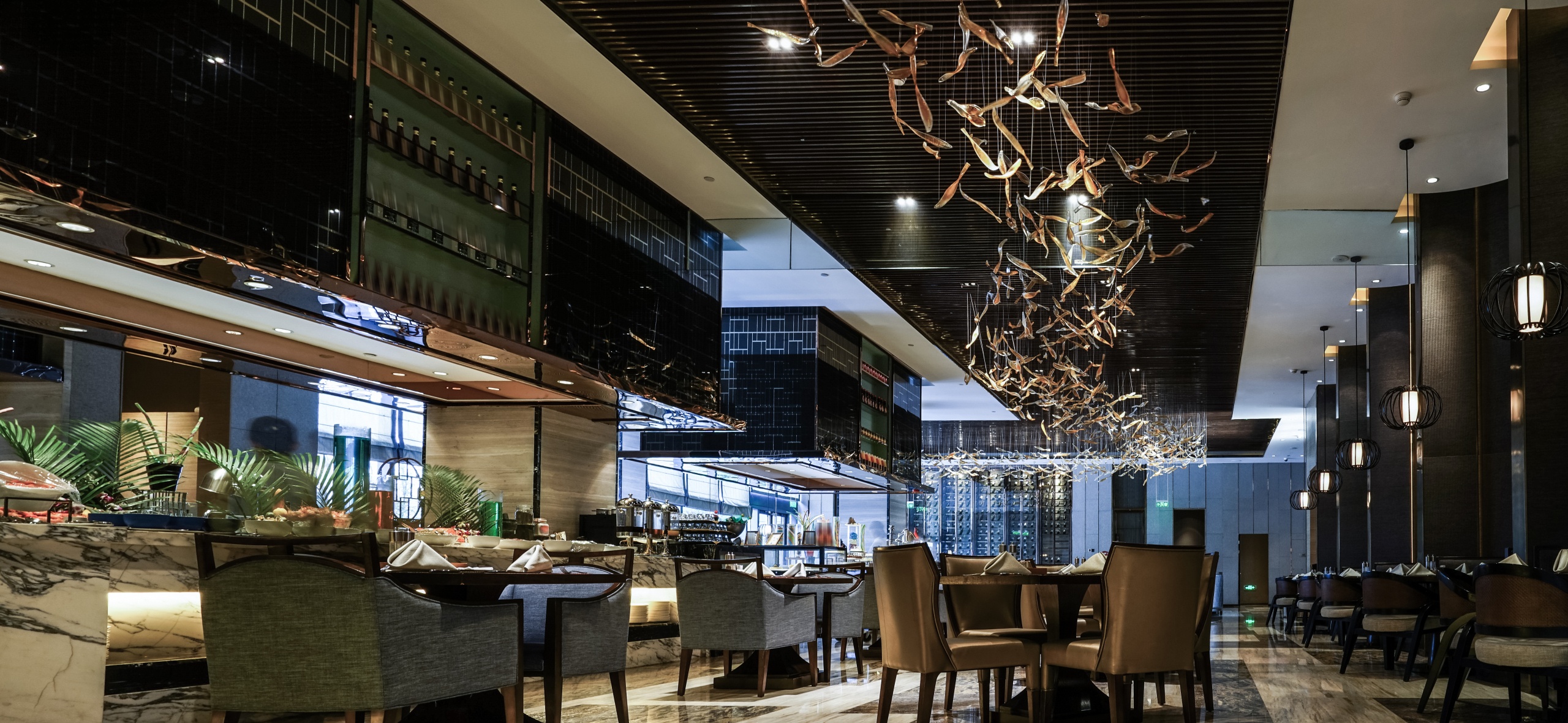 Client Stories
We're incredibly proud of the care we offer to the businesses we partner with – but don't just take our word for it. Hear from a selection of those organisations who we've helped transform and protect their business.
Find out more
Brands We Protect
From internationally recognised brands with sites all over the country to small, family-run independent businesses, our team of experts and customisable software can help.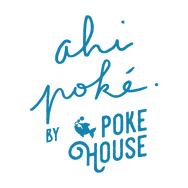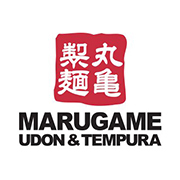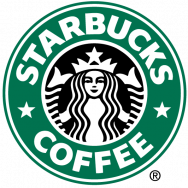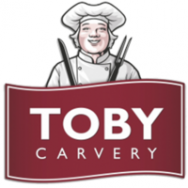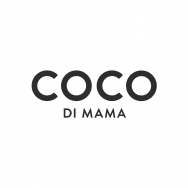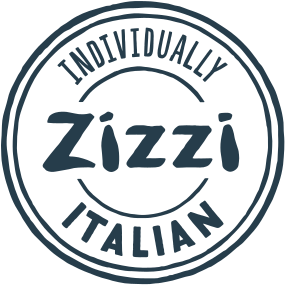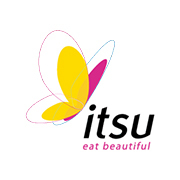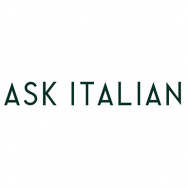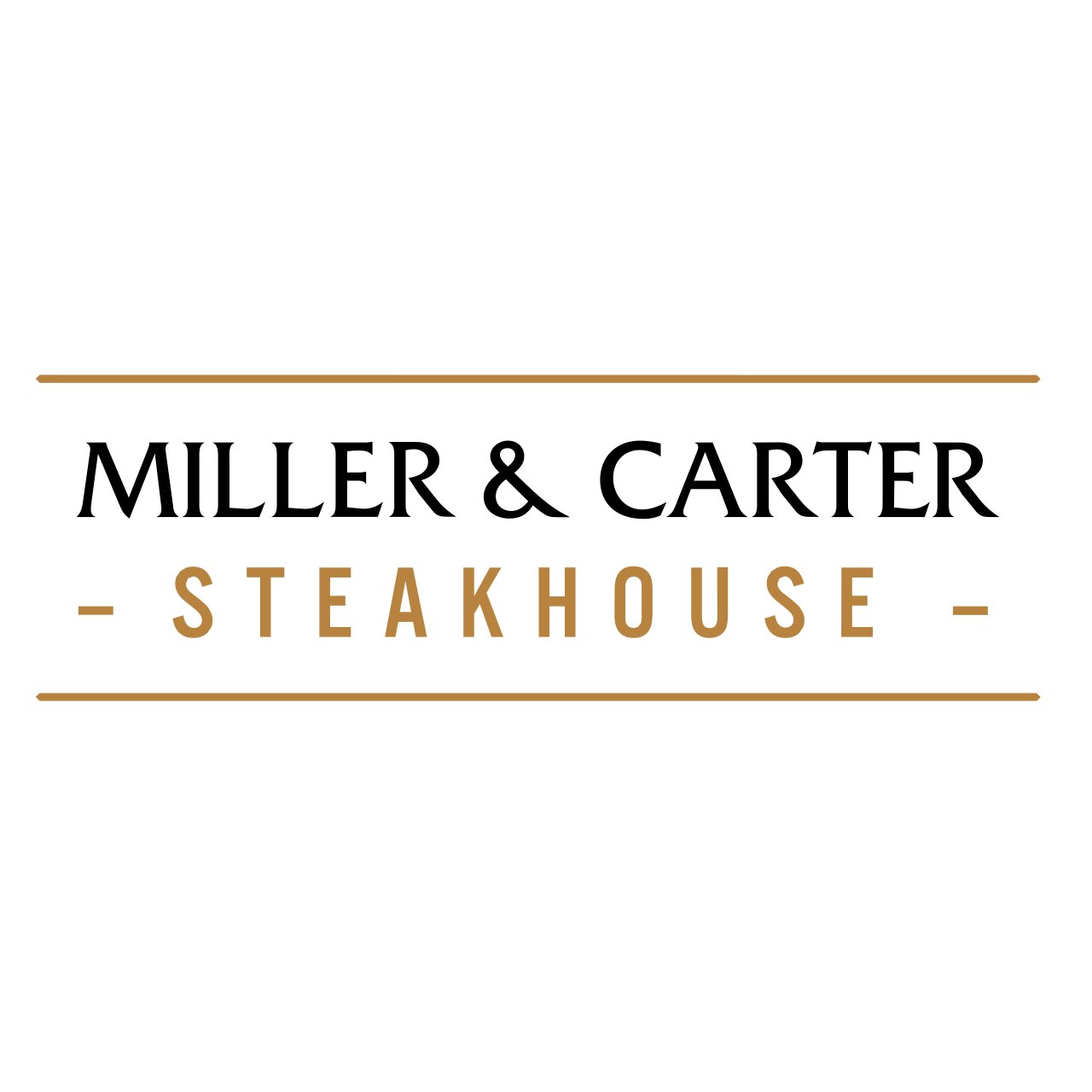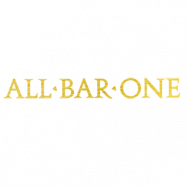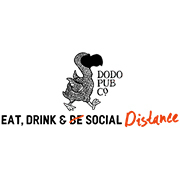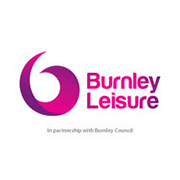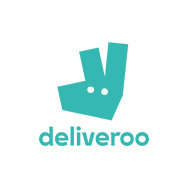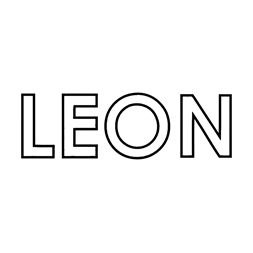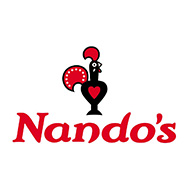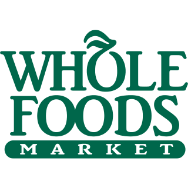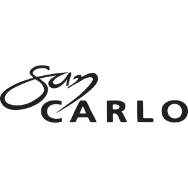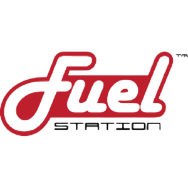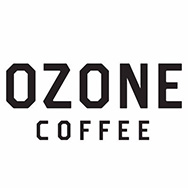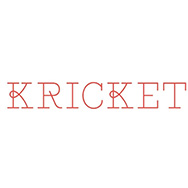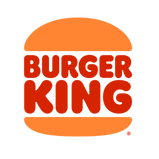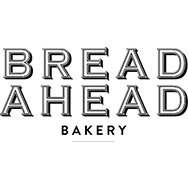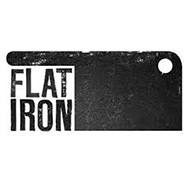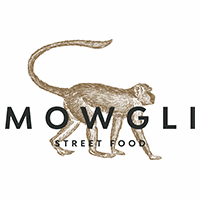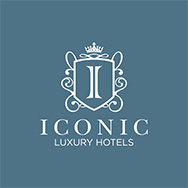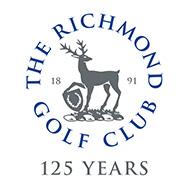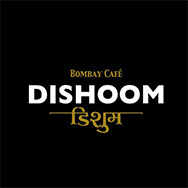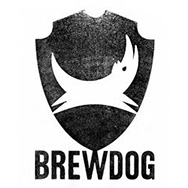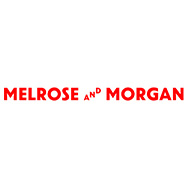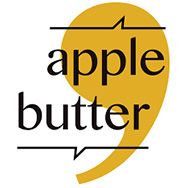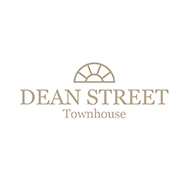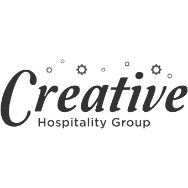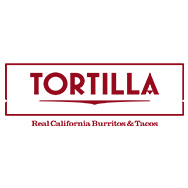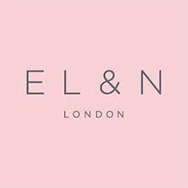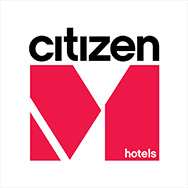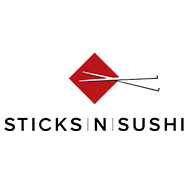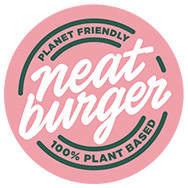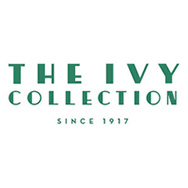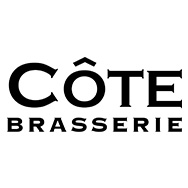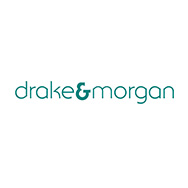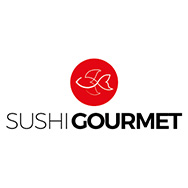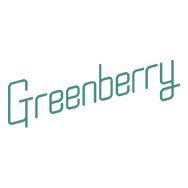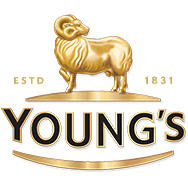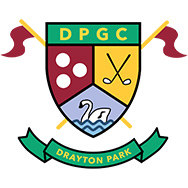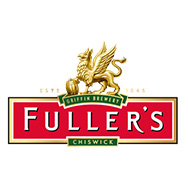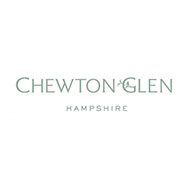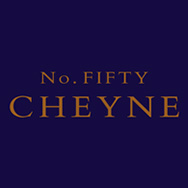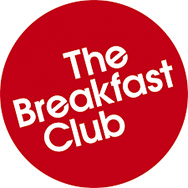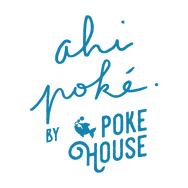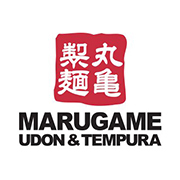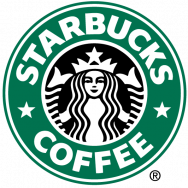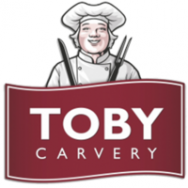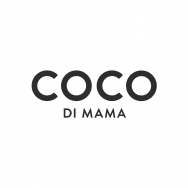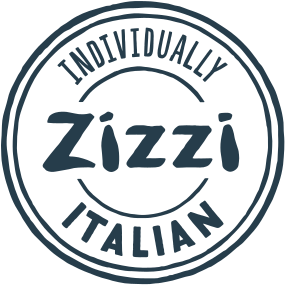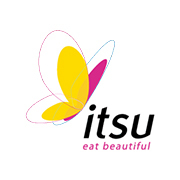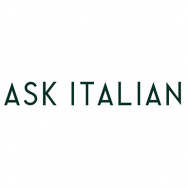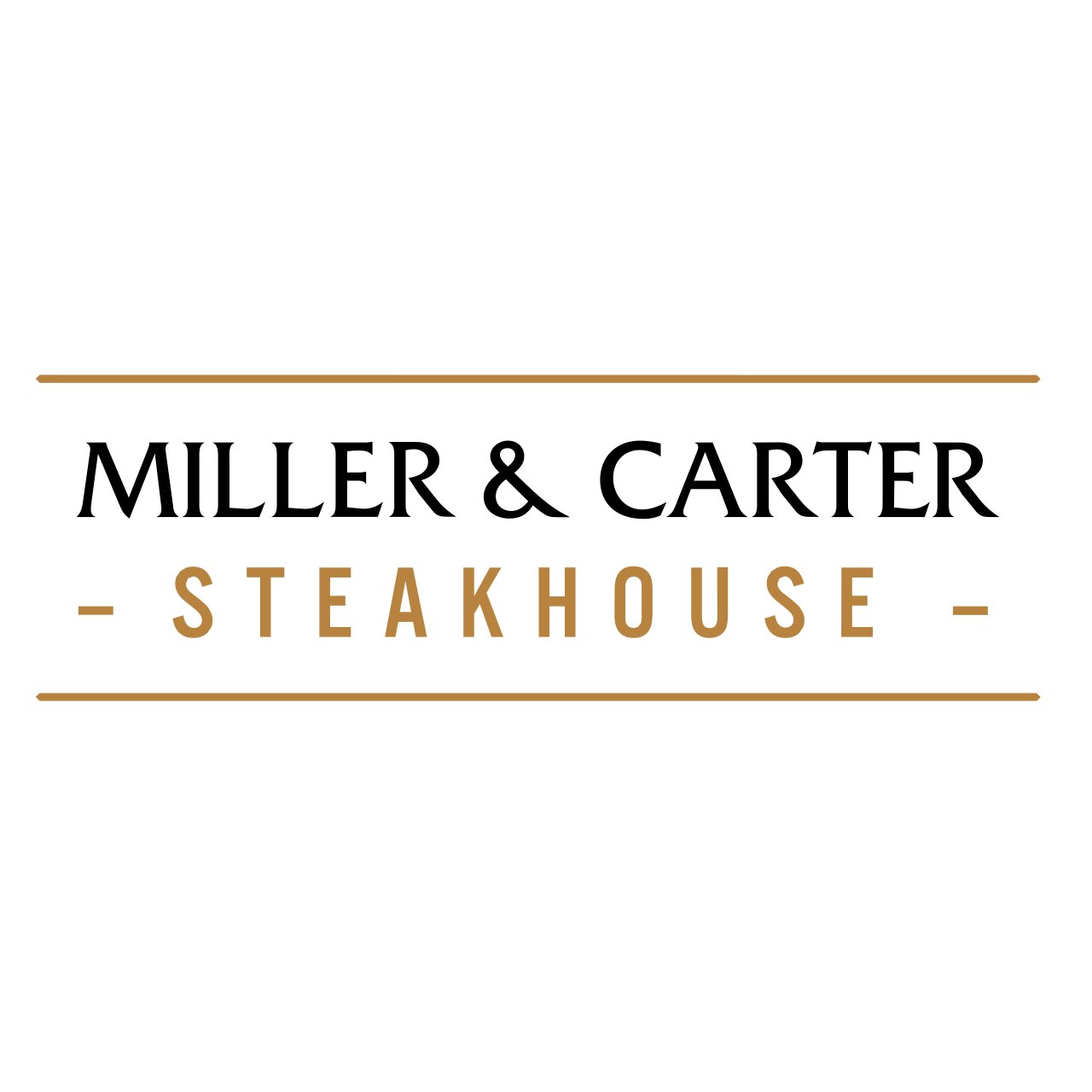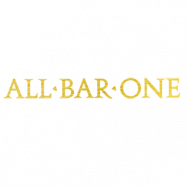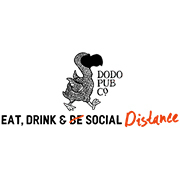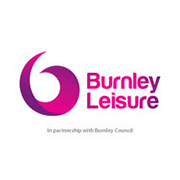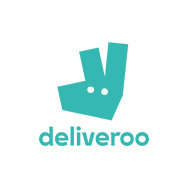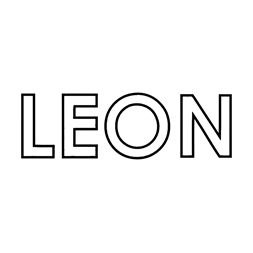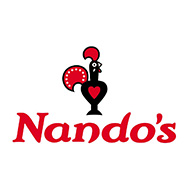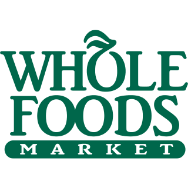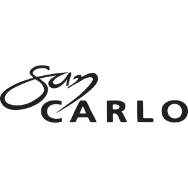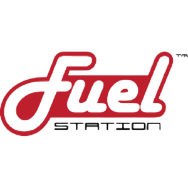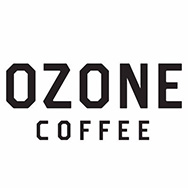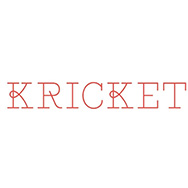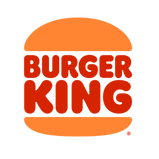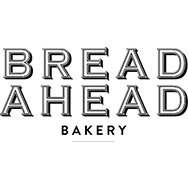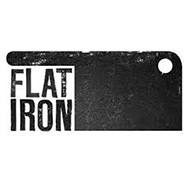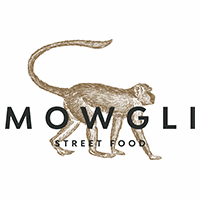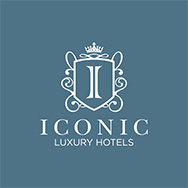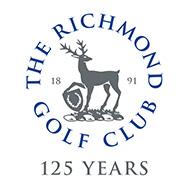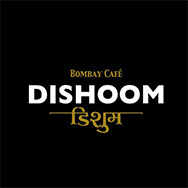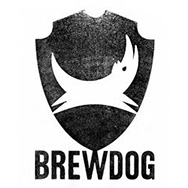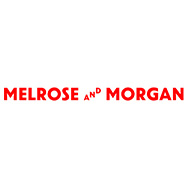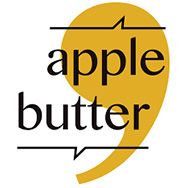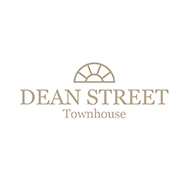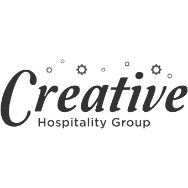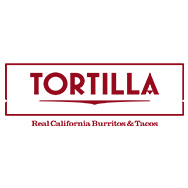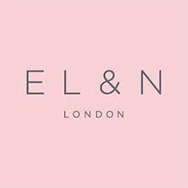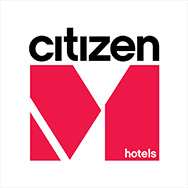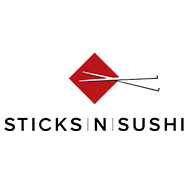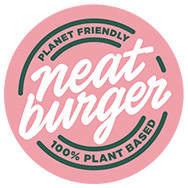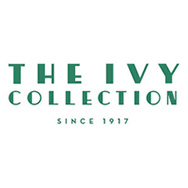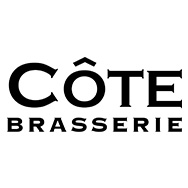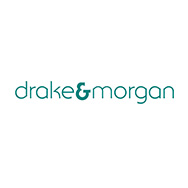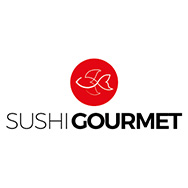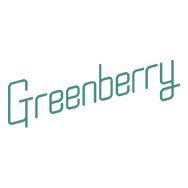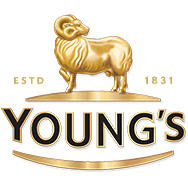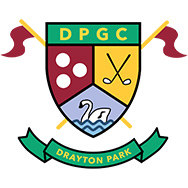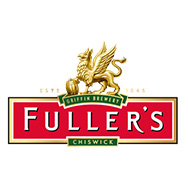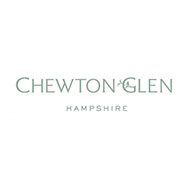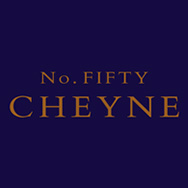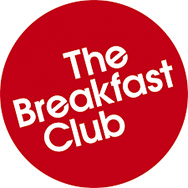 Discover just how our services can help your business
Do you want to find out what we have to offer and how our services can help transform your business? Just click the button to contact us and our team will guide you through exactly what we can offer.