Our Services
Smarter safety solutions to help your business comply, delivered by hospitality experts who care

Food Supply Chain Management
Get independent verification of the safety and compliance standards of your supply chain with the support of our experts. 
Find out more
SALSA and BRCGS Implementation
Boost your business, reduce product recalls and complaints, and stand out from the crowd with quick, efficient SALSA and BRCGS implementation and support.
Find out more
Training & eLearning
Certified classroom and eLearning courses, designed to meet your training needs, empower your people and protect your business.
Find out more
Brands We Protect
From internationally recognised brands with sites all over the country to small, family-run independent businesses, our team of experts and customisable software can help.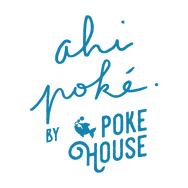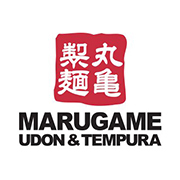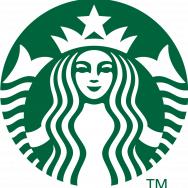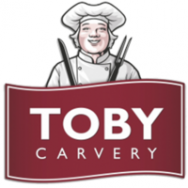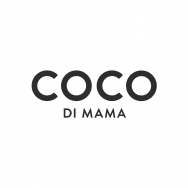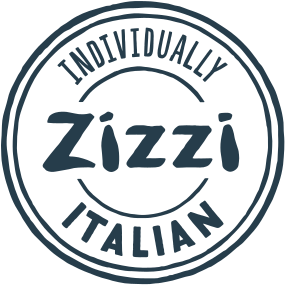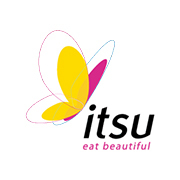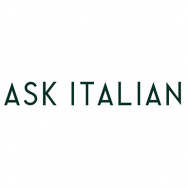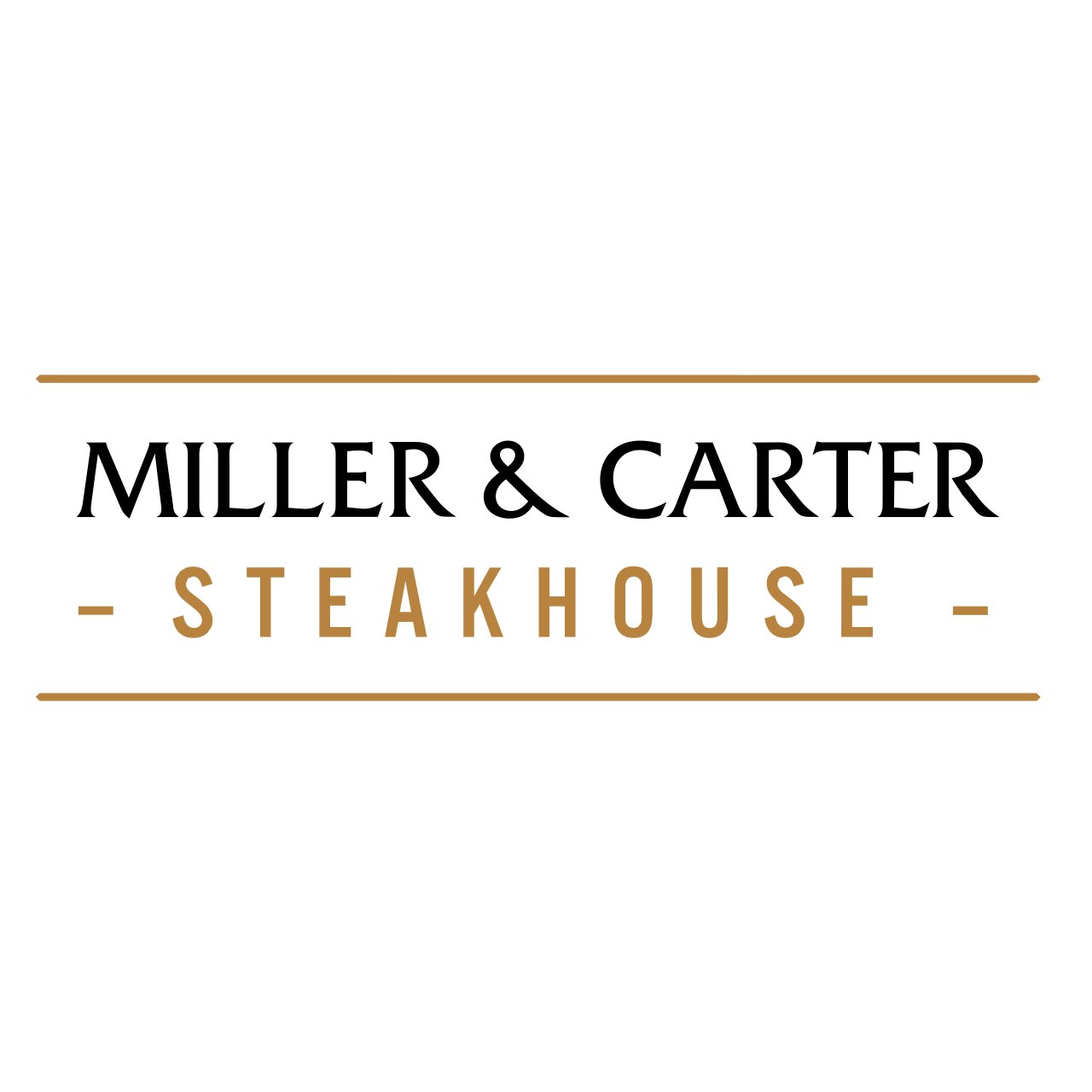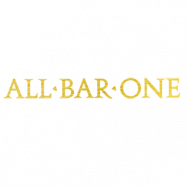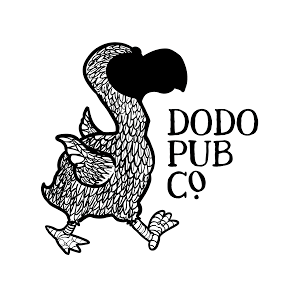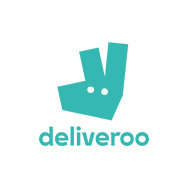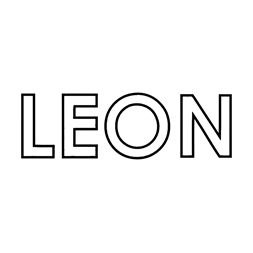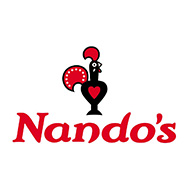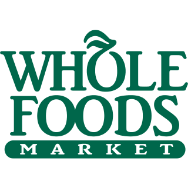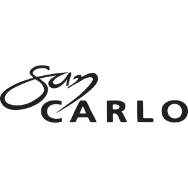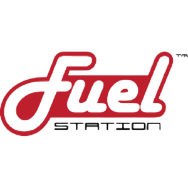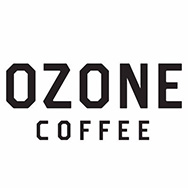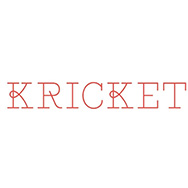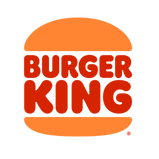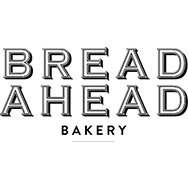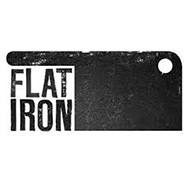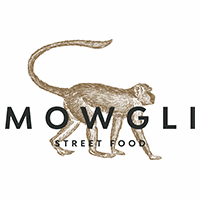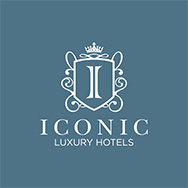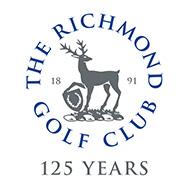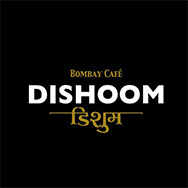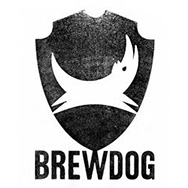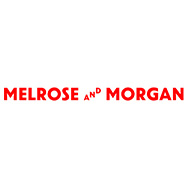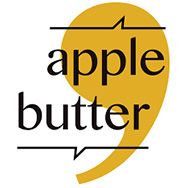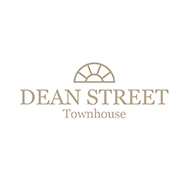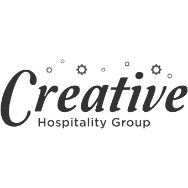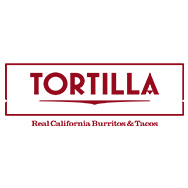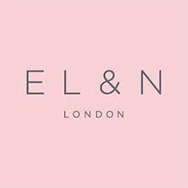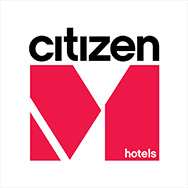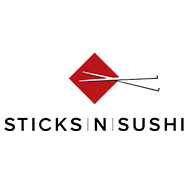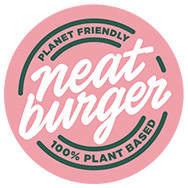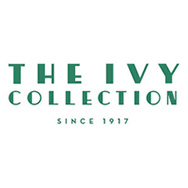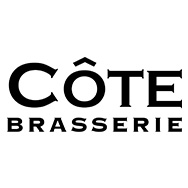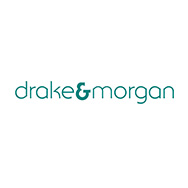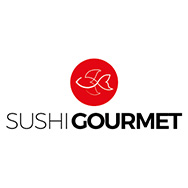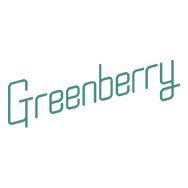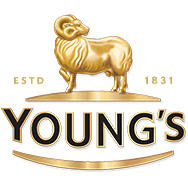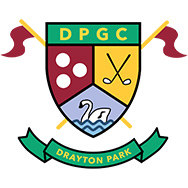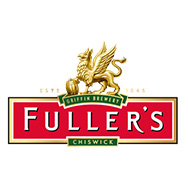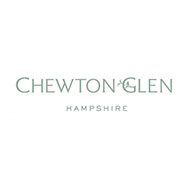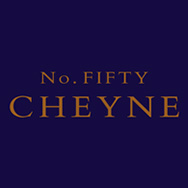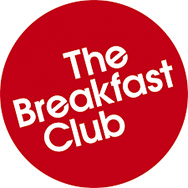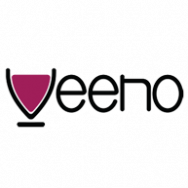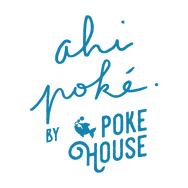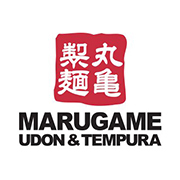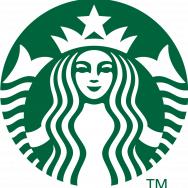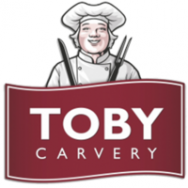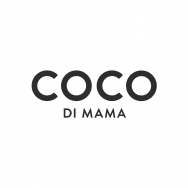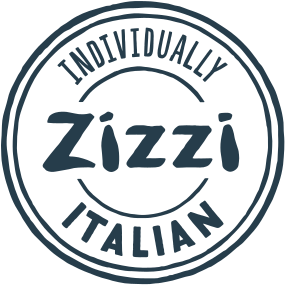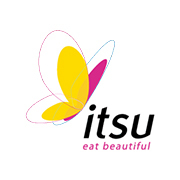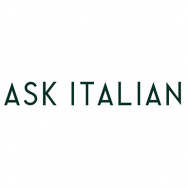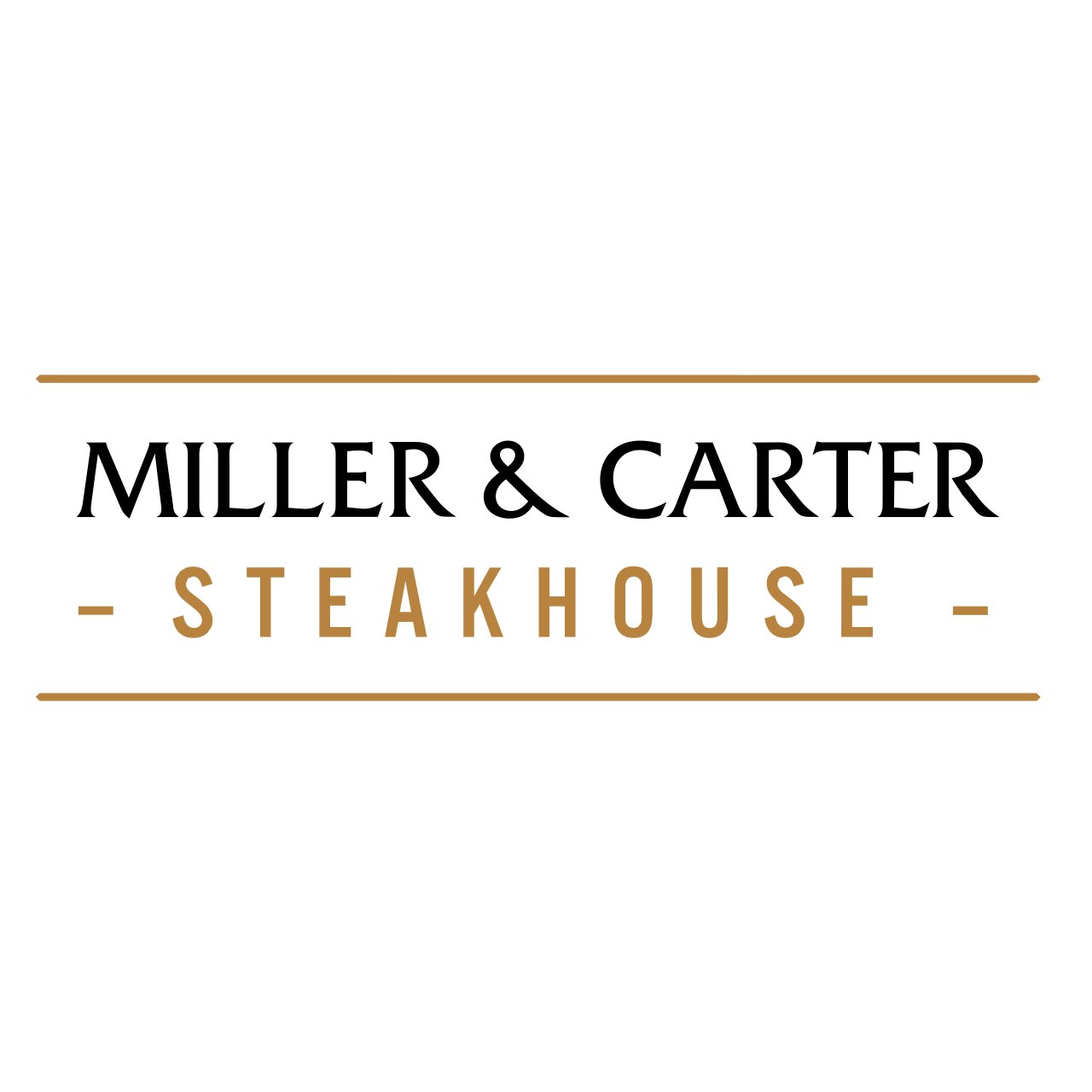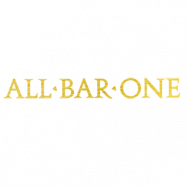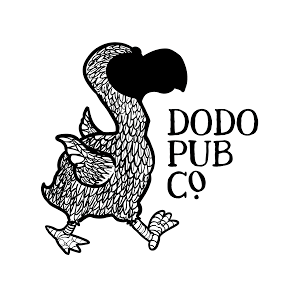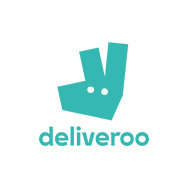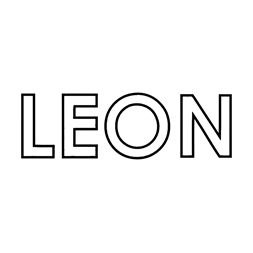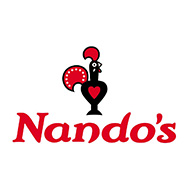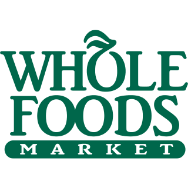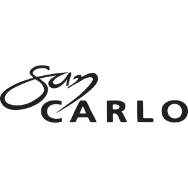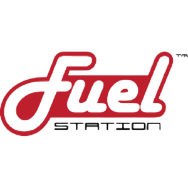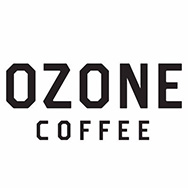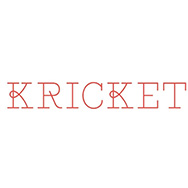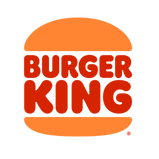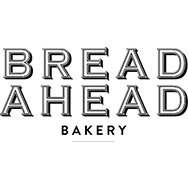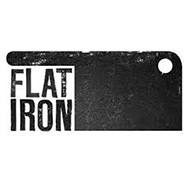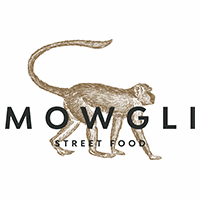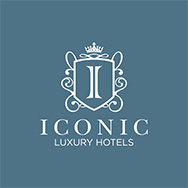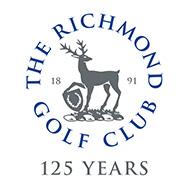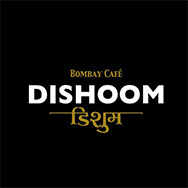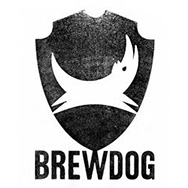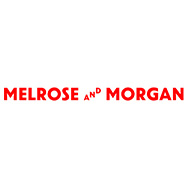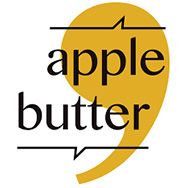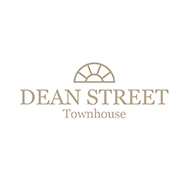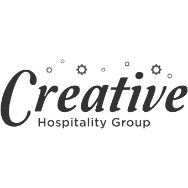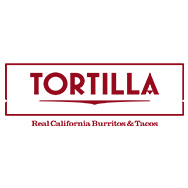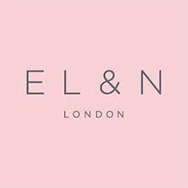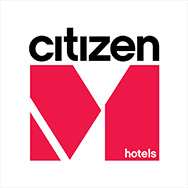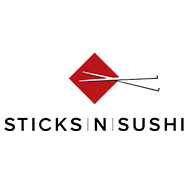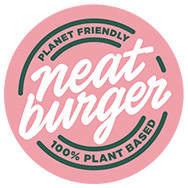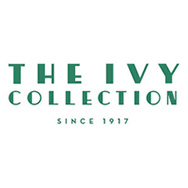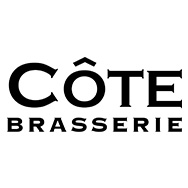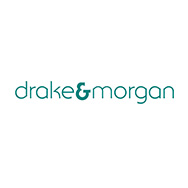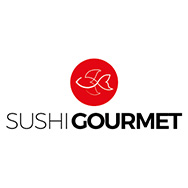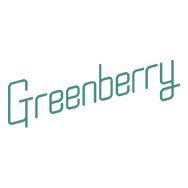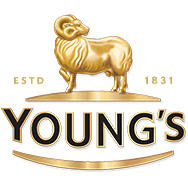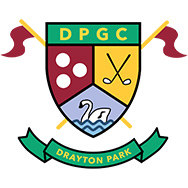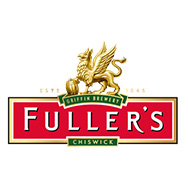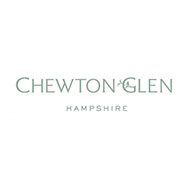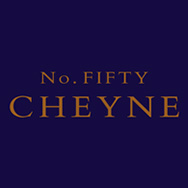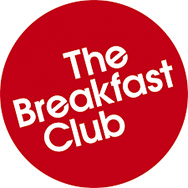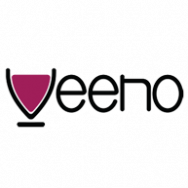 Discover just how our services can help your business
Do you want to find out what we have to offer and how our services can help transform your business? Just click the button to contact us and our team will guide you through exactly what we can offer.