Hygiene and Safety Training
Training your managers and staff is a legal requirement – there's no denying that. It can reduce the likelihood of food complaints, accidents and ill health. But there's so many more benefits to introducing training opportunities in your business.
Did you know that businesses who invest in quality training see 53% less staff turnover? And one thing we know for certain is that great staff is the bread and butter of a great hospitality business.
What is Health & Safety training in workplace?
It is a legal requirement to provide training and instructions to employees to ensure work is performed safely and without risks to health. A way to meet compliance obligations and keep hold of the great people that make your business is to invest in training?
We offer a complete range of certified eLearning and tutor-led courses.
Our classroom training courses are certified by Highfield Awarding Body for Compliance.
Our eLearning courses, through partnership with Flow Hospitality Training, are endorsed by RoSPA, IQ, People 1st Quality Mark, the Institute of Hospitality, CPD and SQA.
Food Alert is ISO 9001 certified – so you can rest assured that quality and consistency is always the top of our agenda.
Training you can count on
Training
Give your staff a welcoming environment with our tutor-led training where they can ask questions, discuss topics and meet others, all while they're learning.
Find out more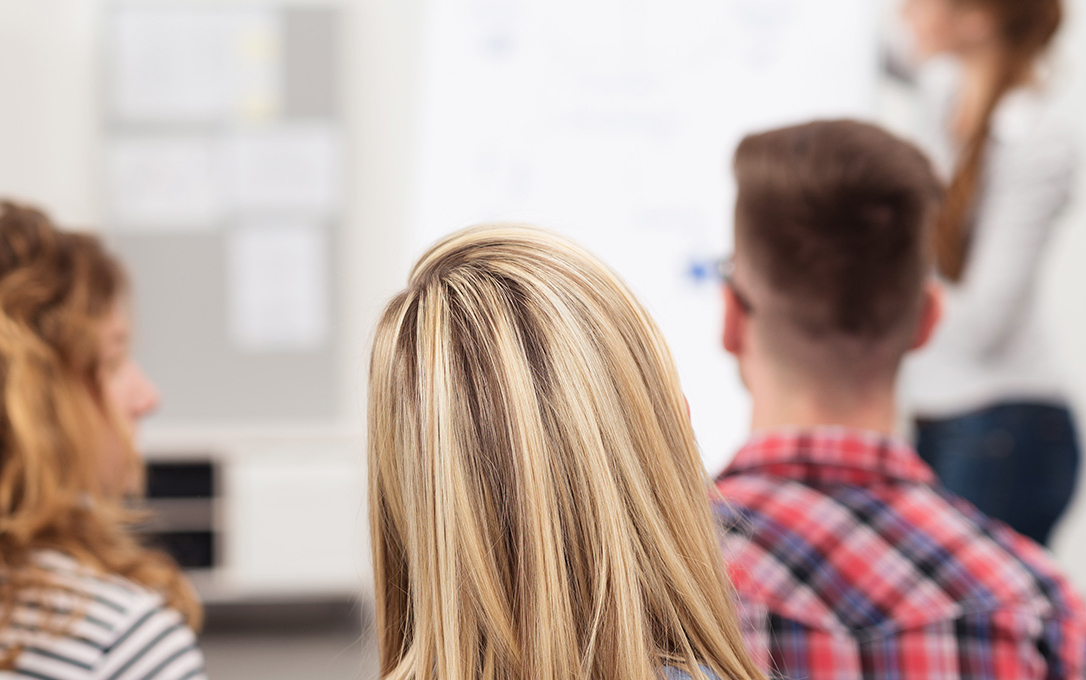 eLearning
Whether you've got an urgent skill gap that needs filling, or you want your people to be able to train on-the-go, elearning could be the option for you.
Find out more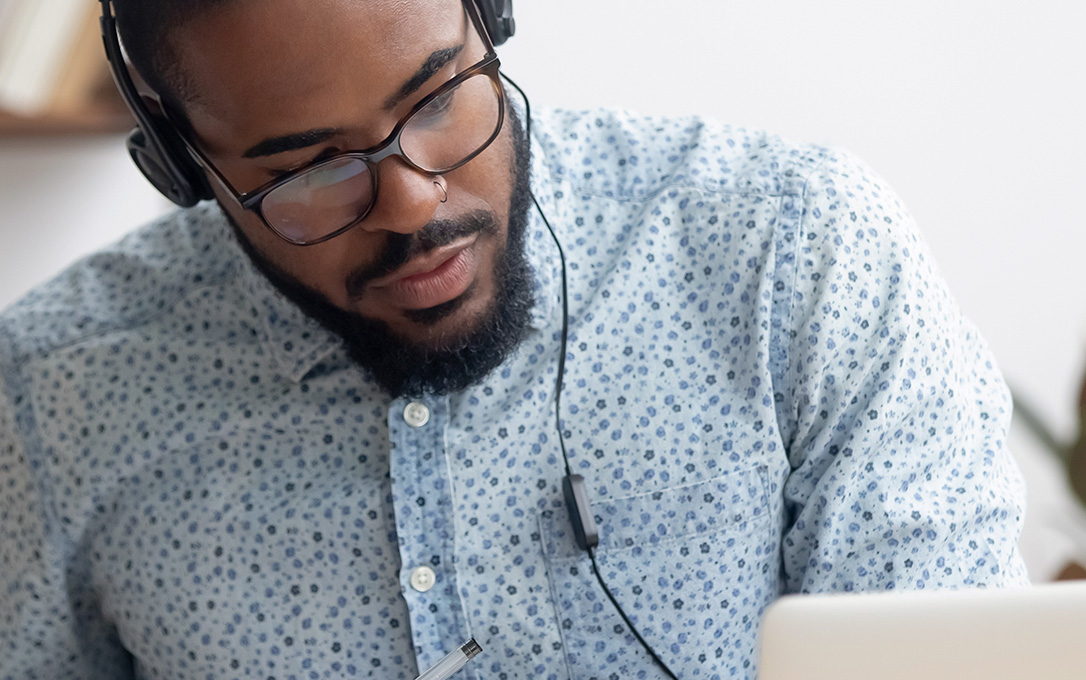 Brands We Protect
From internationally recognised brands with sites all over the country to small, family-run independent businesses, our team of experts and customisable software can help.