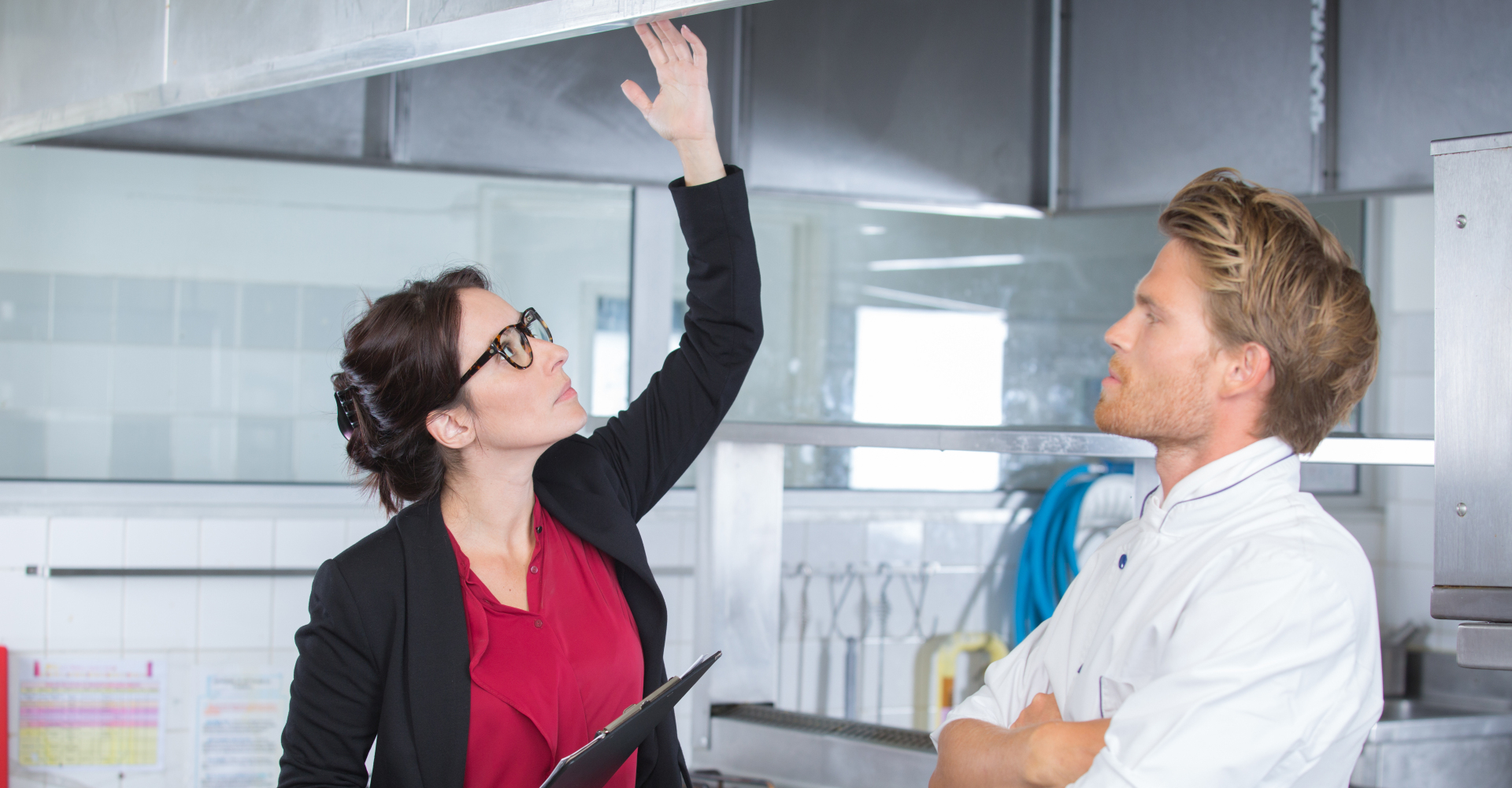 Health and Safety Audits
Every business has specific health and safety obligations. But running a hospitality business brings with it unique health and safety risks that could pose a hazard to your staff and your customers.
Our experienced audit team is made up of Environmental Health Practitioners and consultants who all have many years of hospitality-specific experience, so they know how to help you to get your premises up to the very best standards.
The Audit Process
With Food Alert, the audit process really couldn't be any simpler!
You'll receive an audit guide in advance, so you'll know what to expect
An auditor will visit your premises to review your health & safety (and food safety if required) compliance systems and ensure everything complies with the latest legislation and codes of practice
We'll then work with you to develop your health & safety management system using our compliance software
Once the audit's done, you'll get your results broken down into individually scored sections and categories
Any non-compliance issues will be clearly highlighted so you can easily identify and fix them
Your audit report will also be available on Alert65 so you can manage your progress back to compliance on our online platform
So what are you waiting for? Take the next step towards total food safety compliance and speak to a Food Alert auditor today or complete the contact form and we'll be in touch soon!
Brands We Protect
From internationally recognised brands with sites all over the country to small, family-run independent businesses, our team of experts and customisable software can help.