Software
Manage all your safety from one central location and reduce your exposure to risk with our cloud-based, safety compliance software and remote temperature monitoring solutions.
Software
Cloud-based compliance software tailored to how you do business. Choose from a range of modules, all customisable to your organisation and transform your business with smart technology that centralises and streamlines your everyday compliance.
Remote Temperature Monitoring
Let wireless tech do the legwork of temperature monitoring for you. A paperless solution that lets you check your food storage temperatures wirelessly!
Find out more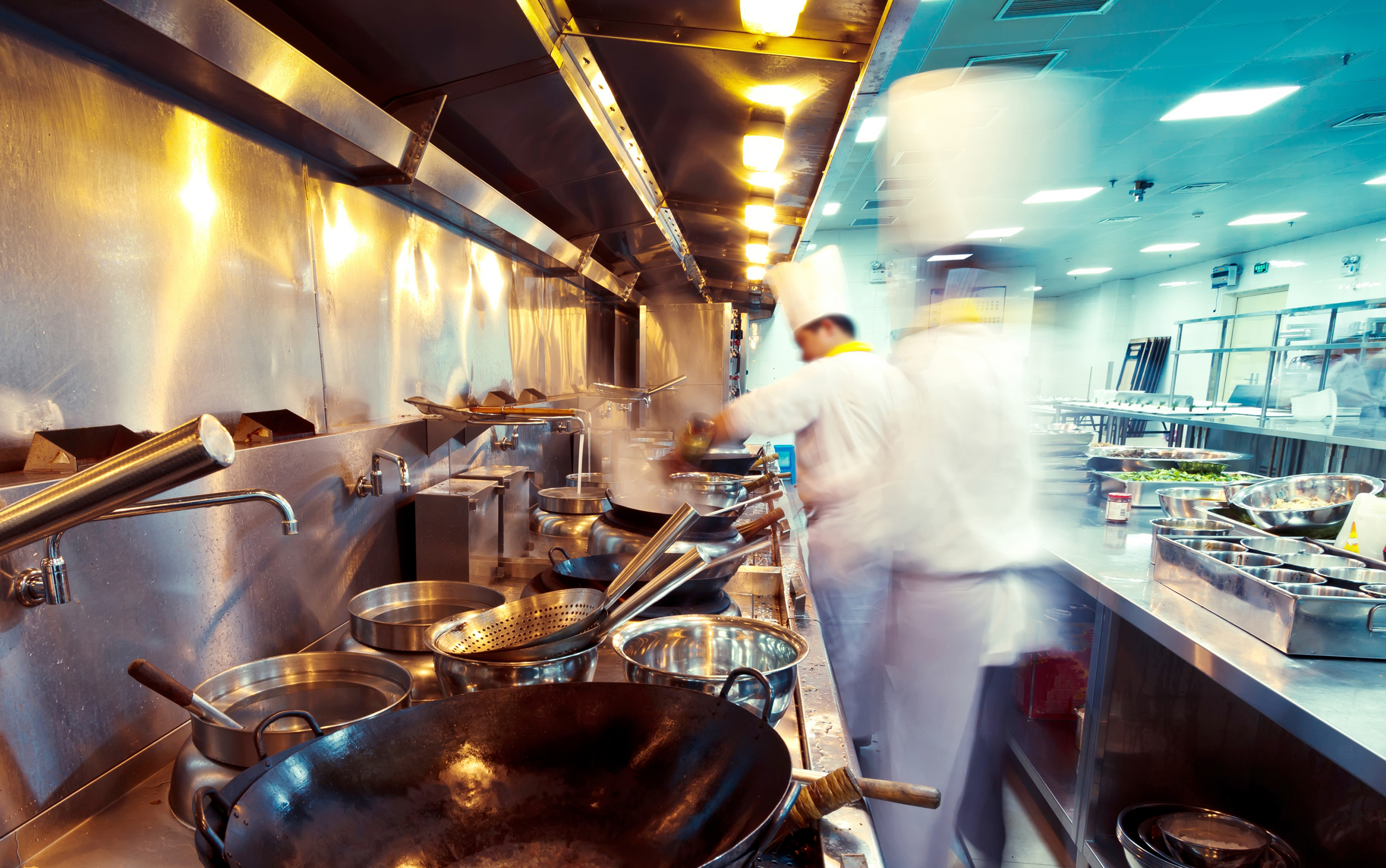 Safety Management Software- Alert65
Your complete food safety and health & safety management software. Put your business in expert hands and gain back valuable time by going digital with Alert65.
Find out more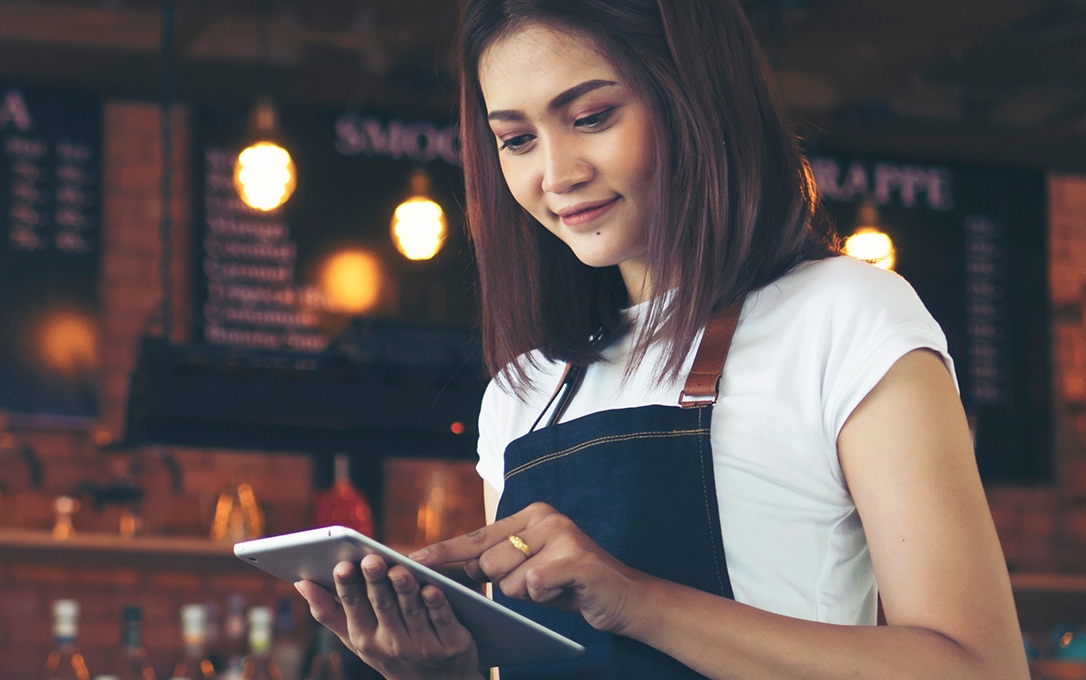 Brands We Protect
From internationally recognised brands with sites all over the country to small, family-run independent businesses, our team of experts and customisable software can help.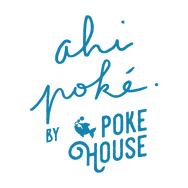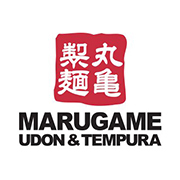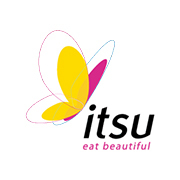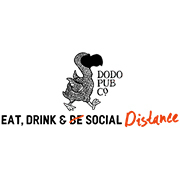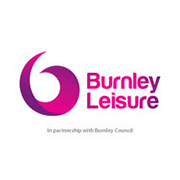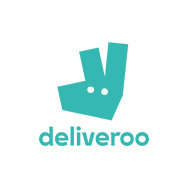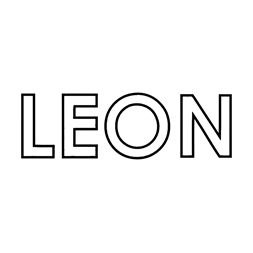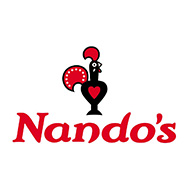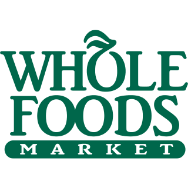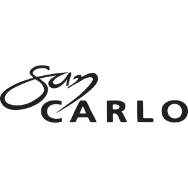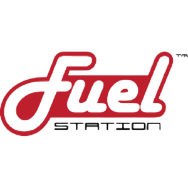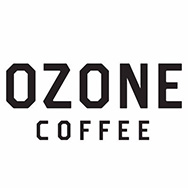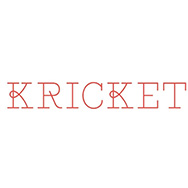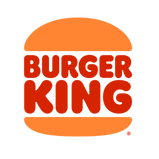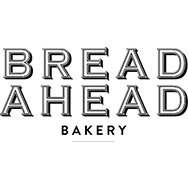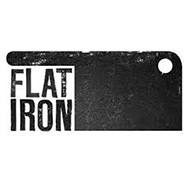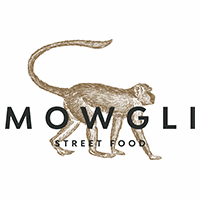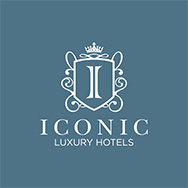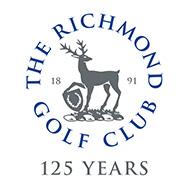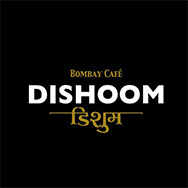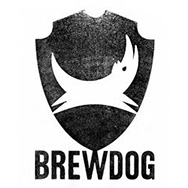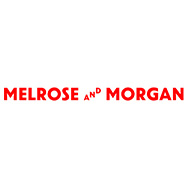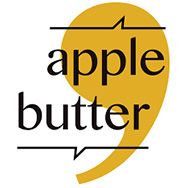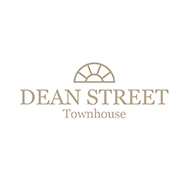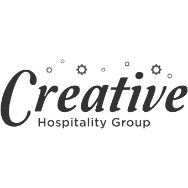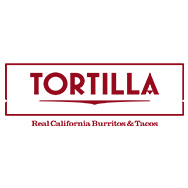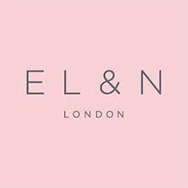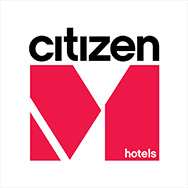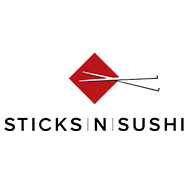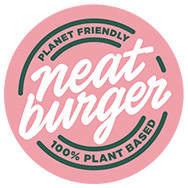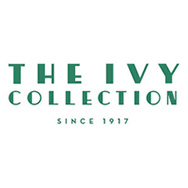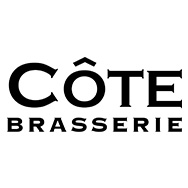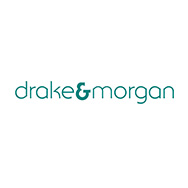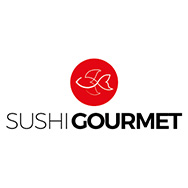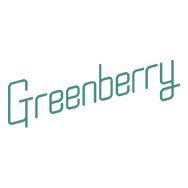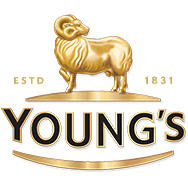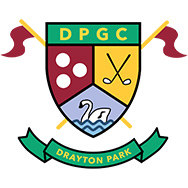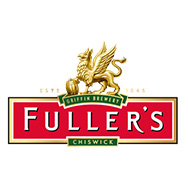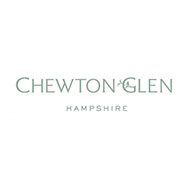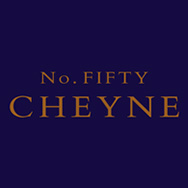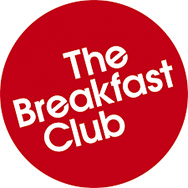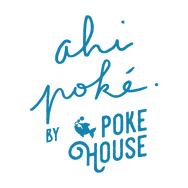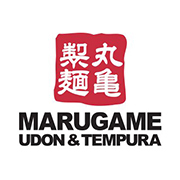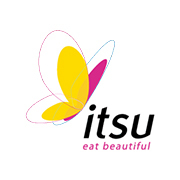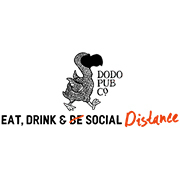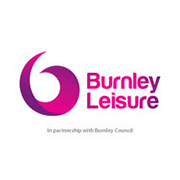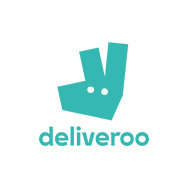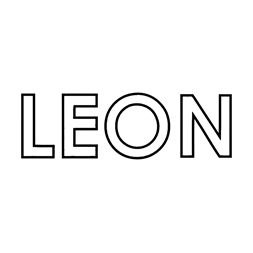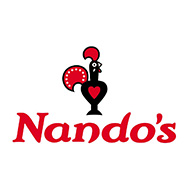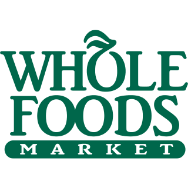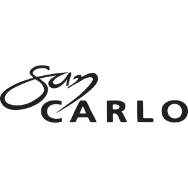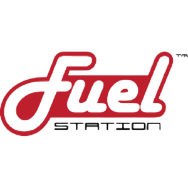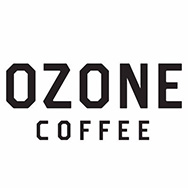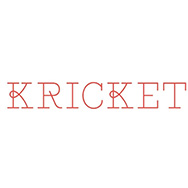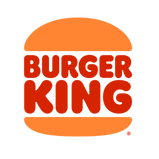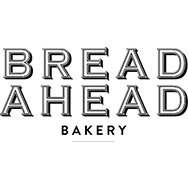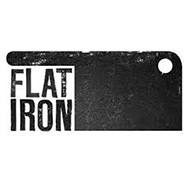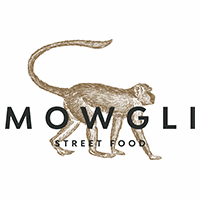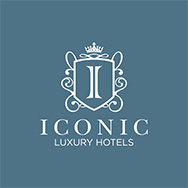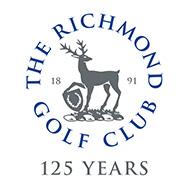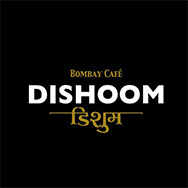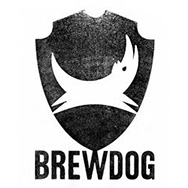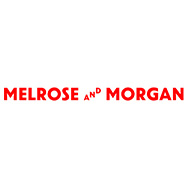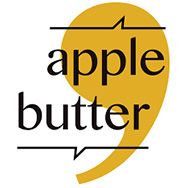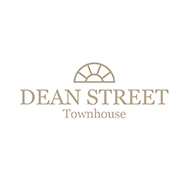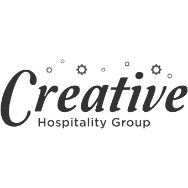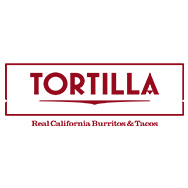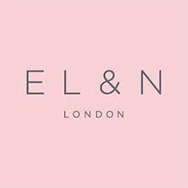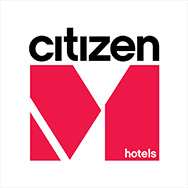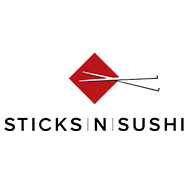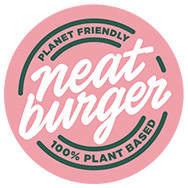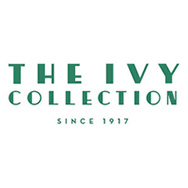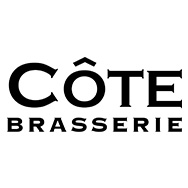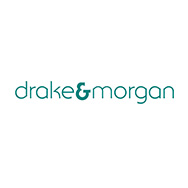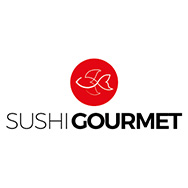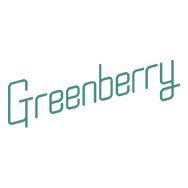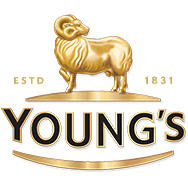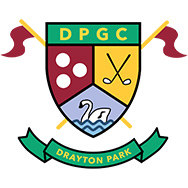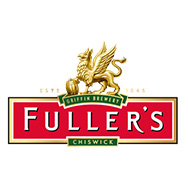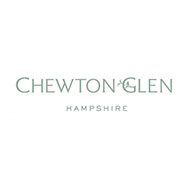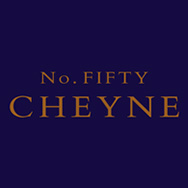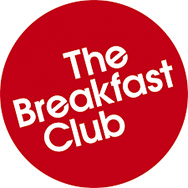 Discover just how our services can help your business
Do you want to find out what we have to offer and how our services can help transform your business? Just click the button to contact us and our team will guide you through exactly what we can offer.