When Inception Group decided to switch its safety provider, the independent bar and restaurant operator couldn't believe how easy the process proved to be! 
Founded in 2009, Inception Group operates quirky venues in Central London, City of London and throughout the South West – from Mr Fogg's themed bars based on the travels of fictional adventurer Phileas Fogg to Barts, to a tongue-in-cheek immersive live entertainment venue Bunga Bunga. 
With memorable experiences to Inception Group's award winning concepts, the group wanted a safety provider it could rely on, and Food Alert proved to be the ideal match.
The switching process, far from being a protracted and frustrating experience, proved to be seamless and took just a couple of weeks to complete.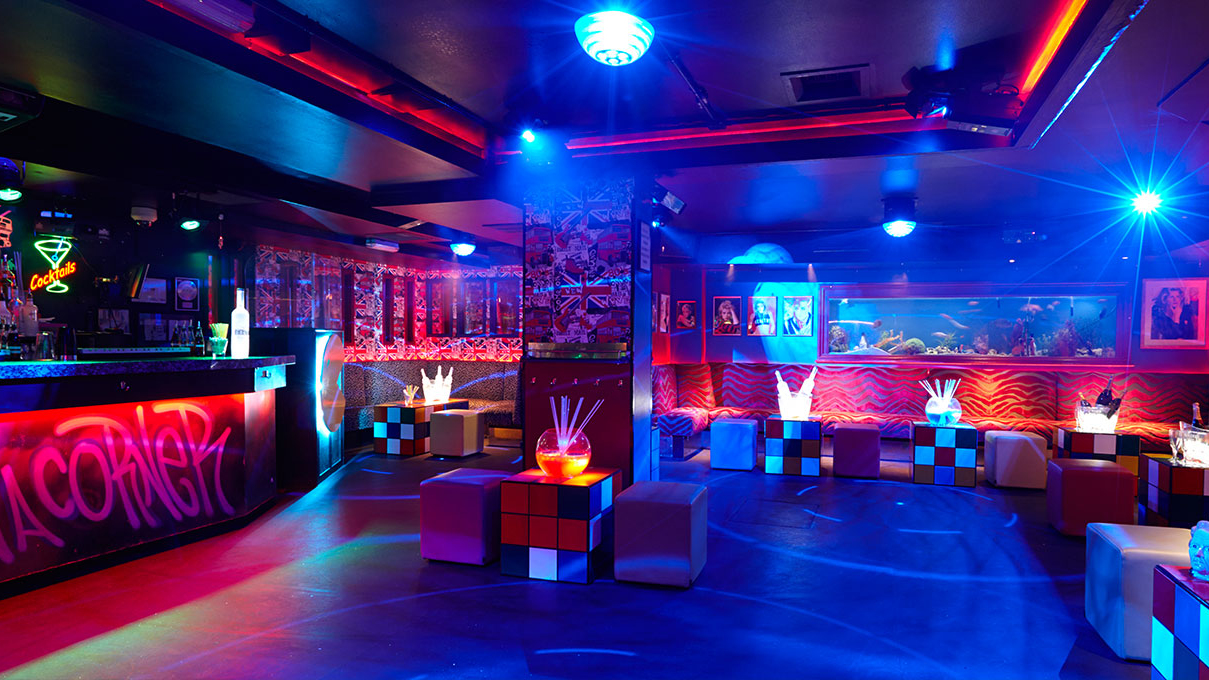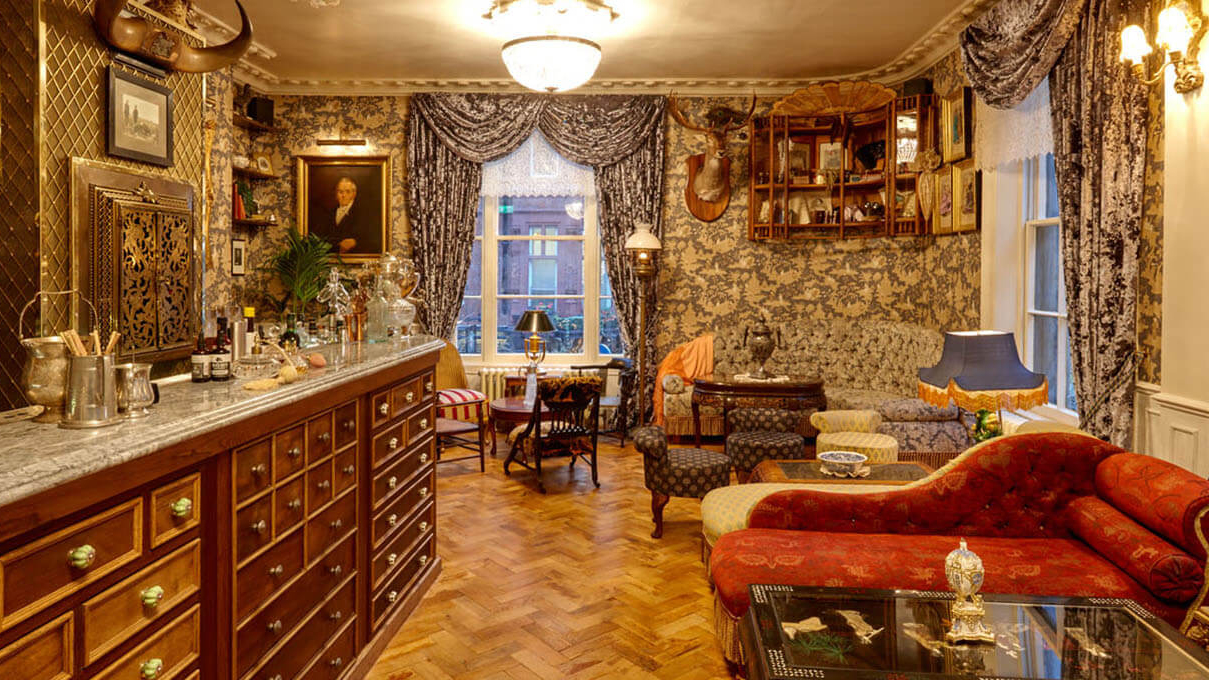 Pop your details in the form below to access your download
Alert65 gives operators the power to tackle complicated compliance issues with ease, while also saving time and money by automating time-consuming manual tasks. All compliance information and policy documents from across multiple locations are stored centrally in the cloud.
The pandemic has proved a real eye opener for Ellie as working from home has been the norm and Inception Group's venues have been either shut or partially opened with restrictions in place.
If you want to find out how your business can easily switch to Food Alert like Inception Group, simply give us a call on 020 7244 1900 and our team will be happy to discuss your compliance needs. Or get in touch with us online and we'll call you back at a time that suits you.

Brands We Protect
From internationally recognised brands with sites all over the country to small, family-run independent businesses, our team of experts and customisable software can help.