Urban Leisure Group (ULG) is an independent group of 10 venues in the London area. Each venue has a unique personality, design and menu but all focus on sustainable, seasonal products and relaxed, knowledgeable service. 
Food Alert was able to offer ULG peace of mind when it comes to compliance thanks to our full membership package, so its teams have access to our health & safety experts, 24/7.
ULG teams also have access to Food Alert's cloud-based compliance software, Aler65. Our fully integrated application gives hospitality businesses, such as ULG, the tools they need to easily tackle complex compliance issues by automating manual tasks and centrally storing information and policy documents across multiple locations.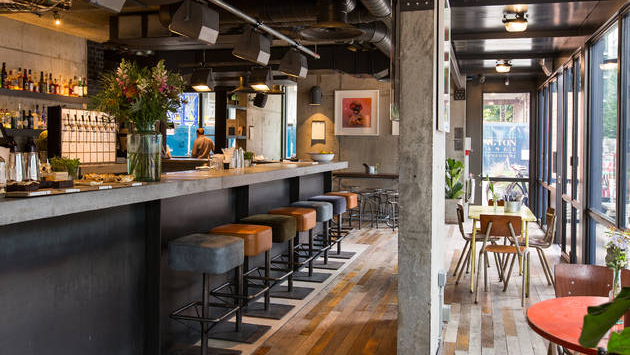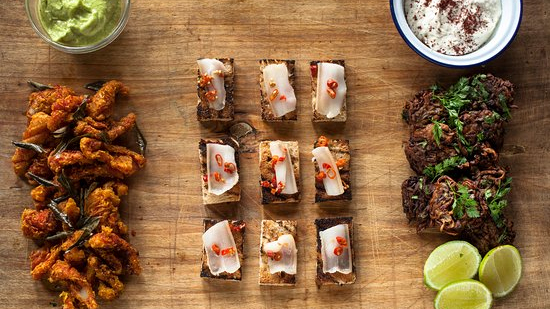 Pop your details in the form below to access your download
If you want to find out how your business can benefit like Urban Leisure Group, simply give us a call on 020 7244 1900 and our team will be happy to discuss your compliance needs. Or get in touch with us online and we'll call you back at a time that suits you.

Brands We Protect
From internationally recognised brands with sites all over the country to small, family-run independent businesses, our team of experts and customisable software can help.