Food Alert is delighted to announce the appointment of three new consultants to its growing team as more brands place their trust in us.
David Garcia, Nicholas Hensley and Stephen Lwerango have extensive experience working in the hospitality sector.
David joins from Crush Juice Bars and has previously held managerial positions with brands such as Pret A Manger, Wagamama and Starbucks. Nicholas joins from Pizza Hut and Stephen from refugee settlement charity, Foundation for Renewal and Fora, London.
Food Alert's operations director, Mike Williams, added: "We are delighted to have David, Nicholas and Stephen join our team. They have varied backgrounds but strong links to hospitality where their experience and expertise will be invaluable when it comes to advising our clients. This is an exciting time to be joining Food Alert as we continue to go from strength to strength, supporting operators of all sizes across the UK and internationally."
We love all things hospitality and so does everyone who works with us, so, to find out a little more about our new recruits, we asked them to tell us their favourite restaurant, favourite meal and what they love most about their job.  Here's what they had to say: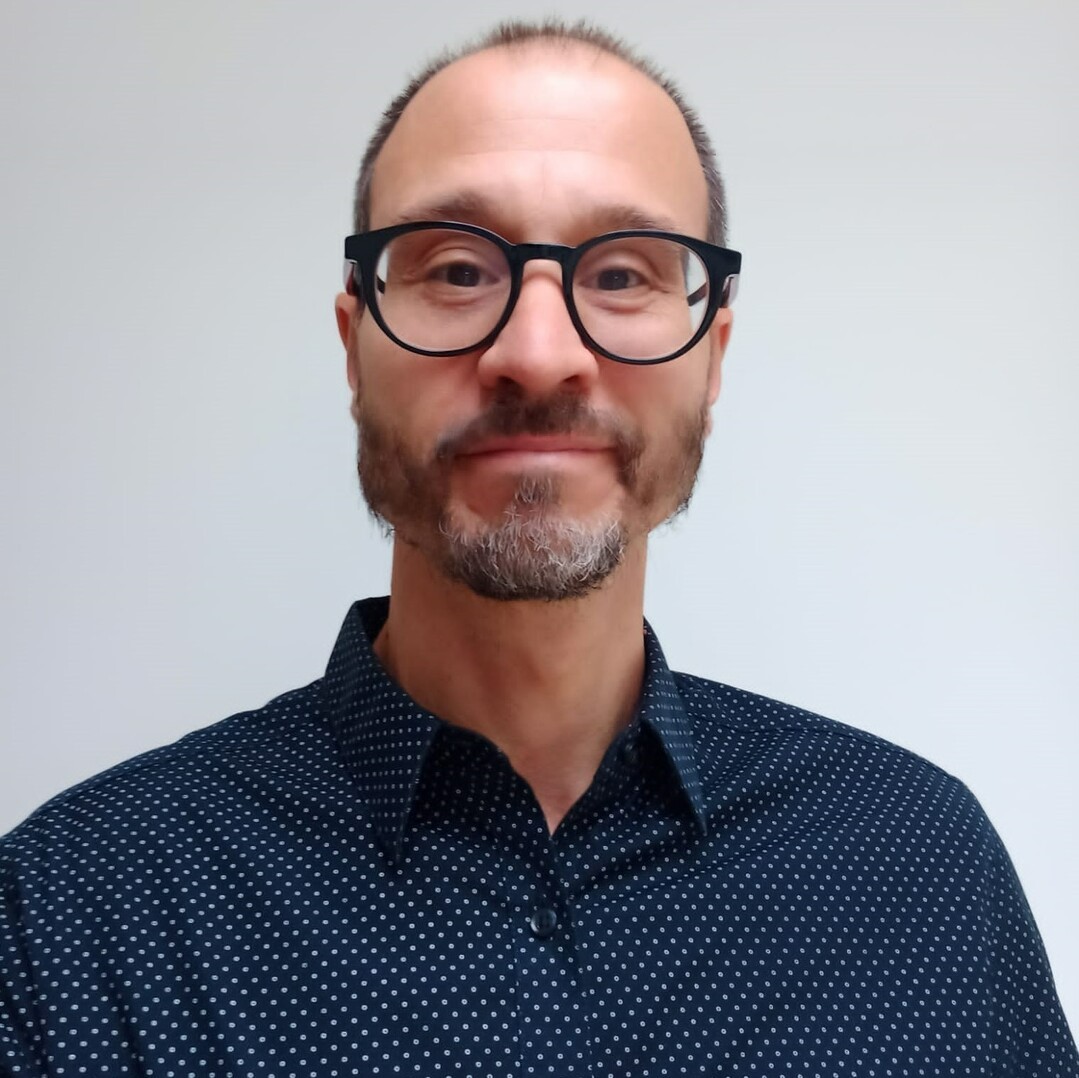 David Garcia
My favourite restaurant is Kai in Mayfair, London.
I have many favourite foods, life is too short to be picky! But if I have to choose a comfort food it would be my mother's Galician Stew (Caldo Gallego).
What I enjoy the most is when your clients tell you how you have made their life simpler or easier!
Pop your details in the form below to access your download
     Nicholas Hensley
Roslin  is my favourite restaurant, a local hotel in Southend on Sea.
When it comes to food, I enjoy any kind of pasta dish.
My biggest job satisfaction comes from coaching and training clients.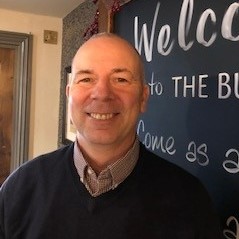 Pop your details in the form below to access your download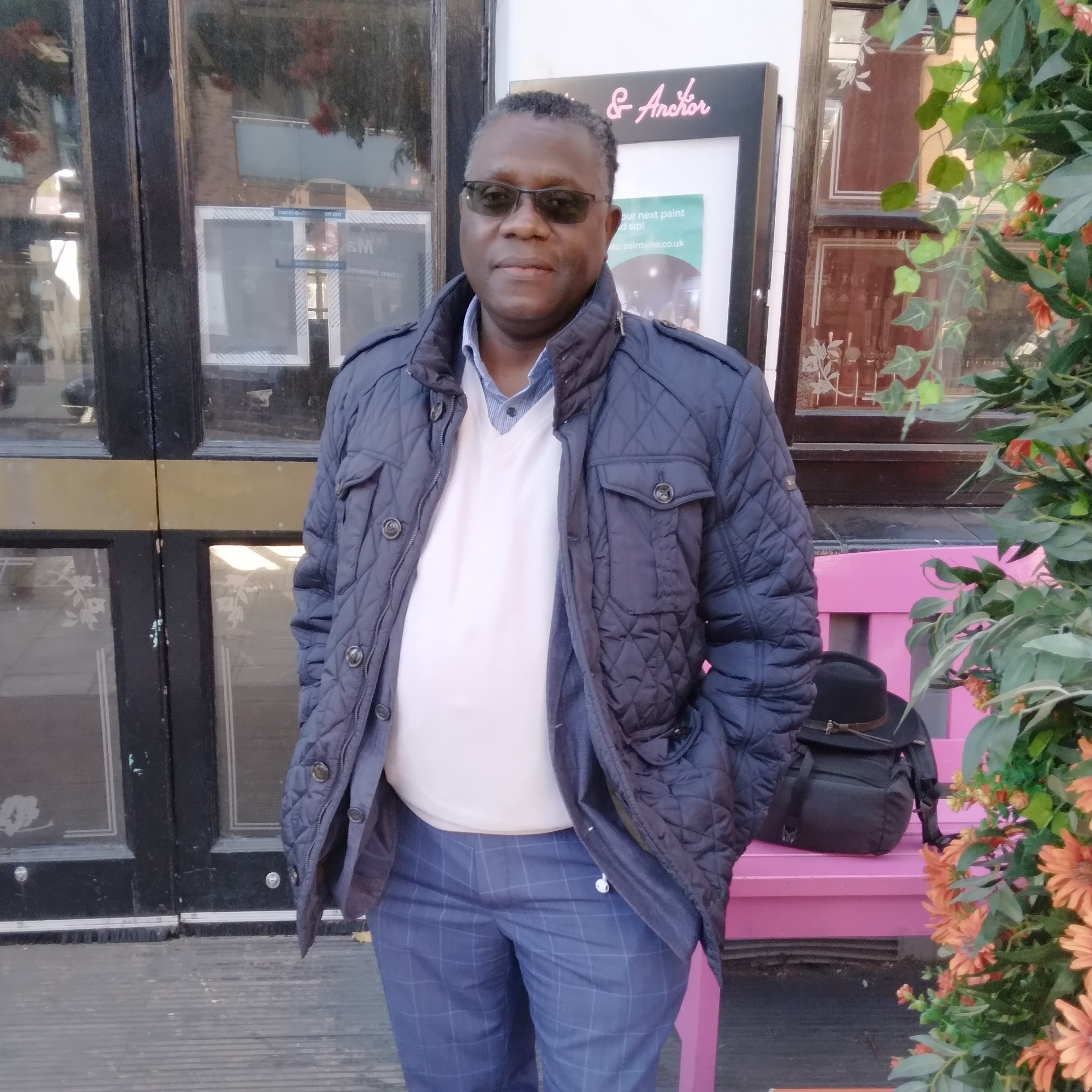 Stephen Lwerango
In my opinion, you can't beat a Harvesters restaurant.
My favourite meal is sirloin steak with peppercorn sauce and steak chips.
I enjoy helping a client improve standards and gain a higher FHR.
Pop your details in the form below to access your download
We're always looking for talented people to join our team, so if you want to work for the UK's fastest growing food safety and health & safety consultancy then check out our current vacancies here.