Food Alert is UKH Food Safety partner
Food safety and Health & Safety consultancy and technology specialist Food Alert has renewed its partnership with UKHospitality, providing the trade body members with free advice and guidance.
Compliance has always been key to running a successful hospitality business, but COVID-19 has taken it to another level. Food Alert has supported hospitality businesses of all sizes throughout the pandemic and this partnership cements its commitment to the sector.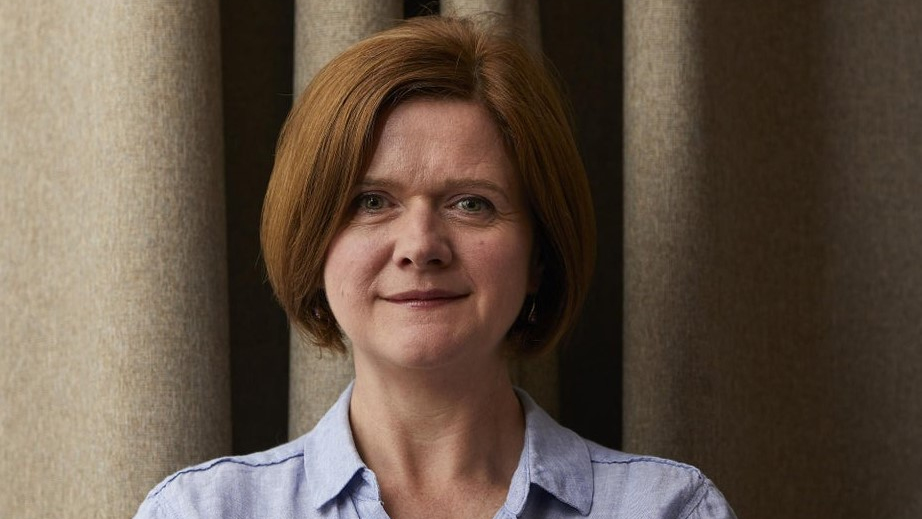 Kate Nicholls, Chief Executive of UKHospitality said: "UKHospitality is very pleased to be working in partnership with Food Alert, giving our members access to first class food safety advice and services.
"Their experience of the hospitality sector, in-depth knowledge of safety and excellent reputation means members can rely on their services to help manage their business' safety compliance."
Pop your details in the form below to access your download
Food Alert's Managing Director, David Bashford, said: "We are delighted to be continuing our partnership with UKHospitality and helping them to support their members.
"It's been an incredibly tough year for everyone working in the sector and our understanding of the industry and its complexities puts our business in a great position to be able to help UKHospitality members."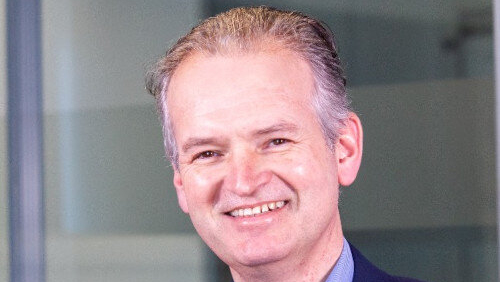 Pop your details in the form below to access your download
Through this partnership, UKHospitality members will benefit from Food Alert's advice line free of charge and have access to its team of experts via phone or email.  They will also have access to expert safety advice at UKHospitality events and insightful articles on key topics related to food safety.