Food Alert continues to grow its team with the appointment of a new Head of Sales.
Matt Galloway has many years' experience working with hospitality consultancies helping them to build a strong sales pipeline and expand their reach within the sector. He has also been instrumental in developing and implementing digital hygiene and safety compliance software.
He said: "I am delighted to be joining Food Alert which has been at the forefront of supporting hospitality businesses of all sizes for more than 30 years.  The work the team has done throughout the COVID-19 crisis to support its clients and the sector as a whole has really stood out and I'm thrilled to be part of such a company."
"Both hygiene and food safety are firmly in the spotlight with the pandemic bringing into sharp focus the benefits of digital compliance.  As a result, I am particularly looking forward to helping Food Alert capitalise on its industry leading Alert65 software."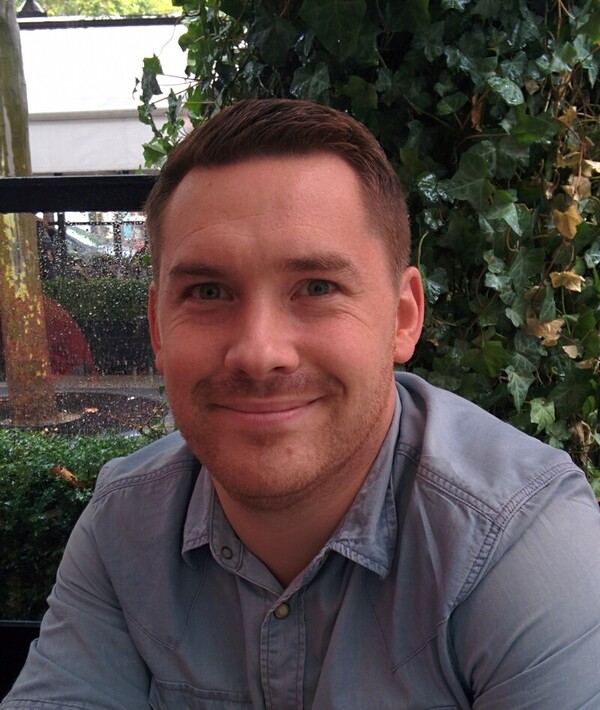 Matt's appointment follows a strong start to 2021 for Food Alert with a significant number of new clients coming on board, fresh rebrand and redesigned website.  Food Alert's managing director, David Bashford, added: "We are delighted to welcome Matt to our team who will be central to supporting our ambitious growth plans to extend the reach of our software and consultancy services."
To find out about careers at Food Alert click here.