Having spent the last year dealing with a global pandemic, Brexit and its impact on hospitality have not necessarily been front of mind.  But leaving the EU does mean there are changes to immigration laws, food prices and regulations that present fresh obstacles for the sector.
In this article we consider the challenges in post Brexit Britain and offer top tips on how to adapt and thrive.
Recruitment
With hospitality gearing up for reopening from next month (April), recruitment is going to be front of mind for many operators. But with 25% of the UK's hospitality workforce being EU nationals, businesses are going to have to rethink their recruitment strategies, as any 'low-skilled', non-UK workers earning less than £20,480 are no longer allowed to be employed in England.
Food Sourcing and Pricing
Percy Pig made headlines recently as the M&S popular pink sweets became caught up in post Brexit 'rules of origin' red tape. The rules dictate whether import taxes, called tariffs, must be paid based on where a product's ingredients come from and where it has been manufactured.
Although on the face of it, the Percy Pig dilemma doesn't affect hospitality, it does demonstrate how operators with venues in Ireland, for example, are now facing the prospect of new import taxes, raising costs.
Rising food prices are also driving up inflation, putting further strain on consumer spending power.  Not only that, food prices are predicted to continue to rise by as much as 5% impacting the already fragile bottom line for any hospitality operator serving food.
Economic Outlook
The true economic impact of COVID-19 and Brexit is still to be felt, but it is predicted that people will be feeling the pinch when it comes to disposable income. However, having spent a year doing very little the signs are that people can't wait to hit pubs and restaurants and spend their spare cash on drinking and dining out, even if it costs more.
Holidays
With overseas holidays still not allowed and Europe's lagging vaccination program, domestic holidays are seeing a real upturn. Not only that, the UK is set to be a magnet for foreign holidaymakers as they take advantage of better exchange rates and cheaper prices. All of this adds up to a sunny outlook for the hospitality sector.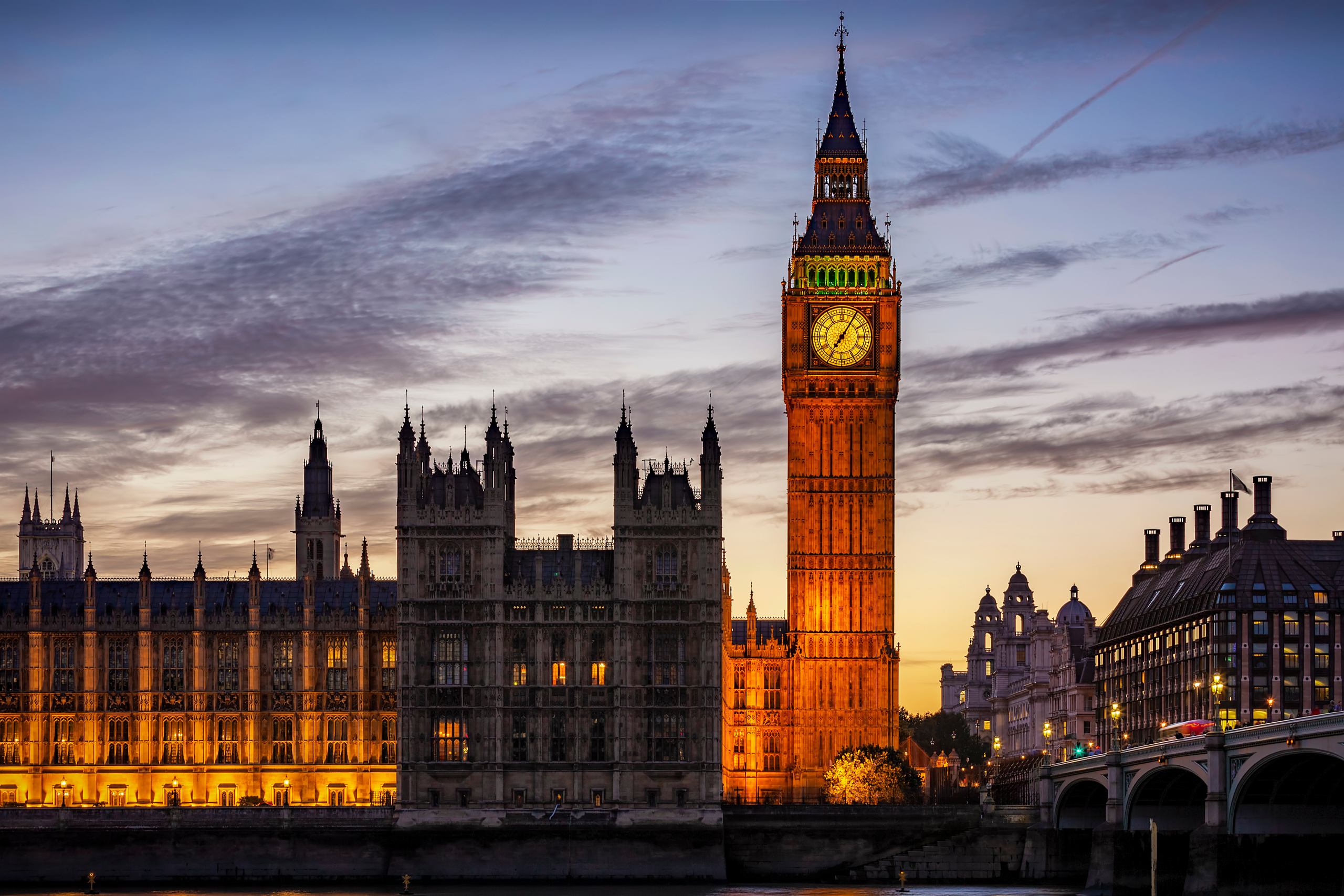 Positive steps you can take to manage the change
Creating a fantastic guest experience, so that people want to spend their precious pounds within your business is going to be key for survival in post Covid and Brexit Britain. Attracting and retaining the best talent is also a priority as the employee availability pool has considerably shrunk in size.
1. Invest in your team
Your people are your business. Happy staff makes happy guests. So, creating a culture that nurtures and supports your team is critical to success, especially during uncertain times such as Brexit.  Engaged employees will give their best each day, will be more reliable and less likely to move on.
2. Training
Supporting your teams with training that improves their skills and helps them develop their career is a good thing. It shows you care and that you are invested in them as people. At Food Alert we run a number of training programmes for hospitality, helping businesses develop their people and make sure they have the required skills to operate safely.
3. Switch to digital
By streamlining operations, you can gain back valuable time to focus on your teams and guests to create memorable experiences (for all the right reasons). Food Alert's safety compliance software, Alert65, makes a breeze out of tackling complicated compliance issues, while saving time and money by automating time-consuming manual tasks. From performing checklists to managing allergens, accidents and risk assessments, all on one software, accessible from across multiple locations, anytime, anywhere.
How Food Alert can help
If you'd like the support of our expert team, simply give us a call on 020 7244 1900 and we will be happy to discuss your compliance and training requirements.  Or get in touch with us online and we'll call you back at a time that suits you.