Food Alert has spent the past 30 plus years making compliance easy for hospitality brands across the UK. But what you may not know is Food Alert also delivers food hygiene and safety support, including audits, consultancy and safety management software services in 14 countries around the world.
From Europe to the Middle East and from the Far East to Australasia, Food Alert is supporting internationally recognised brands such as Brewdog and Deliveroo to help them meet their global expansion plans, safely.
Whether in London or Lisbon, Bristol or Berlin, Newquay or New York, the need to provide internationally accepted food safety audits and standards across a business is key to protecting a brand.
Food safety audits provide transparency and traceability in the supply chain, enhancing quality and efficiency, while also reducing cost and risk. And through Food Alert's cloud-based compliance software, Alert65, operators can also access real-time data across their estate to track and measure business performance, from a single location.
Consistency is key when it comes to brand loyalty, so having a joined up approach to compliance is vital. Consumers want reassurance they will enjoy an expected level of service and standards wherever they are in the world.
This is where working with an external compliance partner, such as Food Alert, with global reach is an important consideration. Having that on the ground, expert local knowledge combined with a dedicated consultancy team means we create a service that is carefully tailored to address the specific needs of your business / brand.
Running an international business is full of challenges, but by using a third party partner operators can sleep at night safe in the knowledge that their regulatory obligations and safety management processes are in order.
Food Alert consultants join with a wealth of industry experience and qualifications and, as an extension of the inhouse team, help streamline safety management processes, as well as  reduce risk and operational costs.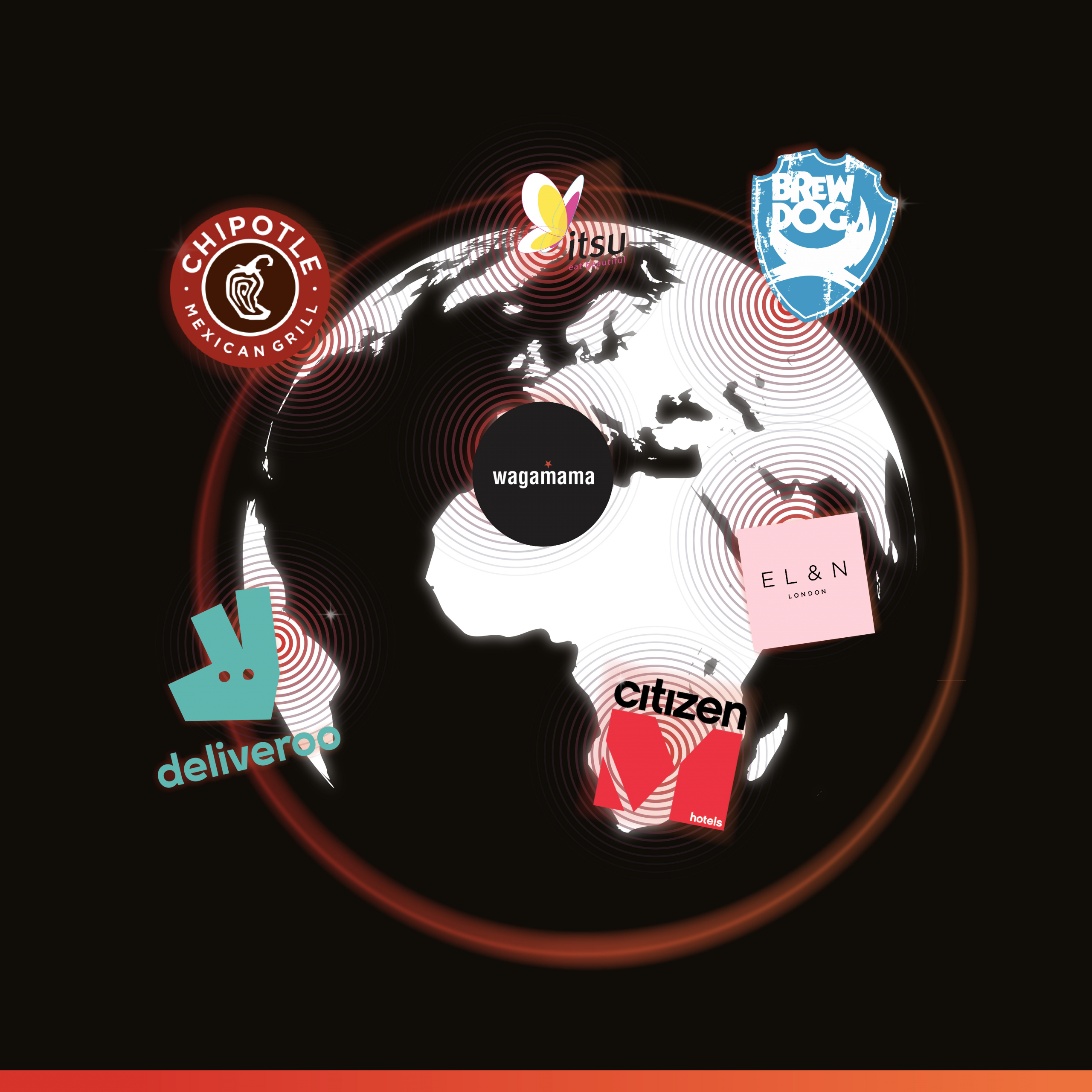 Pop your details in the form below to access your download
If you'd like the support of Food Alert's expert team, simply give us a call on 020 7244 1900 and we will be happy to discuss your COVID-19 needs and general compliance requirements.
Or get in touch with us online and we'll call you back at a time that suits you.