Flexible, cost-effective, and results-driven – there's lots to love about eLearning as a training option. Whether you've got an urgent skill gap that needs filling, or you want your people to be able to train on-the-go, elearning could be the option for you.
This training course was designed with all levels of employees in mind and covers all the information necessary to keep the user and their colleagues safe from substances that may be potentially harmful to their health.
Seeing as hazardous substances account for around 650,000 deaths every year, it is crucial that any employee who works with chemicals (even household chemicals like bleach) understand their responsibilities under COSHH Regulations and how to reduce the chances of an incident occurring.
Overview
Hazardous Substances, coming into contact with them and the effects of exposure
Hazard Symbols
6 Simple Steps
Duration
Exam & Certification
At the end of the course, you will need to complete a multiple choice test to measure your knowledge of the material.
This COSHH course concludes with a 20 question multiple choice test with a printable certificate. In addition, brief in-course questions guide the user through the sections of the training and are designed to reinforce learning and ensure maximum user engagement throughout.
As well as printable user certificates, training progress and results are all stored centrally in your LMS (Learning Management System) and can be accessed any time to reprint certificates, check and set pass marks and act as proof of a commitment to ongoing legal compliance.
What does my certificate include?
Your COSHH Training Certificate includes your name, company name (if applicable), name of course taken, pass percentage, date of completion, expiry date and stamps of approval or accreditations by recognised authorities.
iHASCO approvals & accreditations
Skills for Care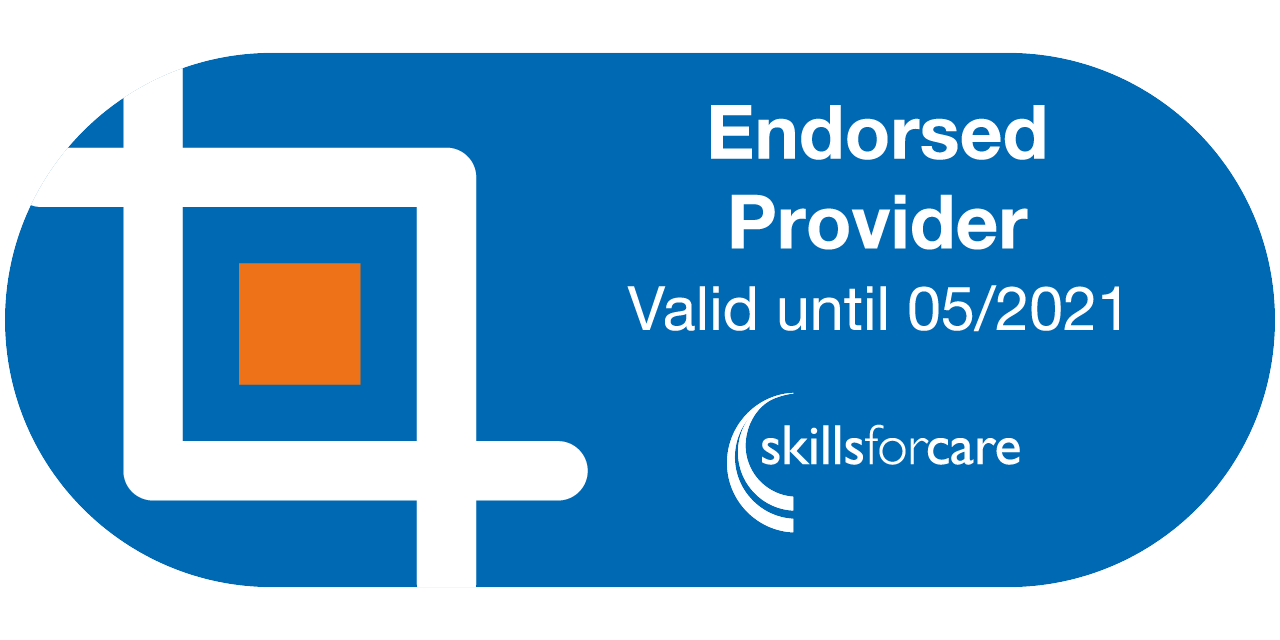 IOSH approved training

Other eLearning Courses
All of our eLearning courses, through partnership with iHASCO Training, are endorsed by RoSPA, iosh and are CPD accredited.