In our day-to-day lives we have all experienced supplier fatigue – whether it's inconsistent WiFi, banking frustrations or expensive utility bills.  But the thought of switching provider is often considered to be too much hassle.
The same is true when it comes to business.  It's something we frequently experience as a food safety and health & safety compliance provider during our discussions with potential clients.  The level of frustration with current providers versus the perceived 'hassle' factor of switching is often a barrier for change.
At Food Alert we understand those challenges and it's why we have built a successful business– from consultancy support to our digital safety management software solution, Alert65 – focused on product, people and partnership.
What does this mean in reality?  Here we attempt to answer the three most frequently asked questions we come across during our conversations:
1. How much support will we receive in terms of account management and training?
A common issue we find is that prospects are jaded by the level of support (or lack of it) they receive from their existing provider.  At Food Alert we are a people business.  Client relationships are really important to us and all our clients, whatever their size, have a dedicated account manager.  In fact, we consider ourselves an extension of the team and like nothing more than a face-to-face meeting as well as virtual ones, with the added support of a 24/7 helpline. This helps to ensure the whole team are supported during the transition process.
Training isn't a one-off either.  In hospitality people do come and go and compliance is a constantly moving feast, so we provide free training sessions every month on an ongoing basis, supported by other regular free to attend webinars.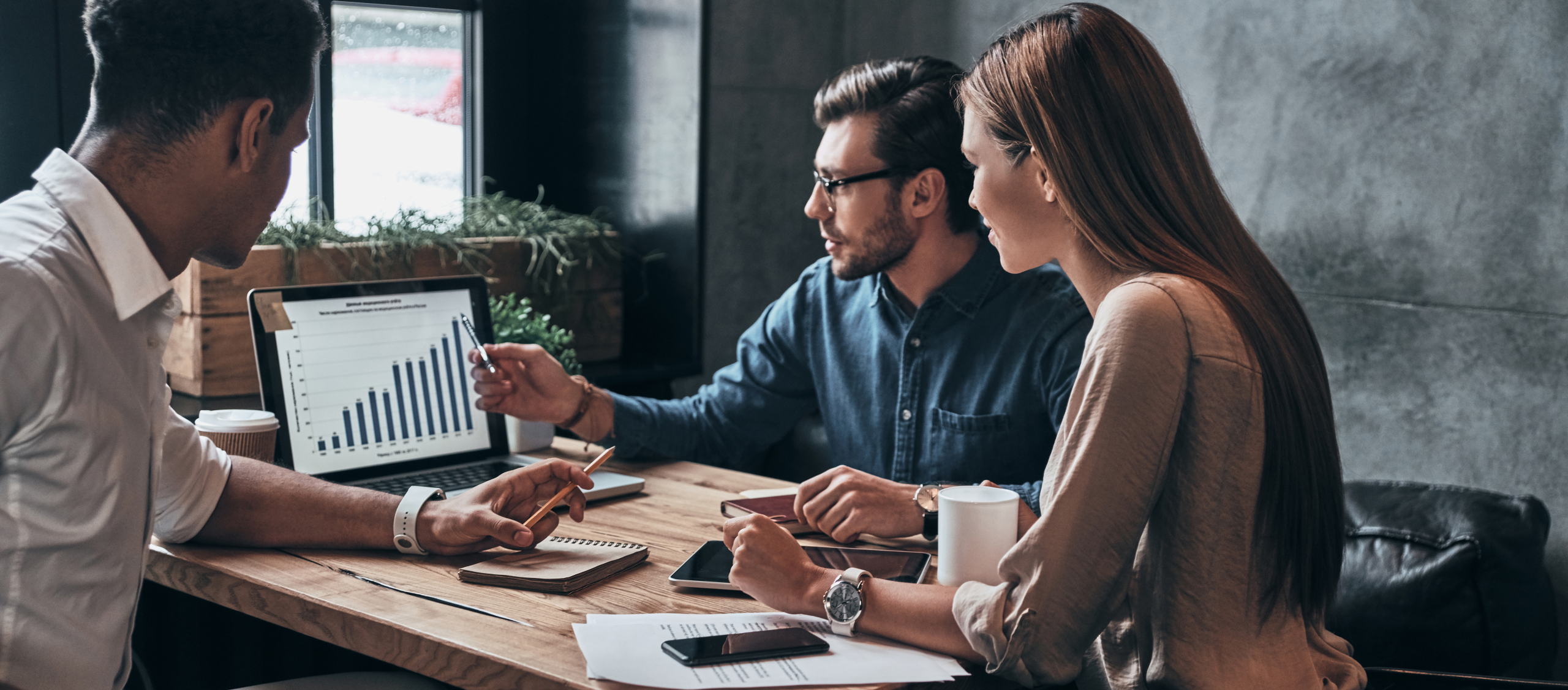 2. What will happen to the data with my existing digital provider – will we lose everything?
The short answer is no, you won't lose anything.  At Food Alert we know how important it is to keep records of accidents, food complaints and historic audit actions and so we take care of this for you by seamlessly transferring all your existing data from the previous provider to the Alert65 platform.  You don't have to do a thing.  In fact, before your contract formally starts with us, we start the onboarding process so when it comes to switching on Alert65, everything you need is there and ready to be accessed from any location.
3. How much time do we need to dedicate to switching?
Less time than you think!  At Food Alert we start putting the groundwork in place before the contract starts.  We take a tailored approach (i.e. one size does not fit all) and come into your business to assess what your teams and individuals need to understand on Alert65.  We then develop a bespoke training programme to meet employees' specific requirements relevant to their roles.  For example, what a chef needs to know will be different from a general manager.
In addition to a dedicated account manager, we also appoint a specialist project manager to oversee the entire onboarding process.  This person is responsible for the entire project from planning and timelines to making sure everyone is sticking to agreed deadlines etc, taking the onus of project management responsibility away from the client.
If you are interested in finding out more about how to make the switch to Food Alert, give us a call on 020 7244 1900 or get in touch with us online and we'll call you back at a time that suits you.