Business as usual is not a phrase that holds much relevance since the 2020 outbreak of COVID-19, and none more so for those working in the hospitality sector.
Survival skills in hospitality have come down to creative thinking, tenacity and being nimble. Also, crucial has been upping the ante when it comes to hygiene and safety. Always an important part of a hospitality business, but now the frontrunner when it comes to employee and customer safety and confidence.
This is the backbone to our  'Switch on to Safety' message. The pandemic has disrupted the norm and technology has been a lifeline for many pubs, restaurants, bars and cafes, from order & pay to click & collect and delivery. But none of this would be possible without switching data from a paper-based system to a cloud-based, digital format, such as Alert65.
Perceived obstacles we frequently come across that prevent operators from 'making the switch' include too much hassle, lack of time and the fear of losing valuable paperwork. This is despite knowing that compliance software, such as Alert65, allows operators to seamlessly manage hygiene and safety standards across an estate from a single, remote location, such as a home office.
At Food Alert we understand these challenges, but that's why we help our clients every step of the way and manage the implementation process on their behalf. By automating time-consuming and costly manual tasks, we make tackling complicated compliance – and the switch to digital safety – a breeze.
And if [lack of] time has been your biggest barrier to making the switch, then now is probably the best time to consider confining your compliance paperwork to the recycling bin or changing your existing safety software provider.
Alert65 hosts everything you need neatly in the cloud, so you can easily operate a fully compliant single or multi-site business, from updates and reminders to check lists and from allergen controls to hygiene safety, HACCP certificates to employee training, by a touch of a button or swipe of the finger.
Compliance might not be the most exciting part of running a hospitality business, but we would argue it is one of the most important. Without the correct paperwork and robust hygiene and safety procedures in place, no hospitality business is going to enjoy success, even if they deliver the best experience. And, in our current climate this is even more relevant. Consumers and employees are looking for reassurance that operators are doing everything they can to keep them safe.
We have seen how quickly changes to the status quo can turn our world upside down and being able to respond quickly and effectively is vital. As we emerge from this pandemic and hospitality opens up once again, what operators are doing to keep their customers safe has become even more important and visible. Switching on to the benefits of digital compliance is no longer an option, but a must!
Still worried about making that switch?
Here's why Pizza Express switched to Alert65 and how they found the transition and onboarding process!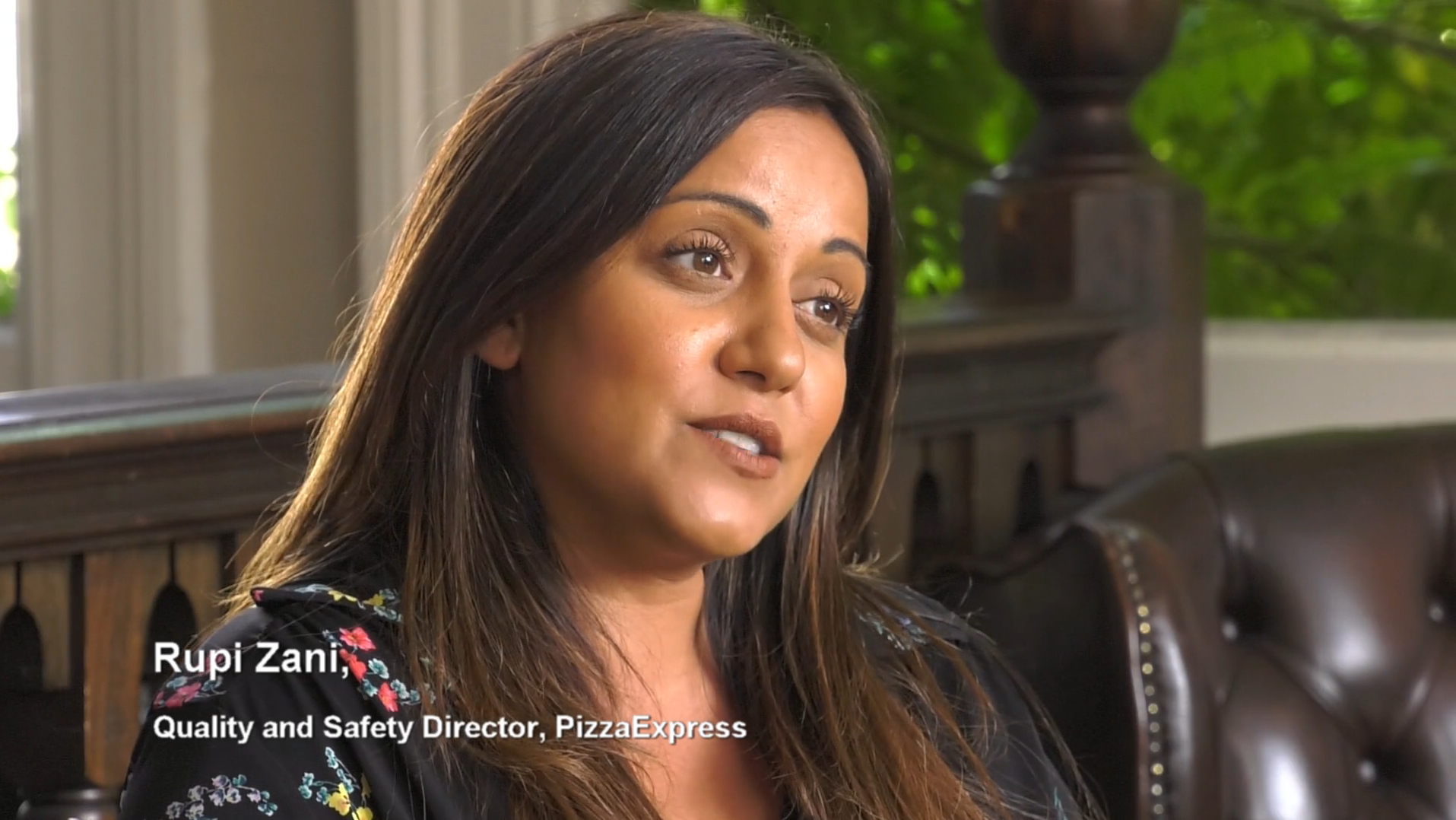 If you've not made the switch to digital because you think it's too much hassle, then think again. At Food Alert we manage the entire switching process for you.
To learn more about how Food Alert can help you switch, contact us on the form below!