When it comes to hygiene and food safety, achieving the highest standards is more important than ever in order to win over customer confidence.
With Environmental Health Officers (EHO) also making up for lost ground due to lockdowns and COVID-19 restrictions, having your venue 'inspection fit' to get that all important 5 star rating is another reason to seek third party support.
So, what are the main reasons venues struggle to meet the exact food hygiene inspection standards set by the EHO? 
In our experience, the common factors are simple – it's down to lack of time and resource.  Finding time for all your health and safety tasks, on top of running a business and meeting additional COVID compliance requirements is, for many, mission impossible.
However, burying your head in the sand and keeping your fingers crossed for a positive outcome is not an option – it's a legal obligation that's never going away. We've all read the headlines about hospitality businesses being closed down or taken to court due to a 'hygiene emergency' order.  There are very few, if indeed any, who recover from such an experience.
Achieving a top rating for food hygiene will not only help support your reputation but attract and retain customers and keep your business open!
And it needn't be mission impossible to achieve a five star food hygiene standard rating, which is why investing in an external consultancy is worth every penny.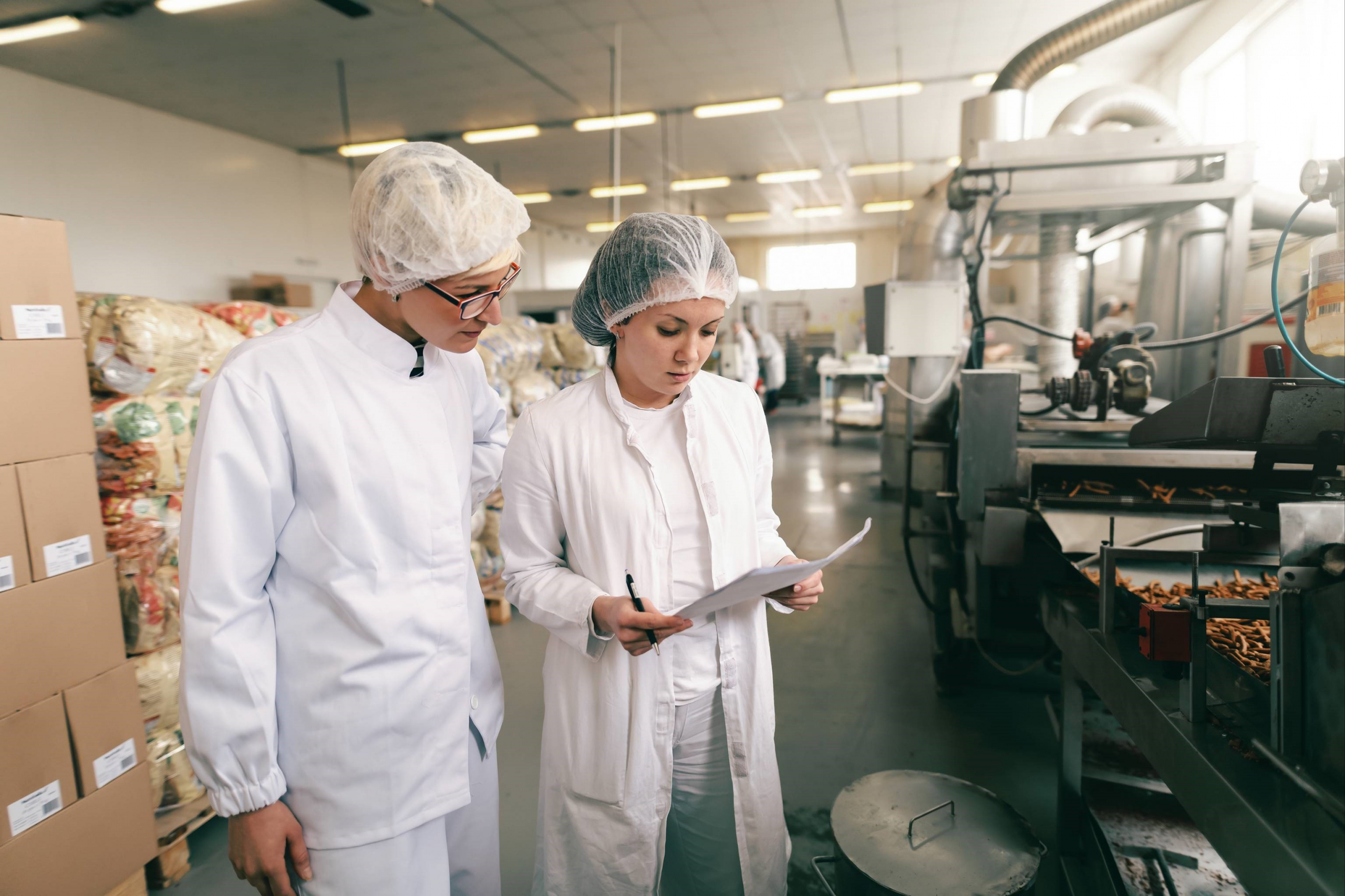 Appointing a qualified consultant, who has the experience and skills to work in partnership with you and your teams to spot areas of non-compliance and recommend appropriate action, removes layers of avoidable stress.
For example, at Food Alert our consultants are highly respected and work with operators across the UK, so they are fully prepped and have the confidence to deal with anything the EHO throws at them, without fear.
In fact, confidence in the management is a key measure when an EHO is carrying out their audit (accounting for 33% of your Food Hygiene Rating), so it's important to have done your homework and be prepared at all times.
First impressions also count, and having a clean, tidy and professionally run business will set you off on a positive note from the go. Not only is it about being visibly professional but organised too, with easy to access, up to date records.
This is where digital compliance really comes into its own and where a consultant can add further value.
So, what can you expect when working with a third party consultant?
An expert consultant should be an extension of your team, offering both advice and guidance. They will not only visit your premises to perform a thorough onsite audit of your food hygiene, safety and compliance in line with legislation and codes of practice, but once completed will give a total score and highlight areas that need urgent attention.
When it comes to a Food Alert consultant, you will also receive one-on-one support to develop your own safety management system using compliance software, Alert65.
It means that your audit findings will be digitally recorded via Alert65, so you can manage your action points and scoring and follow your progress online.
Furthermore, all compliance information and policy documentation, such as HACCP, allergen management, food complaints, supplier management, temperature control reports, plus cleaning and training schedules, are all stored within Alert65, making accessing essential compliance information so much easier and less stressful for you, your employees and that of the EHO. There's no running around searching for lost pieces of paper, giving the inspector confidence that you are managing food safely.
If you'd like the backing of the expert Food Alert team, simply give us a call on 020 7244 1900 and we will be happy to discuss your general compliance needs. Or get in touch with us online and we'll call you back at a time that suits you.