In July, the HSE published the figures for workplace fatalities between April 2021 – March 2022.
Between 2021 and 2022, 123 workers were killed in work-related accidents and 80 members of the public were killed.
The top three most common industries for fatal injuries were construction, agriculture forestry and fishing sector, and manufacturing. This follows previous trends of workplace deaths.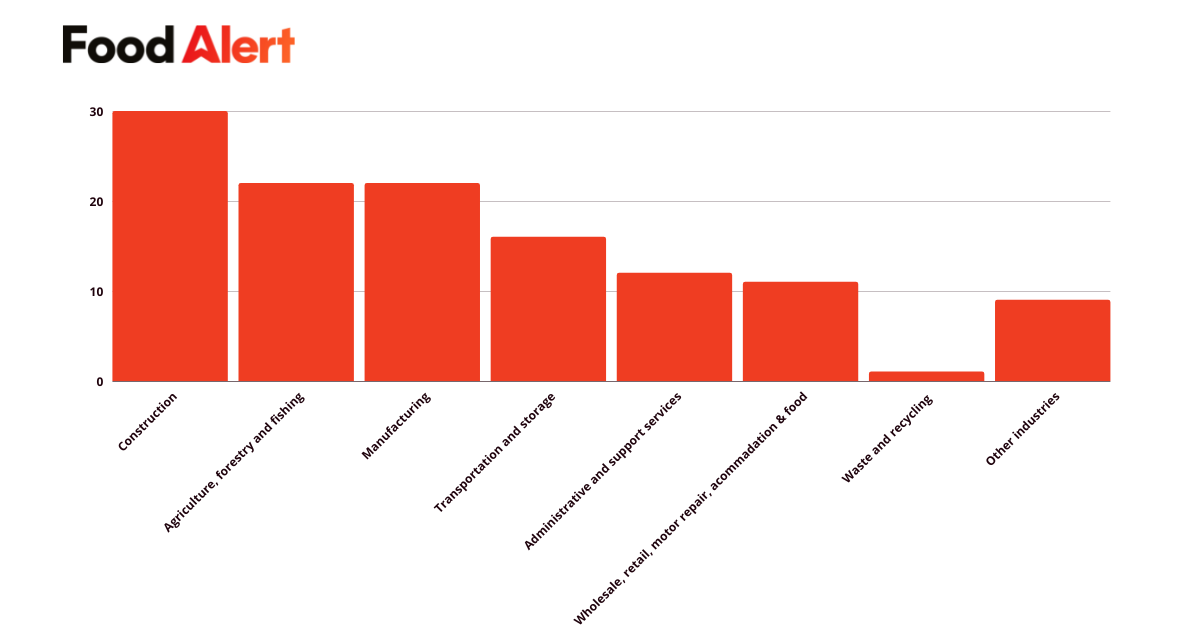 The top leading cause of workplace deaths were falls from height, followed by being struck by a moving vehicle, and being struck by moving and flying/falling objects. The top leading causes account for over half of the fatal workplace incidents to workers.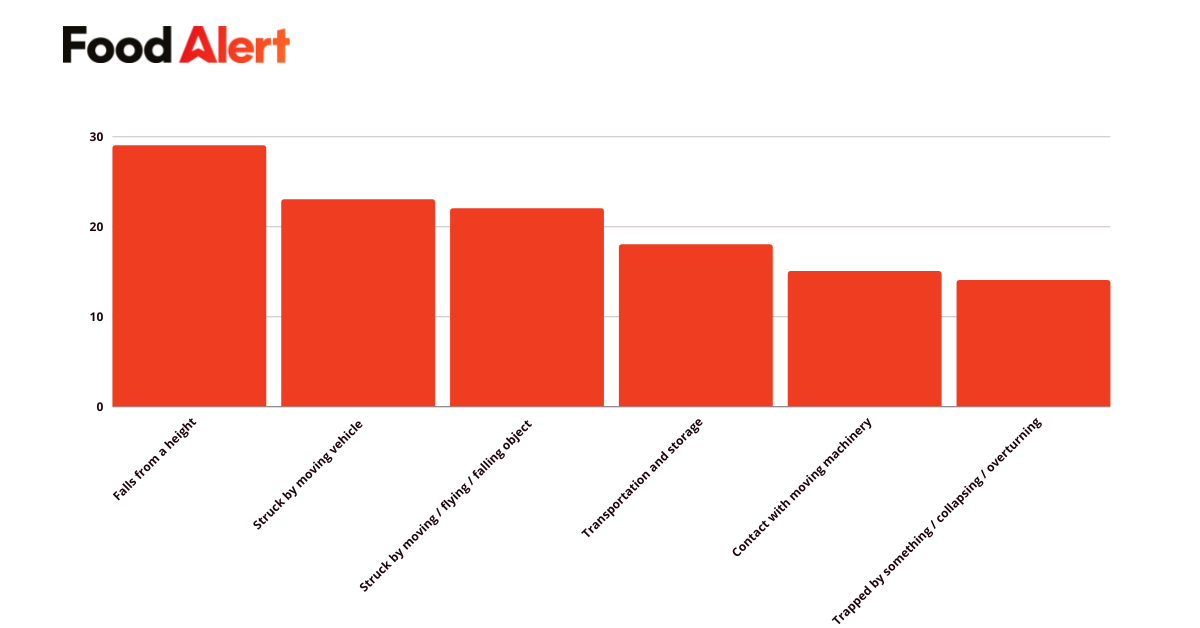 The HSE's report was published 50 years after the publication of the Rubens report, leading to the introduction of The Health and Safety at Work Act in 1974. The Health and Safety Executive (HSE) was established one year later and are the national regulator for workplace health and safety in Great Britain.