At the beginning of the new year, thousands of pubs up and down the country were forced to close their doors once again as COVID-19 daily cases increased rapidly, meaning we embarked on yet another national lockdown.
The only route to any kind of normality is through mass vaccination and the good news is that more than fifteen million people in the UK have already received their first dose of the vaccine in the hope of embarking on the journey towards life as we knew it pre COVID-19.
Pubs across the country have shown their keenness to be part of the solution and to offer their premises to be used as vaccination centres in order to tackle the absence of hubs in some constituencies and to be able to speed up the roll-out of the vaccine. These operators are already equipped with the required facilities on site already, such as waiting areas, industrial refrigerators, and separate rooms for vaccinations and recovery.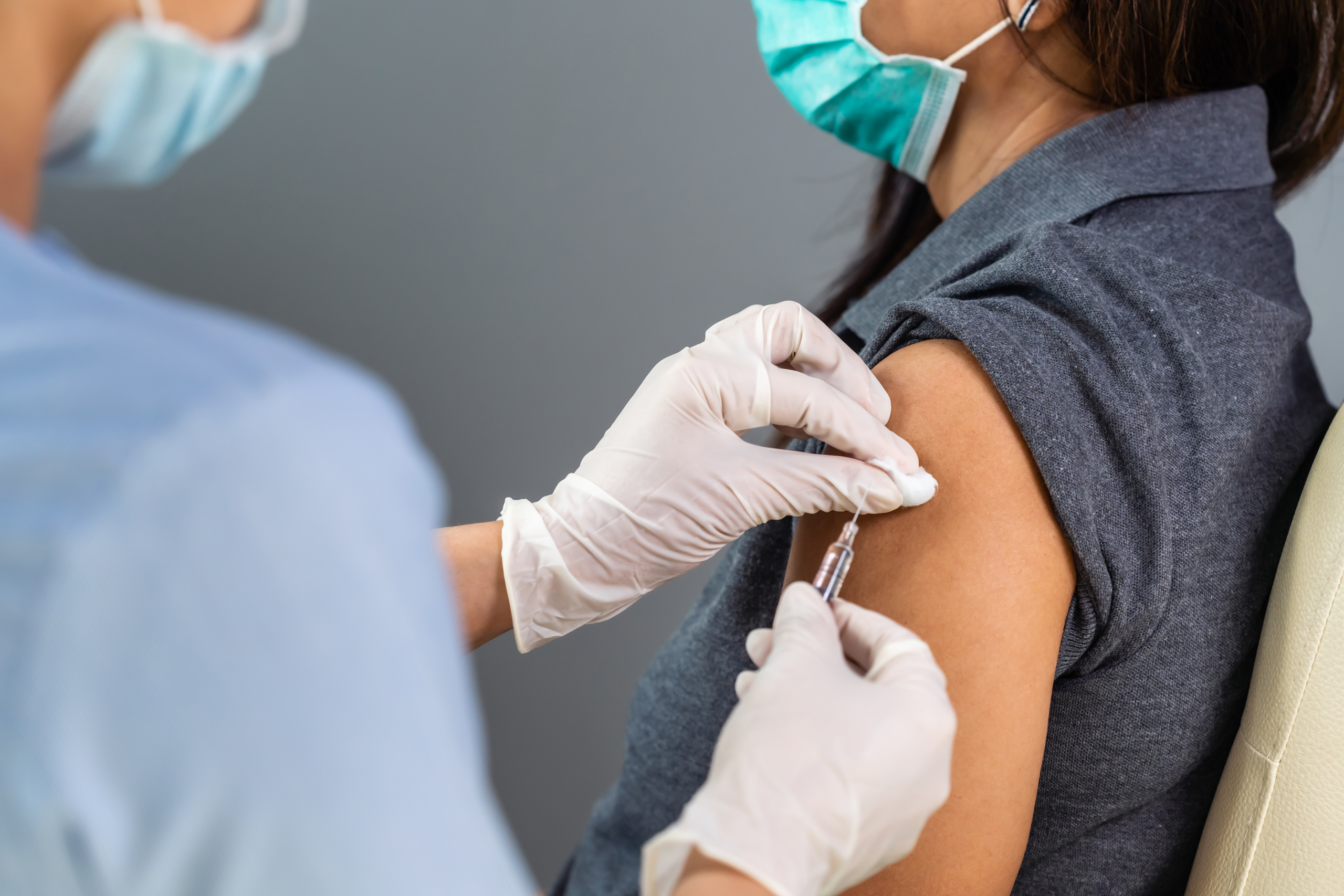 But how can you switch from dispensing beers to dispensing vaccines?
Food Alert has been working with a number of venues – including Brewdog who led the march on this initiative – and supporting them in the practicalities involved in becoming a vaccination centre, so they can switch from dispensing beers to dispensing vaccines.
As one would expect, there are several logistical and practical challenges to overcome, including tones of red tape. Luckily, our team of experts have put together a free guide on what your business needs to have in place should you ever decide to offer your venue as a vaccine hub. This way if we're given the green light by the Government you're already prepared!
If you'd like the backing of our team, get in in touch with us using the form below and we'll give you a call on 0207 244 1900.