Who they are
Roti King serves up Malaysian and Singaporean street food – notably their iconic Roti Canai – to London foodies in the know. With nearly 10 years in the industry and five sites, Roti King found themselves needing a helping hand with their compliance and food safety.
Roti King's pain points
Before bringing Food Alert on board, Roti King were using a different product – which unfortunately couldn't meet their need for a tailor-made solution. Head of Culture and Compliance Stephen Brand had used Alert65 services at previous workplaces and knew about Food Alert's track record of delivering a comprehensive food safety management programme for both employees and customers.
Roti King has a central production facility where most of their product is manufactured. Food Alert have worked with Stephen and the team to ensure that both the processes and facility comply to the highest industry standards and that they follow all the up-to-date food safety legislation.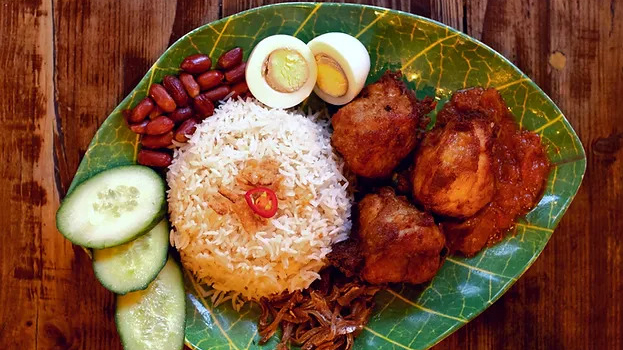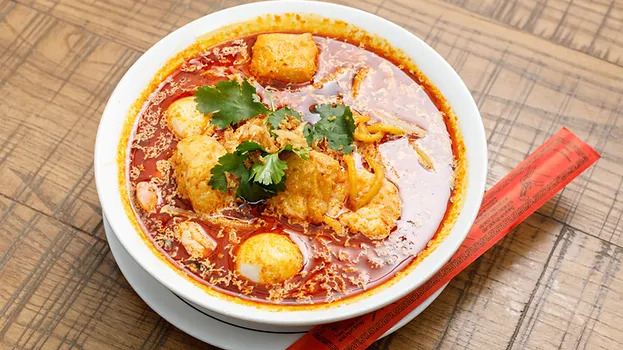 Pop your details in the form below to access your download
Food Alert have also recently helped Roti King with a foreign body complaint to trace the source of the contamination. The team were able to provide support to Roti King through this process, and with Food Alert's lab testing services the team concluded the item hadn't originated in Roti King's facility.
Stephen wasn't sure how Roti King would operate without Food Alert services. Their food safety management systems would have to be re-evaluated without the detailed, comprehensive level of cover that Food Alert can provide.
Stephen commented: "Even though cost is important in the current climate, Roti King would prefer to use a company like Food Alert that we know can offer us industry leading advice on how we manage food safety. There are competitors who charge less, but their support and service leaves a lot to be desired."
Stamp of approval
When asked if he would recommend Food Alert, Stephen said: "The consultants are friendly, knowledgeable and always there to support our business. Food Alert offers cost effective peace of mind for all hospitality businesses in the UK…we can manage our food safety using cutting edge technology and up to date industry advice."
If you want to find out how your business can benefit like Roti King, simply give us a call on 020 7244 1900 and our team will be happy to discuss your compliance needs. Or get in touch with us online and we'll call you back at a time that suits you.
Brands We Protect
From internationally recognised brands with sites all over the country to small, family-run independent businesses, our team of experts and customisable software can help.