Life as we knew seems to have turned upside down a few times during this past year. We have all felt the impact of the pandemic, particularly in the hospitality industry, which has closed and reopened its doors resulting in teams being put on furlough several times.
A new lockdown can be mentally tough on those being furloughed again, which is the case for many hospitality workers. However, challenges are known to turn into opportunities, which makes now an ideal time to move towards digital innovation in your training processes. In doing so, not only will your team's knowledge be up to date but your organisation will also contribute to your employees' wellbeing by adding some structure to their routines.
Upskilling your workforce while on furlough
Are you wondering if businesses are allowed to provide training to staff whilst taking part in the Coronavirus Job Retention Scheme? The short answer is yes; in fact, you should encourage it. Government guidance clearly states that "furloughed employees can engage in training, as long as in undertaking it the employee does not provide services to, or generate revenue for, or on behalf of their organisation". This means you can take this opportunity to support your team members in their personal development whilst also making sure they have all the training and tools required to fulfil their jobs safely.
Food Alert has your back!
Whether your venue has been forced to temporarily close in response to the latest developments surrounding the COVID-19 crisis or you have reinvented yourself and have switched to home delivery, we have you covered.
Food Alert's eLearning services will help your venue stand out by conducting regular 'temperature checks' on your staff's mood whilst taking their knowledge to the next level. We offer a complete range of certified eLearning courses, through our partnership with Flow Hospitality. From all levels of Food Safety to First Aid Awareness, Food Allergens and Health & Safety, we can support your team's personal development and keep them engaged. Best of all, eLearning courses can now be directly and easily purchased on our training and eLearning page.
We chatted with Annmarie Barwick, General Manager of Leadbelly's Bar & Kitchen, who agrees with the importance of offering online training during lockdown 3.0 to keep staff in the loop and help them feel motivated – "The team should feel tight and engaged, so my plan is to provide some training every week not only to keep their knowledge up to date but also to make them feel valued and valuable". She feels that after three lockdowns we're almost lockdown experts so there is less uncertainty and we can organise better.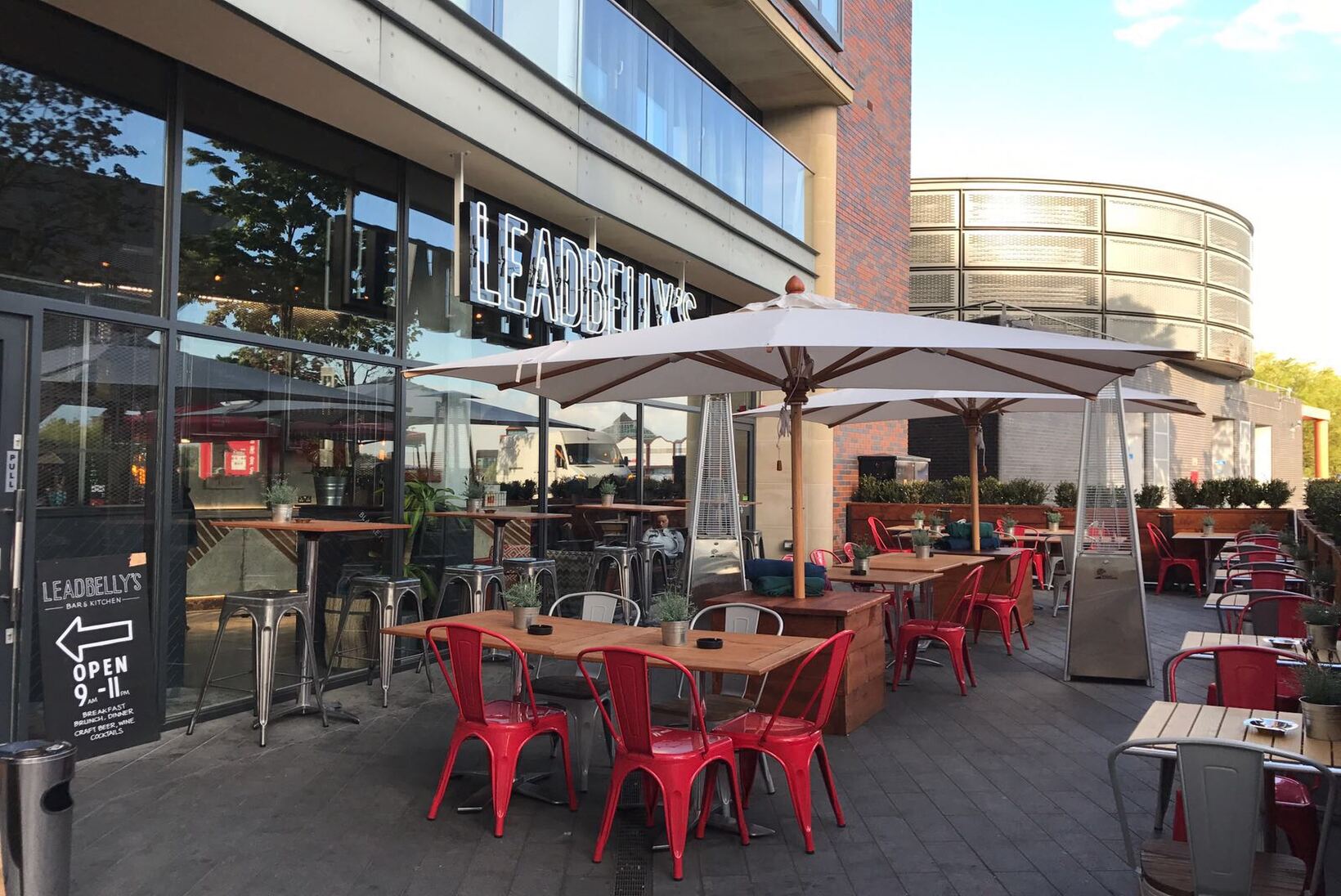 Pop your details in the form below to access your download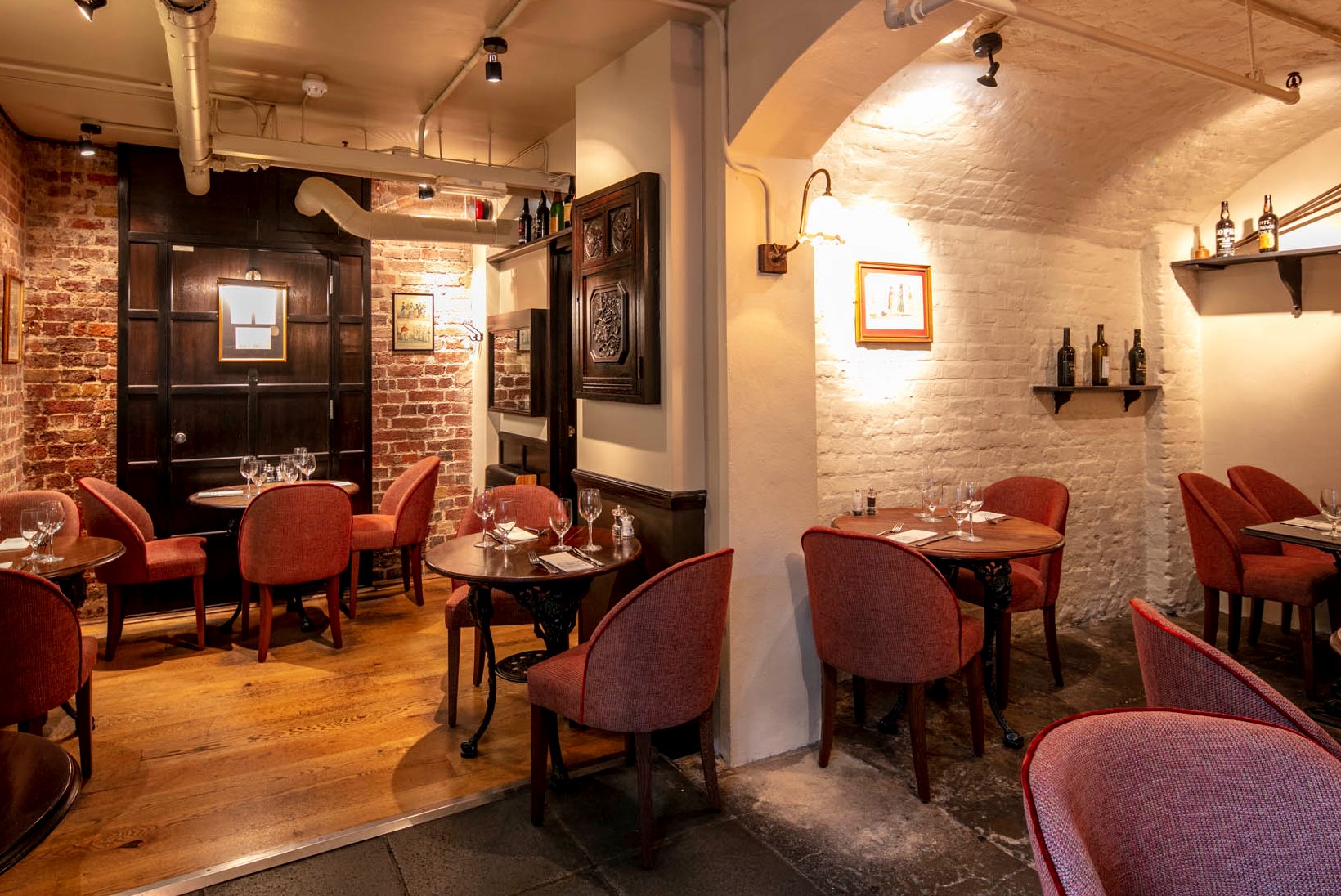 Davy's restaurants and wine bars, are also aware of the value of training their team, and value how staff training can be recorded on our safety compliance platform, Alert65. Victoria Harrison, Davy's Talent Development Manager, explains that – "Having our training visible on one platform, has allowed us to easily identify the training needs of individuals and select the right courses for them. Alert65's summary report has enabled operations managers to have a clear visual of training requirements and completed training in their area."
Pop your details in the form below to access your download
If you'd like to know more about our eLearning services, please don't hesitate to get in touch and our team will be happy to provide more information.