Food Alert has welcomed two new members to its sales team as demand for its hygiene and food safety compliance expertise continues to grow.
Business development consultants Chris Jepson and Nick Mansell-Scott have joined from parent company Citation. Both have proven skills in delivering services to the hospitality sector and in building strong customer relationships.
Chris spent seven years within the consultancy sector providing compliance software to businesses within hospitality, retail and leisure. Nick comes from a similar background and understands the sector's needs well.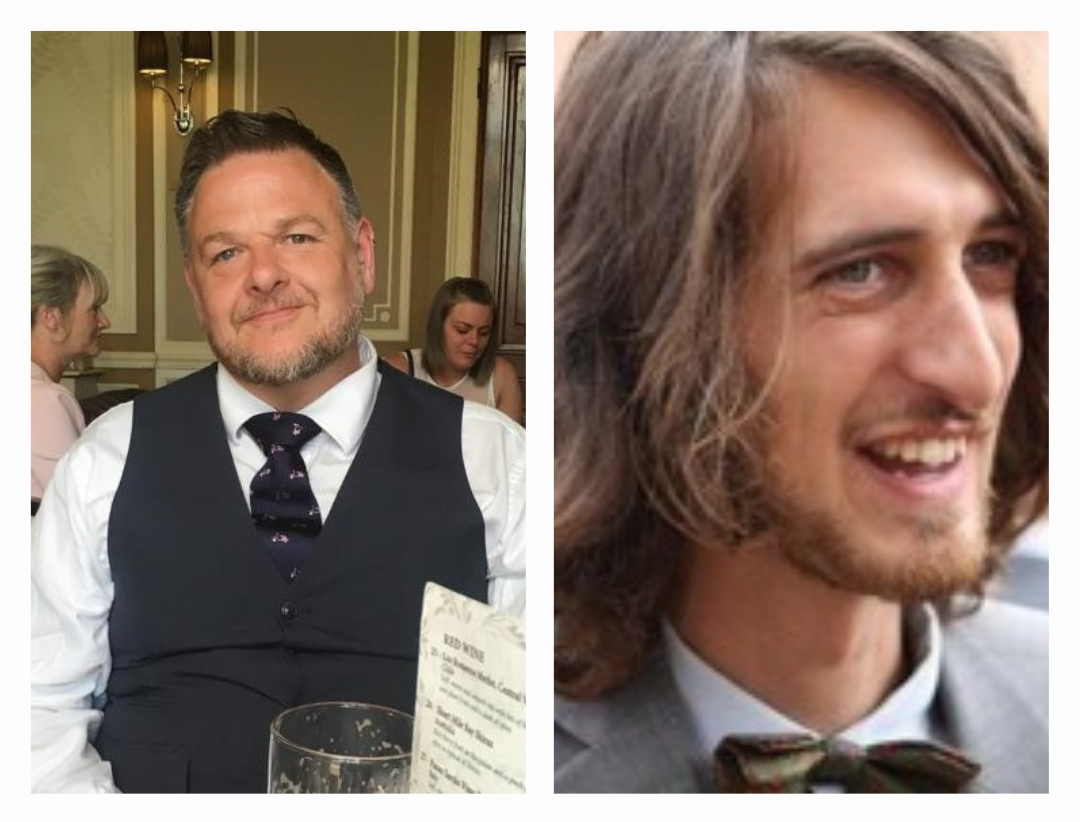 Both will report to head of sales Matt Galloway, who is delighted to have them on board following a succession of new client wins.
Matt said: "Chris and Nick are great additions to our team at a time when demand for our services is growing. They have relevant and valued experience and the right approach to building strong relationships with clients and providing them with the products and services that meet their needs.
"Food Alert recognises that people are our most important asset so we look to recruit people with the qualities that will maintain our position as an industry leader in food safety and health and safety."
To find out about careers at Food Alert click here.