The Independence day
It is quite sad to be separated from something, isn't it? However, sometimes, it happens for good reasons. About 250 years ago, the United States became independent from the so-called Kingdom of Great Britain. But that is enough history for today. It is time to celebrate the American National Day!
We all hope the weather will be a great opportunity to perhaps organise a picnic in the park. (or even in your garden if you are lucky enough to have one!)
But just to be on the safe side, we have also prepared a selection of great places we think you could enjoy going to:
If food really is a serious business for you, and if you have been waiting for an entire year to take part in the "Independence Day Hot Dog Eating Contest", you should probably go to Blues Kitchen in Camden. You will be able to live for few hours as if you were in the USA. You will enjoy jams, folk music, nice atmosphere and great bourbon.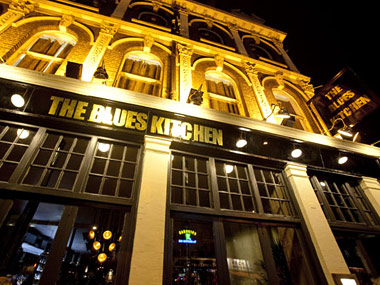 (image source: monkeegenes.net)
You could also try Honky Tonk, which can be depicted as an 'American Flavour, British Behaviour' kind of place. You can order there all American dishes you can think of, and the drinks menu is very complete. (We have been advised to try their Pickleback Cocktail)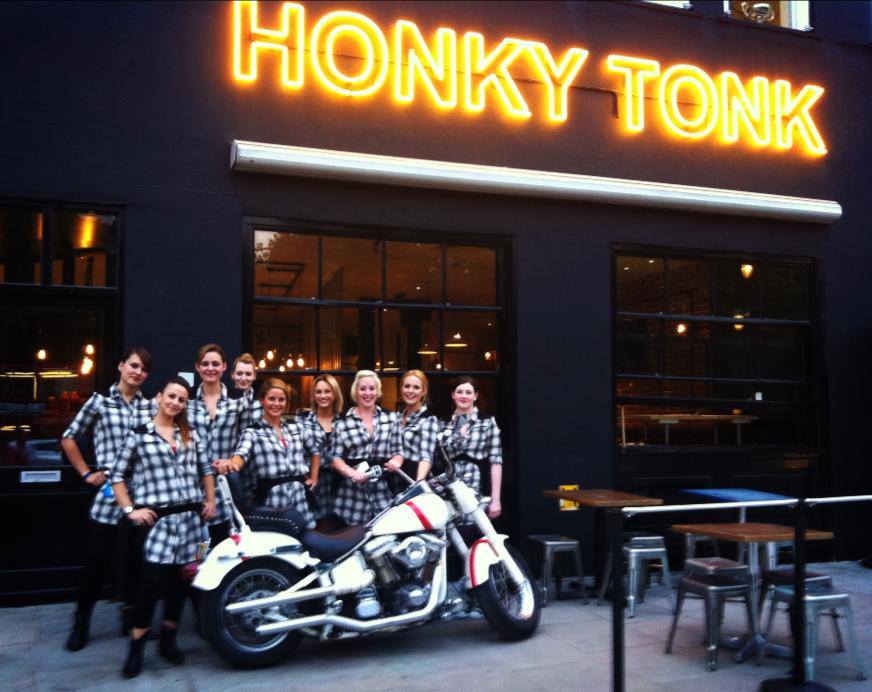 (image source: www.designmynight.com)
But if you are tired of walking around in London, just have a rest and a big (huge?) meal. Try the 'Eat Drink Bowl' for £28: two courses, a drink, and a game of bowling! But do you know where to find it? Just pick one of the All Star Lanes restaurants! You can find them in Holborn, Bayswater, Brick Lane, Stratford City.
(image source: awards.bcsc.org.uk)
Or you can spend the night listening to American music, whilst cheerleaders will make you travel across the ocean. The show starts at 18:00 until 3:00 at Steam and Rye. As a consequence you can also eat there: BBQ platters, burgers, popcorn and candies are the cherry on the cake for this evening!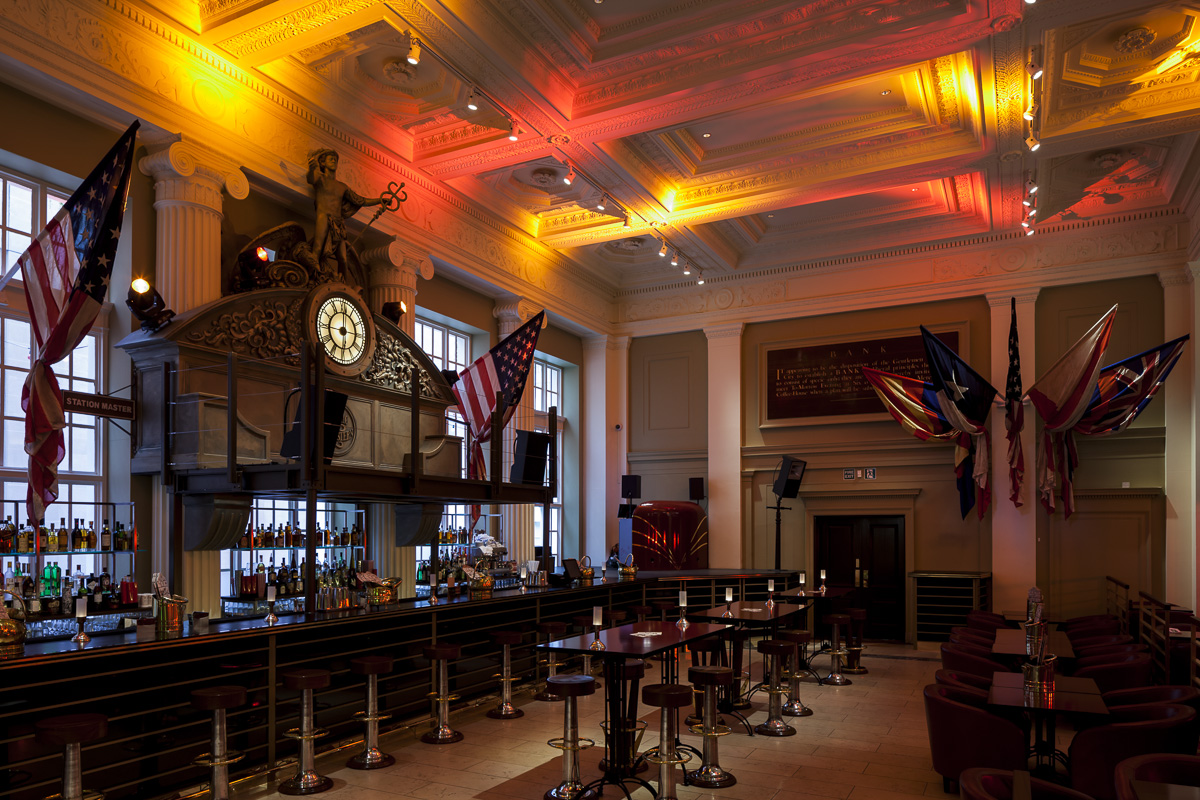 (image source: http://www.steamandrye.com)