There is little doubt that obesity is a growing problem in the UK. With more than half of all UK adults (63%) classed as being overweight or obese – that's over 35 million people – the government is looking to tackle the problem with new legislation that will affect eating out of home (OOH) operators.
From 6 April 2022 it will be mandatory to list calories on menus for food and drink served for immediate consumption. The aim is to help consumers make informed choices about what dishes and drinks they order and hopefully aid the reduction of obesity.
And there certainly seems to be an appetite for the new law. At Food Alert we carried out consumer research with KAM Media of 500 UK adults and 2 in 3 say they would like to see calorie information displayed on all menus.
So, who will be affected by the legislation?
Initially it affects cafes, pubs, restaurants and take away food business operators with over 250 employees. However, the government is encouraging smaller businesses to provide calorie labelling voluntarily and have not ruled out the possibility of extending the legislation to cover all food business operators in the future.
How do I count calories?
With so many variables, counting calories can be complex. However, this is not a reason for not complying.
It's up to businesses to develop and implement processes that ensure the calorie information they are giving is as accurate as possible. There is a 20% variable that will be considered an acceptable margin of difference between declared and actual calorie values.
To accurately calculate the number of calories within a menu item, you first must know the exact weights and quantities of the ingredients. Therefore, it is easier and more time efficient for businesses with a smaller and more consistent menu to calculate and display calories on a menu.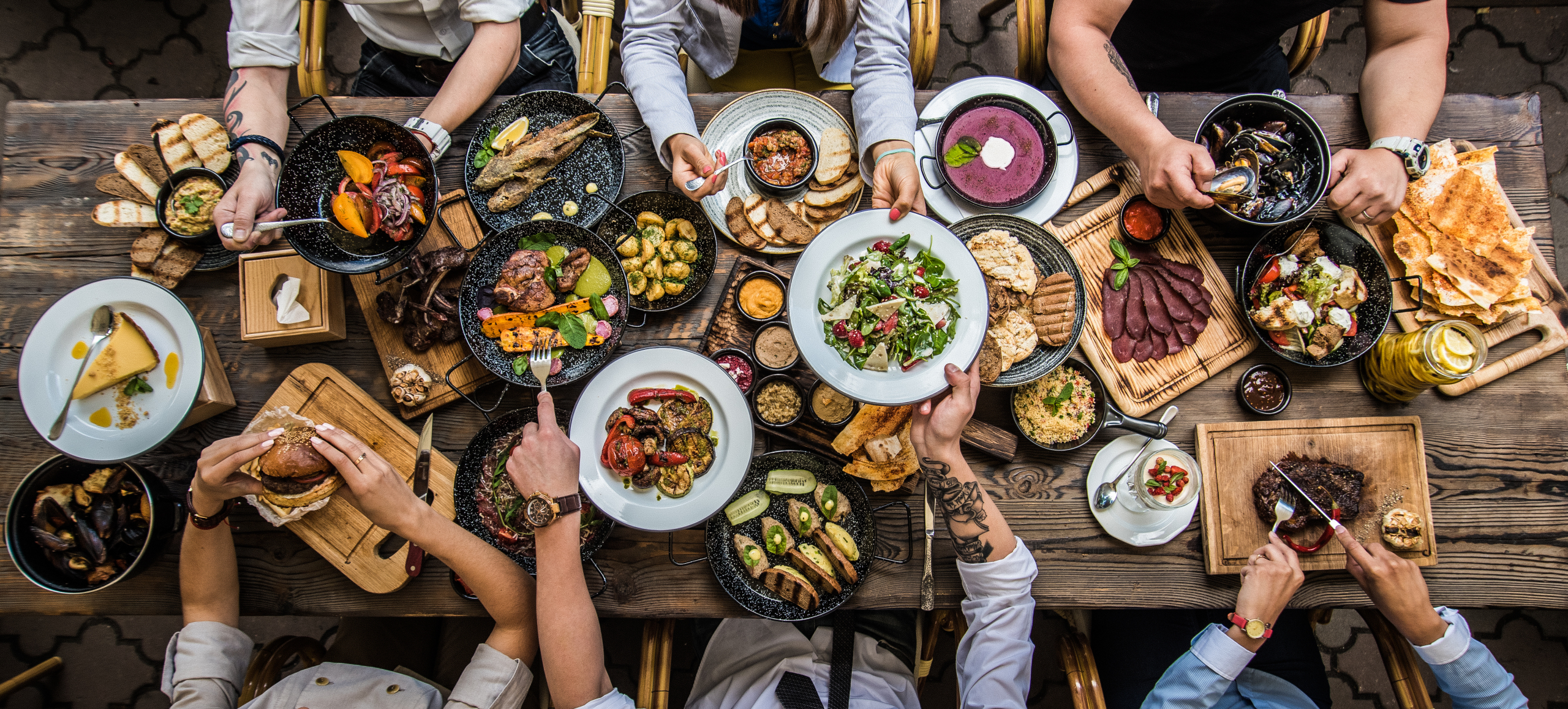 What are the rules for displaying calorie information?
There are three basic rules that operators need to consider when displaying calories. These are:
Display the energy content of the food in kilocalories
Reference the size of the portion to which the calorie information relates
Display the statement that 'adults need around 2000 kcal a day'
Enforcement 
The government is serious about reducing obesity in the UK and it's expected they will be enforcing the new legislation rigorously, with enforcement officers checking the presence of calorie information on food and drink items that are in scope of the policy. Not only that, but they will also be monitoring the method businesses have used to calculate calorie content is considered appropriate and reliable. And it's not just about menus inside a venue, online menus must also display calorie information, including third party delivery platforms.
How Food Alert can help
From nutritional and allergens management software through to our consultative advice, we're here to support you in getting this right every step of the way.
Our team of experts have pulled together a guide so you can make sure your business is ready for the upcoming calorie labelling changes:
If you'd like the backing of our expert team, simply give us a call in 020 7244 1900 and our team will be happy to discuss your compliance needs.  Or get in touch with us online and we'll call you back at a time that suits you.