Make sure your business is ready for the new Calorie Labelling legislation
From 6th April 2022 it will be mandatory to list calories on menus for food and drink served for immediate consumption. The aim is to help consumers make informed choices about what dishes and drinks they order and hopefully aid the reduction of obesity.
The law will impact businesses in England with 250 or more employees where non-prepacked food or drink suitable for immediate consumption is prepared on or off the premises. It affects cafes, pubs, restaurants, take aways, specialist food stores, contract caterings and domestic transport businesses. However, the government is encouraging smaller businesses to provide calorie labelling voluntarily and has not ruled out the possibility of extending the legislation to cover all food business operators in the future.
To help you understand the new piece of legislation, we are hosting two webinar sessions on the 8th of February. Join these free webinars where our host, Technical Director, Julia Wilson, will navigate you through how to prepare and to ensure your compliance is up to scratch when it comes to calorie labelling.
We will cover the following
Legal requirements for the new law
Who it applies to
Which food requires calorie labelling
How to calculate calories and rules for displaying calorie information
How the legislation will be enforced
Consequences for those who are not fully compliant
Tools available for businesses to help comply
We will cover as many of your queries as possible during a Q&A at the end of the sessions.
Register for our FREE Calorie Labelling webinars
Find out more and register for the webinar session that works best for you:
8th February at 10am
from 10am to 12pm
Make sure you understand your legal responsibility, who the law applies to, when it comes into effect and what you need to do to comply.
Register now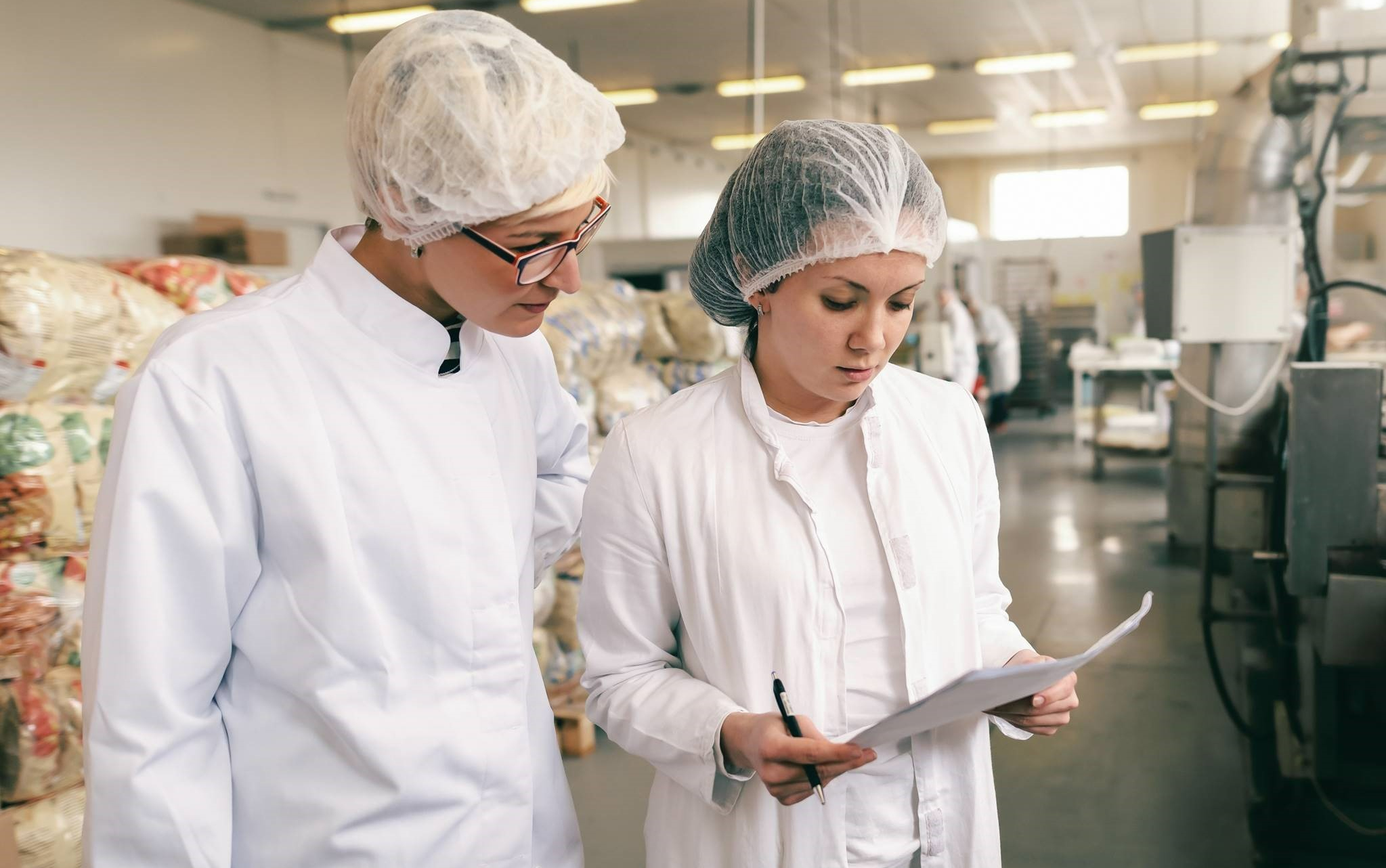 8th February at 2pm
from 2pm to 4pm
Make sure you understand your legal responsibility, who the law applies to, when it comes into effect and what you need to do to comply.
Register now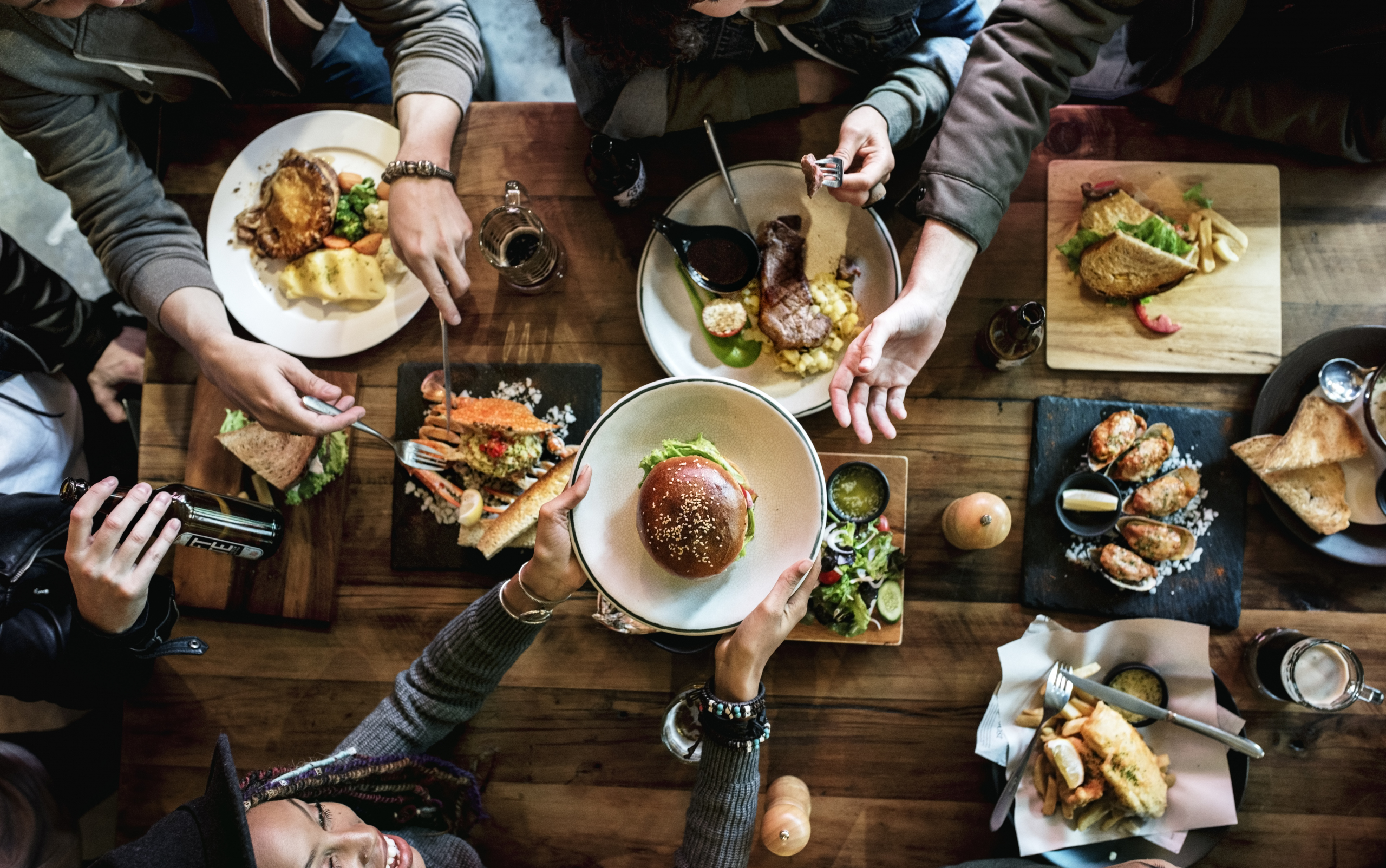 How do I count calories?
To accurately calculate the number of calories within a menu item, you first must know the exact weights and quantities of the ingredients.
It's up to businesses to develop and implement processes that ensure the calorie information they are giving is as accurate as possible. There is a 20% variable that will be considered an acceptable margin of difference between declared and actual calorie values.
What are the rules for displaying calorie information?
There are three basic rules that operators need to consider when displaying calories. These are:
Display the energy content of the food in kilocalories
Reference the size of the portion to which the calorie information relates
Display the statement that 'adults need around 2000 kcal a day'
Enforcement 
The government is serious about reducing obesity in the UK and it's expected they will be enforcing the new legislation rigorously, with enforcement officers checking the presence of calorie information on food and drink items that are in scope of the policy. Not only that, but they will also be monitoring the method businesses have used to calculate calorie content is considered appropriate and reliable. And it's not just about menus inside a venue, online menus must also display calorie information, including third party delivery platforms.
Take a look at our free resources
From top tips to checklist and guides, our team of experts have put together a suite of free resources to help you with the new calorie labelling legislation!
Pop your details in the form below to access your download
Brands We Protect
From internationally recognised brands with sites all over the country to small, family-run independent businesses, our team of experts and customisable software can help.