The complete safety partner
Whether you're an independent, family-run café, an international brand or even a school or care home with food preparation facilities, we can be on hand to help. Find out a little more about the sectors we work in below.
Restaurants & Cafes
Dynamic, fast-paced and customer-focused, we provide safety solutions to restaurants and cafes of all sizes that keeps your business moving and your people, premises and customers protected.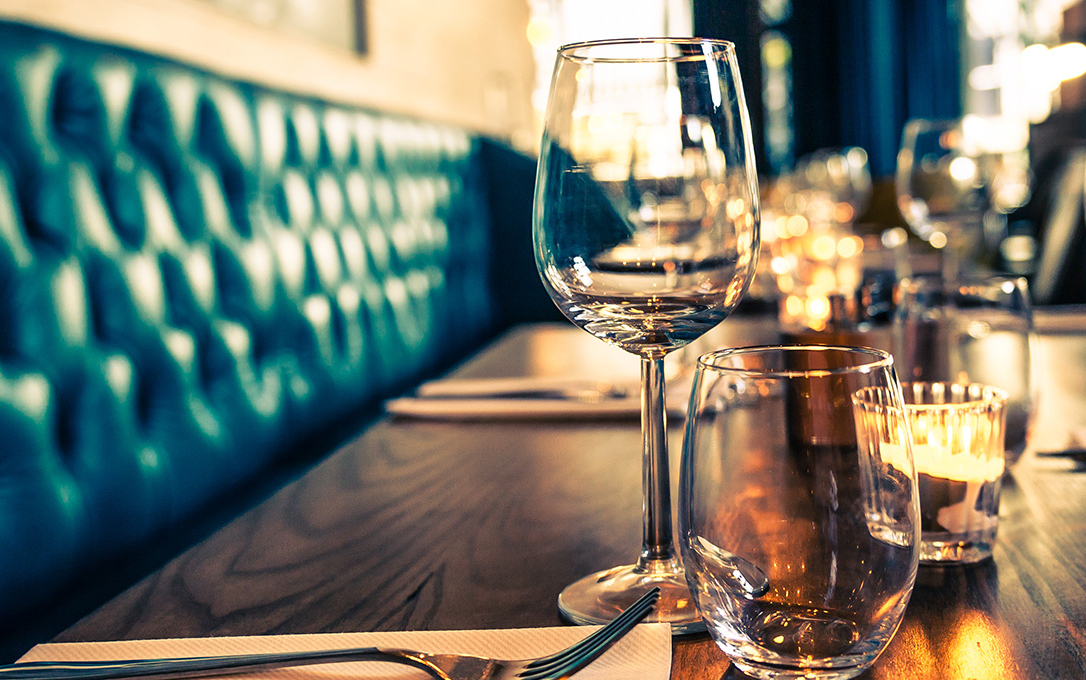 Pubs
It takes experience to understand the unique safety challenges faced by pub owners and managers. Our experts can be by your side day or night to help get your pub safety management in place.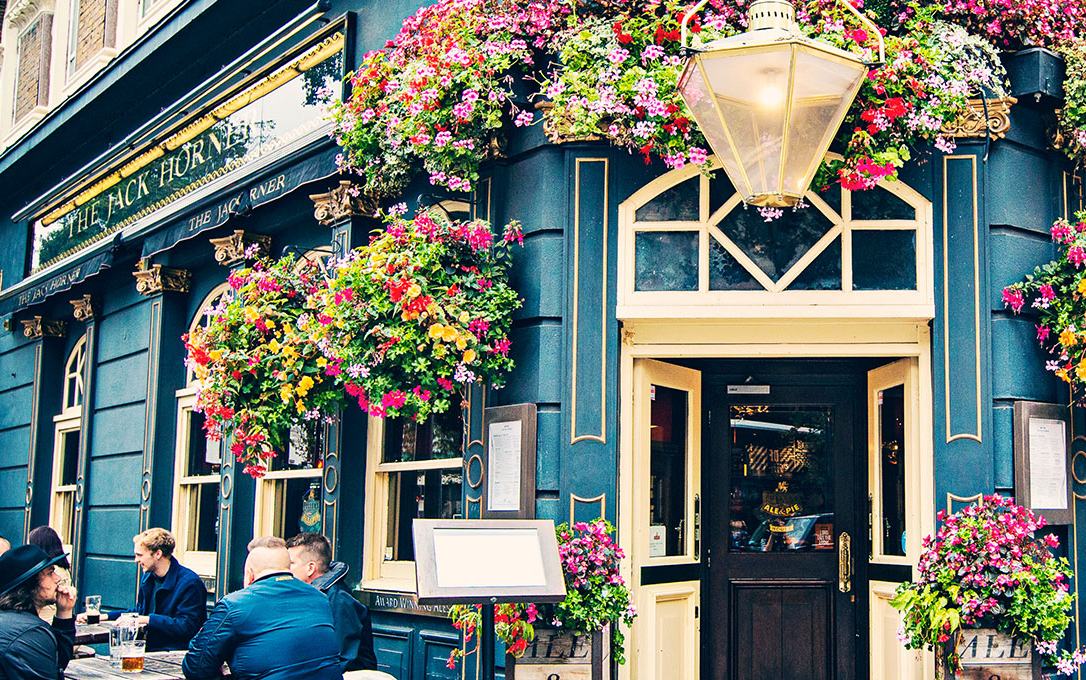 Hotels
Give your guests peace of mind that safety is at the heart of your hotel business and get back to providing great food, spectacular service and perfect stays with our team of safety experts backing you.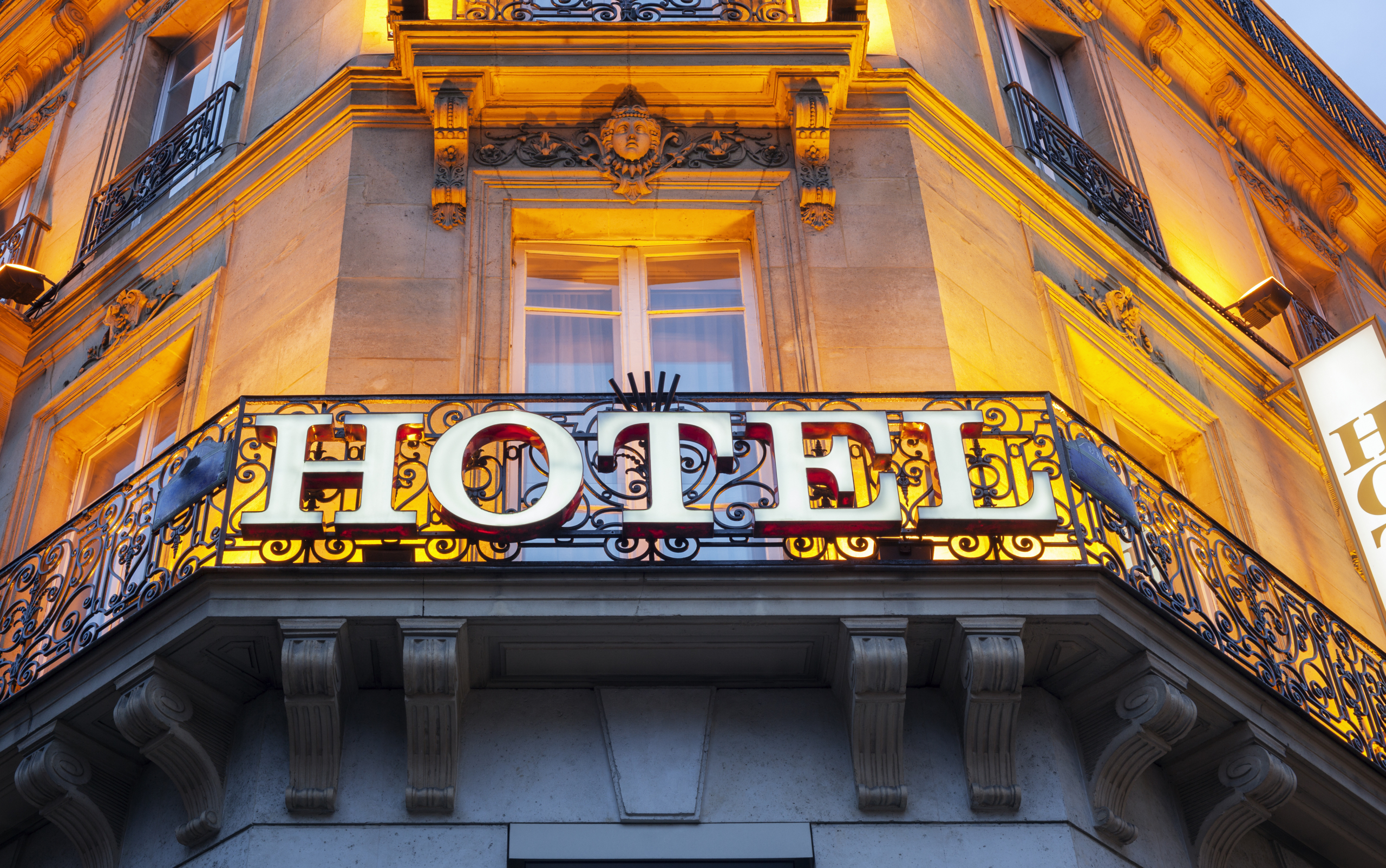 Retail
From supply chain and store audits to safety challenges, regain your confidence when it comes to Food Safety in the retail space with our expert support and cost-effective software that delivers multi-site safety compliance consistency.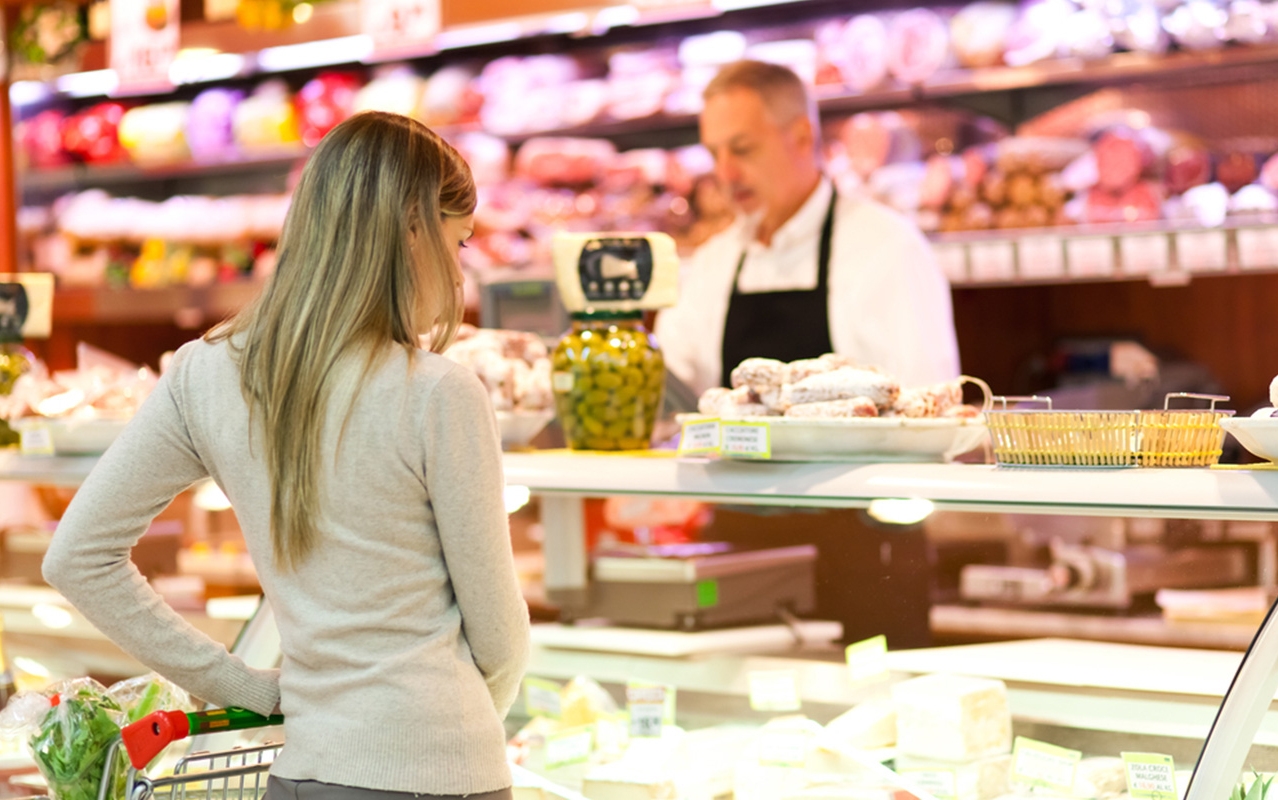 Leisure & Events
Flexible solutions and 360 degree service means that businesses in leisure and events can rest assured that their Food Safety and Health & Safety is taken care of, no matter what the day brings.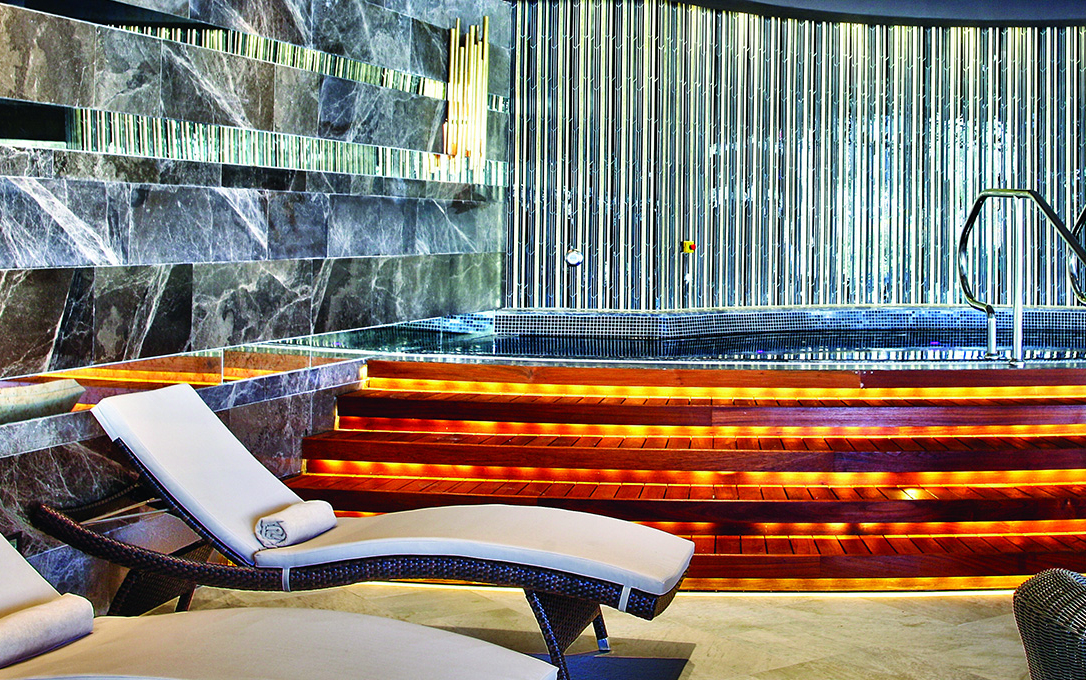 Food Manufacturing
Take one less item off your to-do list in the pressurised world of food manufacturing. Meet your clients' safety standards and know that compliance is covered with Food Alert's flexible solutions.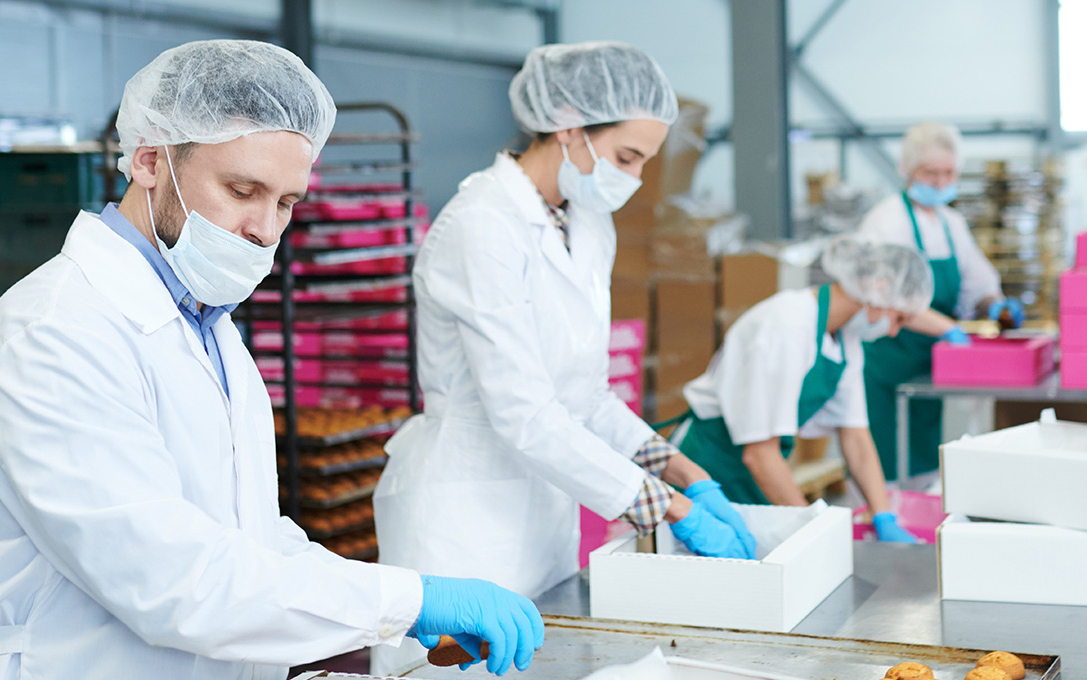 Brands We Protect
From internationally recognised brands with sites all over the country to small, family-run independent businesses, our team of experts and customisable software can help.