Food Alert's client services director John Haswell sheds light on compliance requirements for Dark Kitchen operators.
The pandemic may have forced dining spaces, such as restaurants and pubs, to shut their doors to the public, but that hasn't deterred them to continue serving food to their customers.
This has led to an exponential rise in demand for third party Dark Kitchens – also known as virtual, cloud or ghost kitchens – that are set up exclusively for food delivery.
Established brands such as Dishoom and Cote, have managed to maintain and grow their reach through the concept. And start-ups who would usually struggle to afford kitting out and maintaining a professional kitchen to minimum legal standards have also embraced the world of Dark Kitchens.
In recent months, as a food safety and health & safety advisory partner, we have seen a sharp increase in enquiries about Dark Kitchen compliance. What is evident is the lack of clarity around who is responsible for what when it comes to food safety and health & safety legislation.
The good news for tenants, is that maintaining the fabric of the building, kitchen equipment and general health & safety standards is down to the landlord.  But that doesn't mean tenants are free from responsibility.  They are obliged to meet Food Safety and hygiene standards.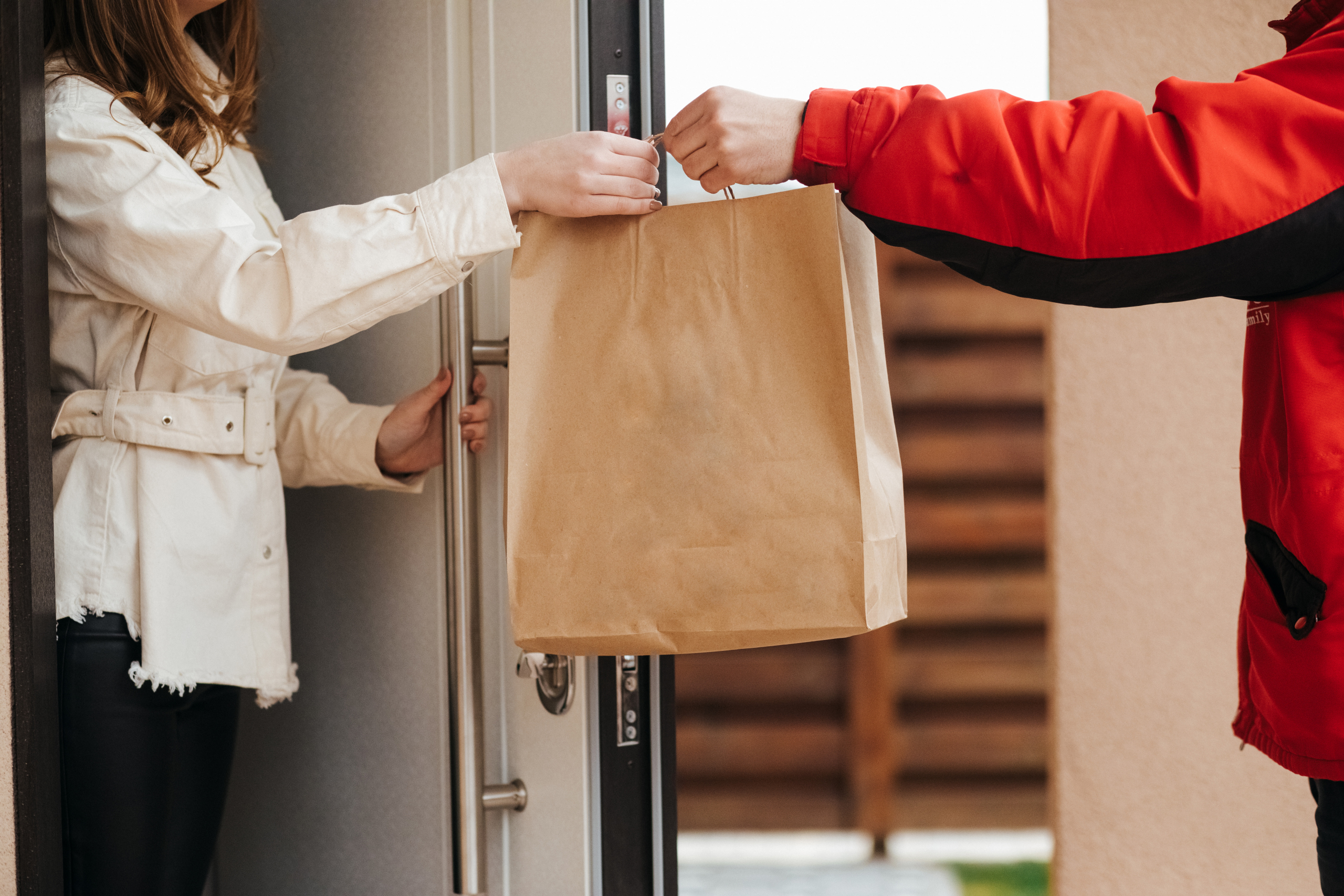 Not only is having the highest of Food Safety standards important from a customer safety perspective, but food delivery apps also list Food Hygiene Ratings (FHR) of their 'restaurant' partners and expect them to meet a certain rating before they are accepted on their platform.
The 5 star FHR system indicates the quality of an operator's food safety, with 0 being the lowest score.  It considers everything from food handling to how ingredients are stored, and of course, general hygiene. Clearly, if you have a low hygiene rating this is likely to have a negative impact on your business.
Sitting at the heart of Food Safety management and a 5 star FHR is a clear and simple Hazard Analysis & Critical Control Points (HACCP) plan, that is understood by all food handlers and not just the senior chefs. Food safety is everyone's business and responsibility!
In order to support Dark Kitchen tenants, we have created a bespoke support package, which includes everything you need to get you operating safety, from an initial Food Safety audit that will identify any critical problems and offer a projected FHR score, with a clear action plan on what needs to be done to be compliant and obtain a 5 star rating to checklist software to help you keep on top of your compliance checks.
Support is also given in terms of HACCP development, food complaints management and access to our 24/7 emergency helpline. All key documents, policies and checklists are centrally stored in Food Alert's cloud-based safety compliance software, Alert65, so tackling complicated Food Hygiene safety compliance is made easy.
If you are interested in finding out more about how Food Alert can support your Dark Kitchen venture, give us a call on 020 7244 1900 or get in touch with us online and we'll call you back at a time that suits you.